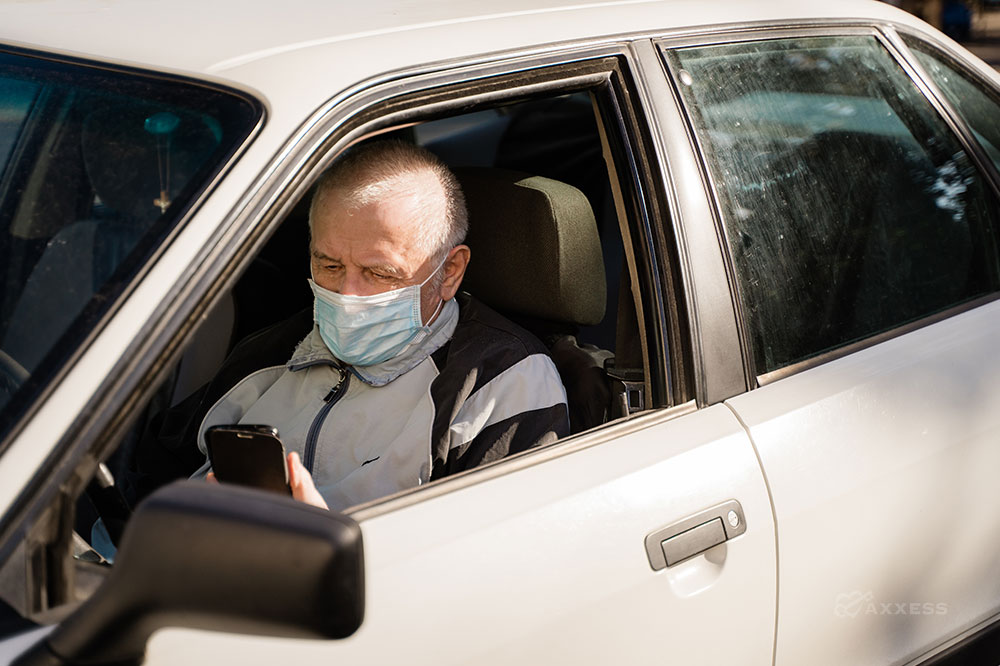 Technological advancements have typically been a disruptor in every industry. However, the latest disruptor in healthcare is the consumer.
Today's consumers are educated and understand they can receive healthcare in the home for most situations.It is natural that consumers are demanding an anytime, anywhere home-based care model. This is much like how the transportation and food industries were transformed by the convenience of mobile apps.
Care providers need mobile technology that will accommodate consumer demand and the increase in referrals to the home.
Who Will Answer the Call?
The challenging piece of the equation is pairing the consumer demand with a competent and skilled workforce that is ready, willing and able to deliver quality care in patient's homes.
At the same time, all eyes are focused on the Choose Home Care Act of 2021. If passed by Congress, this will further increase the demand for in-home care by Medicare patients opting to be cared for in their home after a hospital stay, rather than in a skilled nursing facility.
With two million Medicare patients admitted to skilled nursing facilities every year, experts estimate that 35%, or approximately 700,000 people, could soon be cared for under the Choose Home model and become part of an already stretched home health ecosystem.
A fresh approach to staffing and technology can ready the industry for this additional volume of patients and leverage technology to reduce documentation burdens and increase time for hands-on patient care.
Building Up Your Workforce
Using old thinking, including staff incentives and incremental wage increases, is not enough to address the tremendous consumer demand and post-COVID preference for in-home care. Those salaries and wages inevitably have caps to them. Organizations must consider other ways to attract a workforce.
The industry needs to look at evolving the clinical pipeline through a commitment to workforce development with education and training.
We are not solving for a workforce shortage, but rather a distribution issue among clinical skills. Prior to the pandemic, care was primarily given in the hospital. These acute-care and hospital-based nurses are following the surge to home-based care but have not been trained in it.
The first-of-its-kind online Axxess Certification training program for home health, home care and hospice leverages industry expertise with Axxess solution training to provide continuing education and development for staff and leadership at all levels.
This certification is meant to redistribute nurses switching fields or accommodate nurses who want to remain in both sectors. Participants are trained and tested on their understanding of the caregiving process and knowledge of Axxess solutions and can earn certification across clinical, operational and financial tracks.
Clinicians will also receive up to 66 hours of continuing education credits, which can be completed anytime, anywhere.
The Other Solution
Another step to address the workforce shortage while also improving clinician and patient satisfaction is investing in hand-held technology solutions that document everything from the Outcome and Assessment Information Set (OASIS) requirements to quality assurance (QA) and billing and pays the clinician in real time.
Transforming the home-based care workforce requires an entire shift in approach and is being driven by savvy consumers and affordable mobile technology.
The Axxess Certification program workforce solution, combined with cloud-based technology, can revolutionize efficiency and create a workforce ready to meet increasing demands and more complex patient needs.
For more care-at-home trends and technology solutions that help, watch this webinar with Axxess and Home Health Care News.