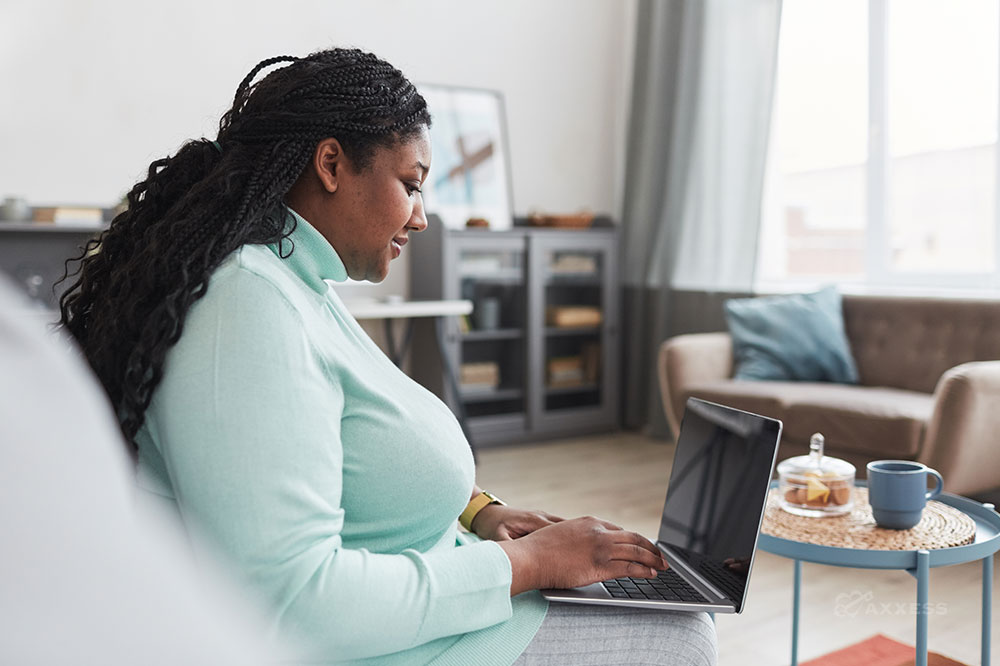 Care coordination is an opportunity in home healthcare to improve patient outcomes and increase revenue.
Starting a hospital to home transition program can be done by taking these steps:
Before doing anything else, develop a good business plan. It needs to be specific and ask probing questions:

Summarize what a patient-centered transitional program means to your organization.
Identify the goals and objectives of the program.
Locate a funding source to tide you over until the program can be financially self-supporting.

Understand your goals and expectations. As an organization owner, are your goals realistic and have you identified the right person to implement your vision and mission? If managing the program, know if the organization's leaders understand the business and if they intend to be involved in daily operational issues.
Know your community. Seek a better understanding, such as identifying areas of unmet demand, or if it is difficult to hire staff in your location. Network with operators of similar businesses to find out more about the community.
Identify your areas of focus and differentiate yourself from your competitors. Market yourself on the internet, participate in trade shows and join local associations. Network, network, network.
Identify referral sources and learn as much as possible about their business. Gaining a good understanding of your local hospital's specialty programs or physicians with special interests or training can help in setting up a program that adds value to these offerings.
Understand sensitive areas for acute care services when it comes to penalties for rehospitalizations. Ensure your program has strategies that can address these areas.
Develop sound and reliable relationships with local referral sources, potential clients and their families and the medical and office teams at facility and physician offices. When seeking to get in front of physicians, use reports from your electronic medical record (EMR) software to demonstrate their patients' progress.
Invest in technology solutions that meet your immediate needs and can grow with your organization. Identify which EMR solution best supports your business needs and its ability to add integrations as your business grows, such as orders management and clinical messaging systems. Ensure that your chosen solution supports your team members to complete point-of- care documentation.
Hire team members for attitude. Remember you can provide additional training, however, it is more difficult finding people who are engaged, enthusiastic and support your program's objectives.
Have a dedicated transition coordinator to ensure communication is being addressed to a single source. This facilitates problem solving during the transition process and makes discharge planning more streamlined. Transition planning is most effective when hospitals, community providers and primary care physicians work together to coordinate care for patients following discharge.
Once your program is operational, it is essential to involve the patient and family in all aspects of care during their hospital to home transition.
By feeling like they're part of the process, the patient and their family become empowered to make decisions that enhance the quality of their care and improve your program outcomes.
Axxess Home Health, a cloud-based home health software, allows for mobile documentation at the point of care with or without internet access.