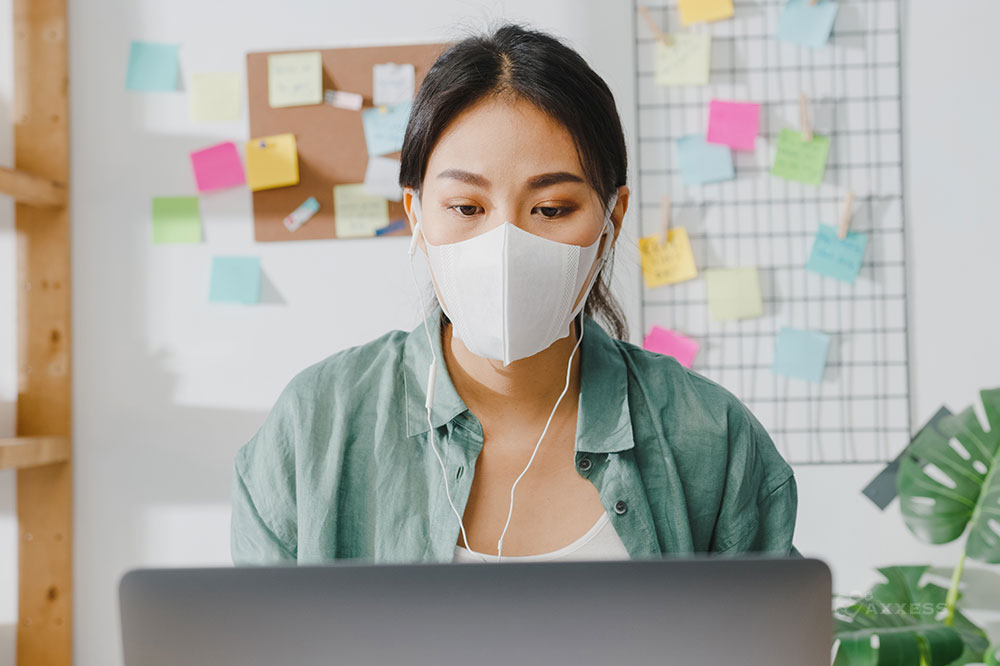 You may be very busy working in your business, seeing patients, processing payroll and generally keeping the lights on, to worry about working on your business.
However, marketing is a key component to ensure your long-term success and stability as an organization. Take these steps to market your care at home organization effectively.
Audit What You Are Doing Now
Your first step is to assess all your content and how you talk to anyone about your organization.
To get started, here is a list of what to examine:
Does your website perform well? Does it load quickly? Are there any dead links? Are you creating opportunities to be "sticky" with your guests? (Are you creating engaging video content, are you providing testimonials, do you have easy ways to contact your team?) 
Are your logo and messaging consistent? Do you use brand standards? Is your logo navy blue or is it Pantone 19-3832 TCX? 
What materials do your marketers share with referral sources? How do they "close" them? What words are they using to talk about your services? What kind of coaching are you providing your team? How do they stay up to date on sales techniques? 
Do you have customer relationship management (CRM) software? How often is it updated? How accurate is the data? What are your most successful lead sources?
Create a Robust Game Plan
Once you know what you are doing well and what you should invest in improving, you can create a game plan.
A marketing game plan should include branding and messaging:
What do you want to be known for? How are you telling that story? 
What are your specialties? What do you well already? 
What are your target markets? Where can you find business today? 
Where do you want to grow? Do you want a larger census? Do you want more patients of a certain type? Do you want to expand your geographic footprint in a certain area?
If you are under a time crunch, delegate! While you may be responsible for implementing a new data program to report on patient outcomes, your clinical team should be sharing the data each week, month, etc.
Your marketers should be armed with the most current information to share with referral sources and on social media.
Measure Your Results
What gets measured, gets improved.
Learn how to use Google Analytics to see which pages on your website are performing well, not only what is being seen most often, but how long people stay on your page. Study which blogs are most popular, which emails have the highest click rate and which social media posts garner the most engagement.
These assets provide you with data that tells a story about what works well and where you can focus your efforts to be more effective.
Marketing takes time and effort, but it creates both measurable and immeasurable benefits. You will be able to track your growth and be armed with stories to share.
Axxess offers home health, hospice and home care cloud-based solutions that empower point-of-care documentation on any device, with or without an internet connection.