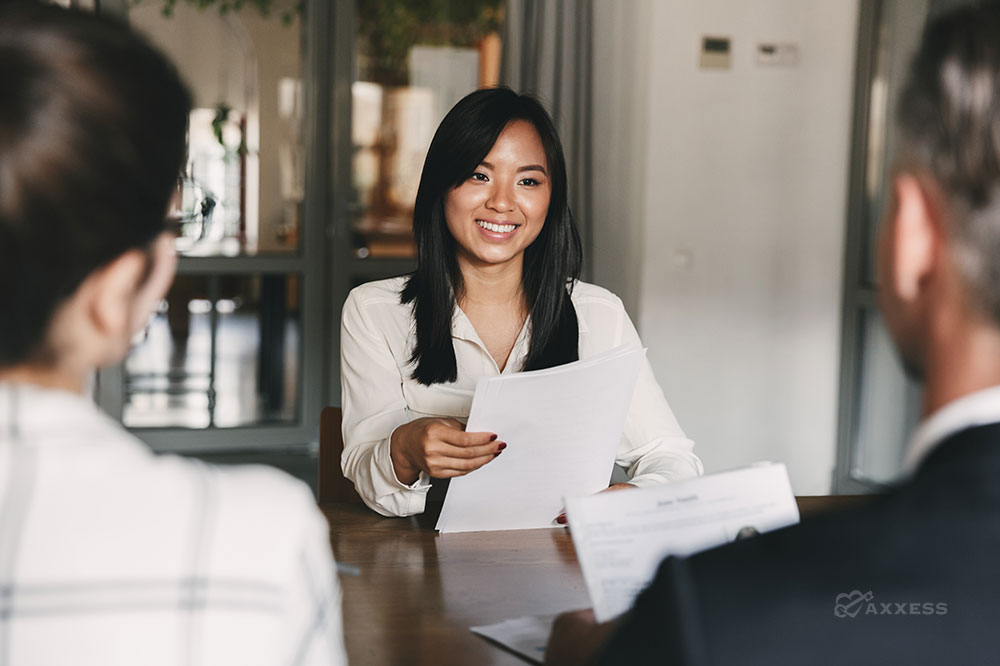 As the Great Reshuffle continues, employers are looking for ways to attract new talent and retain their current staff among an employee-driven labor market.
One of the best ways to retain employees is to focus on your company's culture. Ask yourself, what is the purpose of the organization? Companies should focus on building a culture of training that consists of teaching and sharing knowledge with employees.
How Training Relates to Retention
It is important for staff to feel ownership of their work and to feel a connection to the overall purpose of the organization. This connection helps shift a team member's mindset from employee to owner.
Teaching your existing staff is paramount to keeping them. Pay increases are important to employees, but there is a greater value in teaching them how to grow and progress within their role, which will take them (and your organization) further.
Happy Employees Attract More Employees
Remember that you are upskilling your current talent to progress forward on their career track within the company. Once they see the potential to stay with your organization, you preserve a legacy of knowledge and can backfill those positions.
Your current staff members will help you create a pipeline of talent, helping your organization grow.
Investing in your staff gives them a better chance of obtaining opportunities for higher paying roles within the organization, versus going outside of the organization in search of that growth. It is important for your staff to understand promotions can be lateral and sometimes it takes lateral moves to go vertical.
Ultimately, your company can make a shift in culture and lean into it but remember, it's not what you put on paper, it's what you practice. Focus on whether you are creating change within your organization. Employees might leave for more money but if they are not fulfilled, more money will not keep them.
Training is a value-add to help people create an avenue for increased compensation within an organization. They can progress, move up and grow. The value of learning is sometimes much greater than an increase in compensation.
The Axxess Training and Certification Program is a first-of-its-kind care at home training program that offers role-based training and professional development for all employees, as well as continuing education credits.