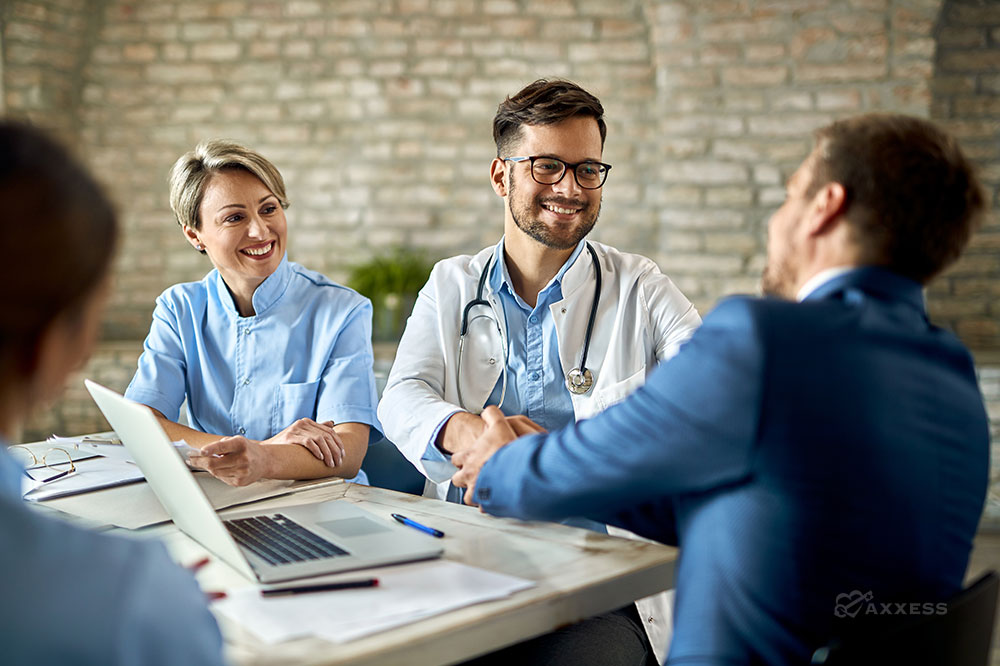 Many stakeholders agree that the demand for palliative care will continue to rise. For care at home providers who wish to expand into palliative care, there are two important considerations that can determine future success: how to best market the palliative care line of services and how to staff the program to balance team capacity with high-quality care.
Marketing Palliative Care Services
Strategic marketing tactics can build and strengthen palliative care referral relationships.
Branding and messaging: The brand should feature palliative care services, not hospice or home health services. Using the same branding for different service lines can be a barrier to entry or cause confusion for referral sources. Identify key messages based on the community's needs, performance measures and the value proposition of linking palliative care to quality.
Marketing and sales: The growth of palliative care services will depend on market penetration, which comes from competing for referrals and expanding referral relationships. Incorporate data into a business plan, such as hospital data, Medicare Care Compare and claims-based solutions. For example, a local hospital with a higher-than-average readmission or mortality rate could benefit from a referral relationship with a palliative care provider. Use that data to drive sales.
Techniques: Incorporate written and person-to-person outreach and education about palliative care services and the benefits for seriously ill individuals. Understand the specific needs of the community being served and focus on needs-based selling.
Staffing Palliative Care Services
With the staffing pressures in healthcare and the limited options for reimbursement, providers need to balance staff capacity to meet the demand for palliative care in the home.
Employee engagement: Evaluate the capabilities and interest among current staff. If other clinicians have experience providing palliative care, consider if they would be interested in delivering that service. Keep current staff engaged and informed about the development of a palliative care service line and what adjustments need to be made in staffing. Employee engagement is the key to retention.
Employee experience: Ensure your organization remains the employer of choice during a time of transition. Prioritize flexibility and work-life balance for current staff and use that culture as a recruitment tool for additional staff.
Technology partner: A technology partner that is easy for clinicians to use allows more time for them to focus on care delivery with patients. A strong technology partner can also bridge the gap for patients living in remote areas, address demands for telehealth and streamline new hire onboarding and training.
Axxess has partnered with hospice, home health and home care organizations across the country. Rooted in the knowledge and insight gained in those partnerships, Axxess Palliative Care meets providers' current needs and is flexible enough to meet the evolving needs of the palliative care industry.