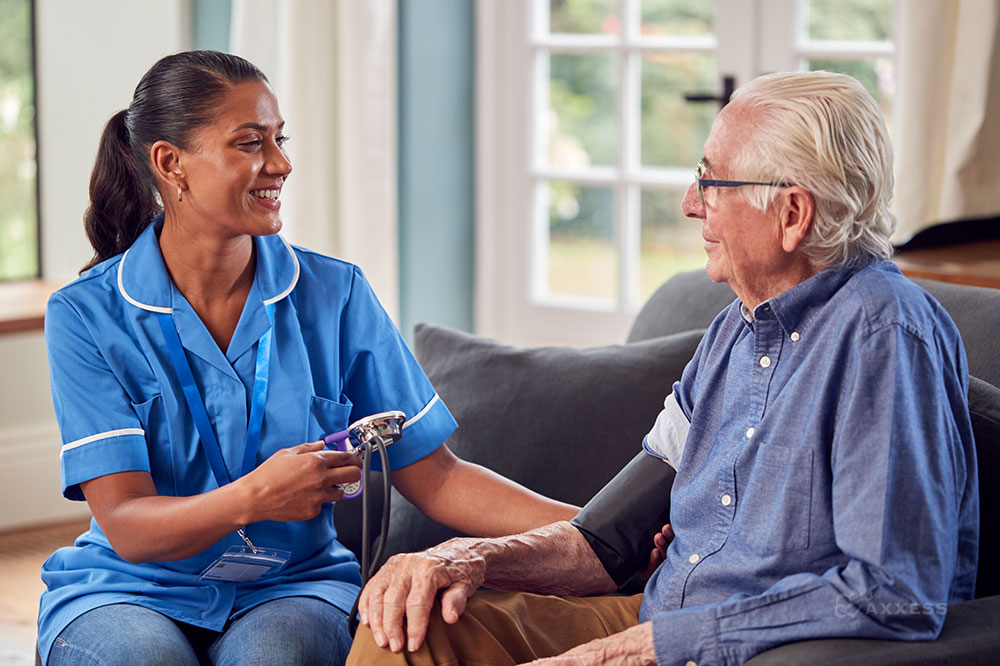 The need for palliative care has always been here. However, the pandemic placed a spotlight on people with serious illnesses that benefit from care at home. When hospitals were not able to accept as many patients, palliative care enabled people to get multidisciplinary care at home.
Demand for Palliative Care
With the Baby Boomer generation aging, there will be an increasing demand for healthcare services; 10,000 people are becoming eligible for Medicare every day. By 2030, one in five Americans will be senior citizens.
Unfortunately, not everyone who needs post-acute care at home is able to receive it. There is already a mismatch of supply and demand. Between the third quarter of 2020 and the second quarter of 2021, 1.1 million people instructed to receive home health did not receive that necessary post-acute care. Palliative care can help fill this gap, as seriously ill patients discharged from hospital systems can receive home-based services to address symptom management, care needs and care goals while residing safely in their homes.
Opportunities for Hospice Providers
Value-based care has opened a door of partnership among health systems, payers and post-acute care organizations to provide care for a serious illness, manage costs and improve quality. While Medicare Part B is still a primary payer for palliative care, Medicare Advantage plans are growing each year.
The convergence of demand for home-based services and unique payer partnerships provides a key opportunity for care at home providers, especially those providing hospice care, to expand their services lines into palliative care.
Solving for Provider and Community Challenges
Hospice organizations are now in a good position to have strategic conversations about expanding into the palliative care service line. This could solve several challenges for both the providers and their communities:
Longer lengths of stay. Many hospice patients have a short length of stay and therefore do not receive the full benefits of hospice. Expanding into palliative care allows for patients to receive multidisciplinary care at home much longer, and those patients can be assessed for hospice eligibility earlier in their disease trajectory.
Increased referrals from referral partners. Seriously ill patients discharged from hospitals may have more intense care needs, yet they may not be eligible for hospice care. Organizations that also offer palliative care can increase referrals by providing services to that patient population.
Addressing a gap in the community. Palliative care can be a response to the supply and demand mismatch for post-acute care, providing more patients with the resources they need to manage their symptoms.
For organizations planning to expand their service lines, it is helpful to use software that includes hospice and palliative care documentation within the solution.
Axxess Hospice and Axxess Palliative Care are cloud-based software solutions that include HIPAA-compliant resources built into the solutions to improve patient care and ease of use for clinicians.