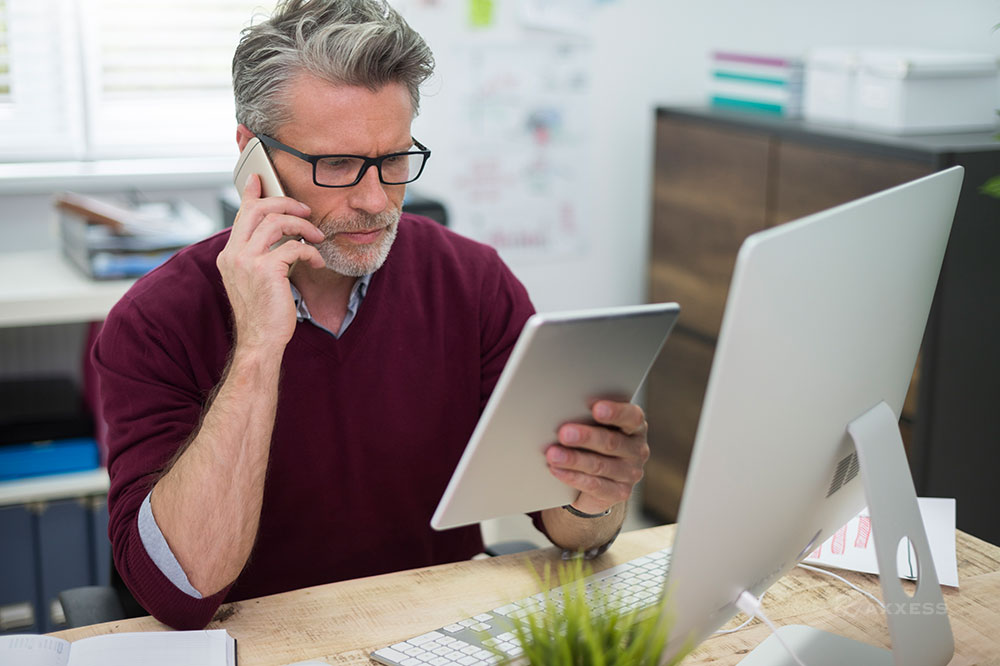 The home health Quality Assurance Performance Improvement (QAPI) program is about to take on an entirely new level of importance.
Home Health Value-Based Purchasing (HHVBP) will begin in 2022 and your QAPI program will play an integral part in this process. We explain why the QAPI program is of such value in a previous blog.
While the Centers for Medicare and Medicaid Services (CMS) plan to roll HHVBP out across the United States, many organizations are not prepared and could be caught on the losing end of the HHVBP spectrum.
Where to Focus to Succeed with HHVBP?
Winners with HHVBP will be those who look closely at Program Improvement (PI). That includes both patient satisfaction and clinical competence relative to the Outcome and Assessment Information Set (OASIS). It is important that every QAPI program focuses on these areas since they will directly impact VBP results.
Targeted OASIS training on each item that has been identified in the program will be very important.
Certification And Survey Provider Enhanced Reports (CASPER) and scrubbers used in the organization can identify weaknesses in OASIS data collection.
How to Improve a QAPI Program
Follow these guidelines to begin re-engineering your QAPI program and prepare for value-based purchasing:
Review CASPER reports and individual scrubber items for areas that can be improved overall.
Include specified OASIS items in enhanced OASIS clinical competency training and evaluations for current and new employees. Specific training should focus on:

M 1800-Grooming
M 1810-Dress Upper Body
M 1820-Dress Lower Body
M1830-Bathing
M1840 Toilet Transfer
M1845-Toliet Hygiene
M1850-Transfer
M1860-Ambulation/locomotion
M1870-Feeding/Eating

Evaluate patient experience: Use the QAPI program to assist in the evaluation of the patient's and caregiver's satisfaction and understanding of how the Consumer Assessment of Healthcare Providers and Systems (CAHPS) survey will work post discharge. This training should be part of each discharge visit.
Following these steps in the re-engineering of your QAPI program will improve your organization's patient satisfaction and overall clinical competence. Value-based purchasing will forever change the way our industry structures and prioritizes home health QAPI programs. Evaluating the quality of care delivered today will keep your business healthy tomorrow.
Axxess Home Health, a cloud-based home health software, includes OASIS accuracy features built in for easy mobile documentation at the point of care, ensuring a timely reimbursement.