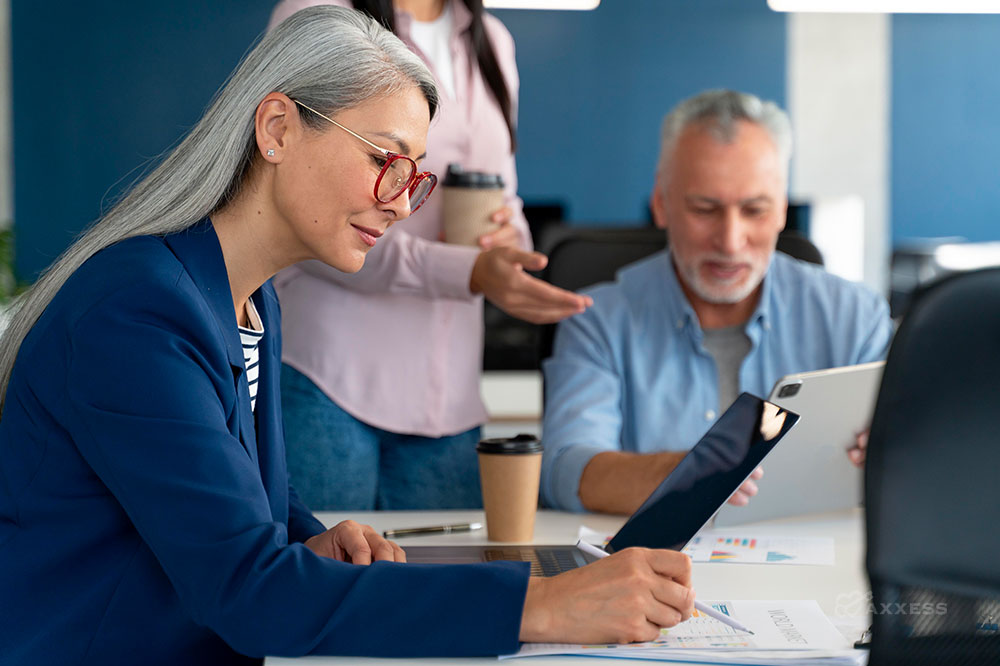 As the care at home industry prepares for value-based care, organizations must find ways to consistently monitor their quality to ensure a steady revenue stream. Those who are not continually making measurable improvements will fall behind. Therefore, managing data will be a key part of direct patient care, patient outcomes and reimbursement.
The Value of Business Intelligence
Business intelligence (BI) software features and a quality assurance and performance improvement (QAPI) program will complement the efforts organizations make to navigate value-based purchasing. While many organizations already have a QAPI program in place, only a few are utilizing data to its full capacity. BI provides the control and flexibility to view data in multiple ways and enables leaders to make proactive decisions about their organization.
Having access to data is important but understanding it and putting those insights into action are essential. Home healthcare organizations can do this by taking advantage of BI in several ways.
Streamline Operations
Business intelligence offers data visualization of live daily outcomes that impact star ratings and patient and family outcomes, such as case management, discharges and conversion rates. This provides users with daily management options and oversight that can produce successful key performance indicators (KPIs).
Mitigate Risk
By monitoring clinical performance, patient satisfaction and outcomes, users can prioritize and create an actionable "to-do list." Clinical scorecards can help organizations make proactive decisions about any needed process changes, such as increasing telehealth visits or front-loading visits. This gives organizations the ability to manage risk in the moment.
Ensure Compliance
Value-based purchasing creates a direct relationship between quality measures and reimbursement, so organizations must focus on their quality and compliance. With business intelligence, quality and compliance teams can create an action plan for QAPI processes using data that can show measurable improvement. This also helps manage risk and avoid common survey deficiencies.
Increase Revenue
Business intelligence can help healthcare organizations grow their footprint and generate repeat business from referral partners by minimizing their reimbursement risk. With BI, organizations can manage visit frequencies and avoid low utilization payment adjustments (LUPA) with real-time dashboards. This allows organizations to monitor and take daily action on specific metrics that will impact referral partners' reimbursement. Organizations can also use financial dashboards to monitor their payer mix and ensure a steady revenue stream.
By aggregating, standardizing and analyzing data, home healthcare organizations can better understand their referral partners, increase their patient and family satisfaction, forecast revenue growth and protect themselves against business pitfalls.
Axxess Business Intelligence, powered by Tableau, helps organizations use their data and make smarter decisions for their business.