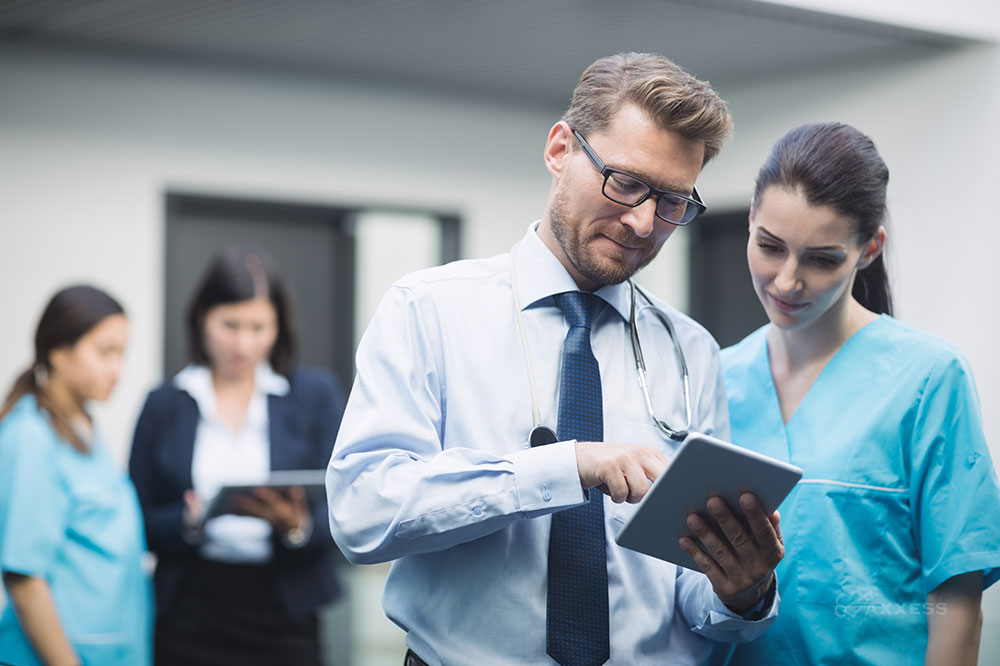 Clinical leaders are responsible for the health and well-being of their patients. One of the main responsibilities of business leaders is the health of the organization. These things go hand in hand, and Axxess' Business Intelligence tool, available for Axxess Home Health, Axxess Home Care and Axxess Hospice, makes that work much easier.
Axxess Business Intelligence provides a variety of dashboards. This blog focuses on the clinical dashboards.
From a "big picture" view, users have the control and flexibility to view data any way they want. The data can be filtered by branch or by payer source, so it can be analyzed for Medicare, managed care, commercial insurance or by case manager. Axxess Business Intelligence also enables users to see data in different reporting periods, such as quarterly, monthly, weekly or daily.
Overall, the clinical scorecard helps manage and mitigate risk. This empowers leaders to see if the organization is achieving excellent clinical outcomes for patients and caring for them to the best of its ability. The data provides insight into the decisions needed to correct any issues.
These dashboards enable leaders to make proactive decisions about things like increasing telehealth visits or front-loading visits. They can address that by diversifying and adding an additional discipline, such as a home health aide or occupational therapy.
The top five diagnoses dashboard is a key indicator of why patients are on service. From a practical perspective, it enables users to check if there is a coding issue, which is vital with PDGM and reimbursement. Generally, patients are more acute coming from an institution, which is why they are going to pay more in the form of reimbursement. Leaders should watch for that as they think about staffing and consider using clinical extenders such as LPNs and PTAs.
When the organization is empowered with this data, the clinical manager can use this to be an advocate for patient care. They can mitigate those risks and put patients on care paths directed at risk management.