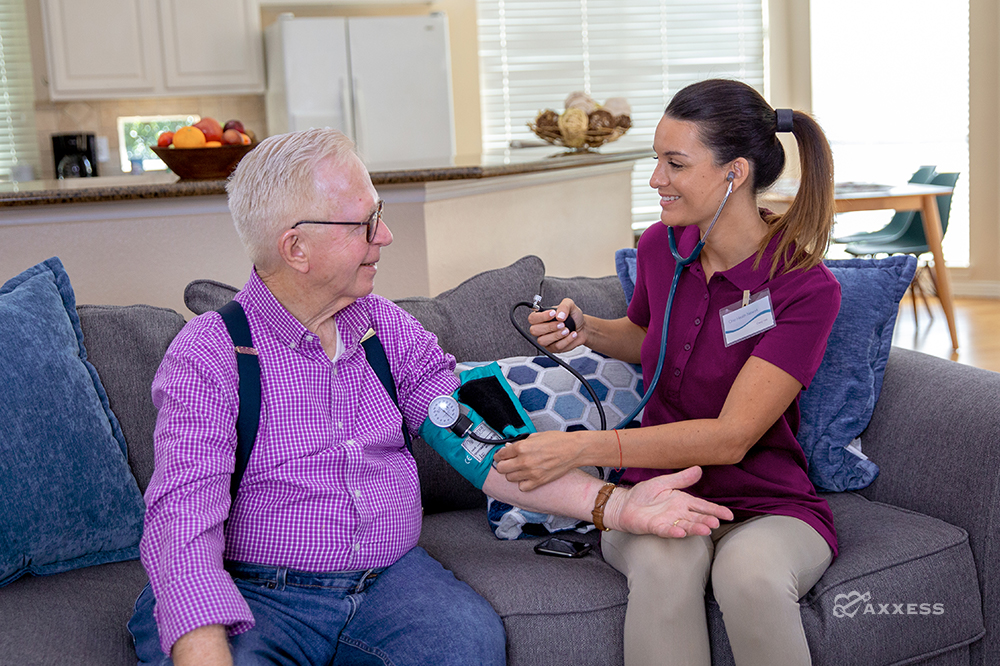 In a recently published Final Rule, CMS clarified the new regulatory guidelines for hospice emergency preparedness. The rules were part of a larger group of changes that are designed to relieve compliance burdens that have taken up time and resources that can now be used to improve the quality of care for hospice patients and their loved ones. The Regulatory Provisions to Promote Program Efficiency, Transparency and Burden Reduction include changes to the requirements for hospice emergency preparedness, aide training, employment of clinicians with specialized training in hospice medications, drug disposal, and coordination with nursing facilities for hospice orientation.
Less Administrative Burden
Emergency preparedness has been an everchanging and cumbersome requirement for hospice agencies. As a part of the Burden Reduction Act, CMS has revised some of the administrative requirements of the hospice agency's emergency preparedness plan. Emergency preparedness plans are now required to be updated every two years. The Medicare Conditions of Participations previously required that the emergency preparedness plan be updated annually (§ 418.113). It will continue to be best practice to update the emergency preparedness plan as the needs of your agency and community change. Please note that these regulatory changes do not affect inpatient hospice facility operations, stand alone or contracted.
Additionally, the requirement to document planning, communication and collaboration of your emergency preparedness plan with local, state, federal and tribal agencies has been removed. This does not remove the requirement to work with outside agencies as needed. It does, however, remove the burden of documentation. As a best practice, continue to document coordinated emergency preparedness planning, communication and collaboration with outside agencies.
Training Program Changes
Emergency preparedness training program requirements were changed to allow outpatient providers to conduct their training once a year. Inpatient providers are required to conduct emergency preparedness training twice a year. It is imperative that the needs of your patients, staff and community be assessed before reducing the number of trainings that are conducted. When it comes to emergency preparedness, vigilance is key.
The CMS Final Rule burden relief is aimed at preserving agency resources so that they may be allocated to providing higher quality of care. To enhance the changes, take this opportunity to bolster your agency's QAPI program by adding the components of the CMS Final Rule to your QAPI plan. Planning the implementation of these changes, monitoring their effects on patient care and agency operations and adjusting as necessary will allow you and your agency to reap the full benefits of this CMS Final Rule.
The new changes to the Medicare Conditions of Participation are designed to ease the regulatory burden on hospices. These new rules will help empower the hospice to spend more time focusing on quality care for patients and their loved ones.