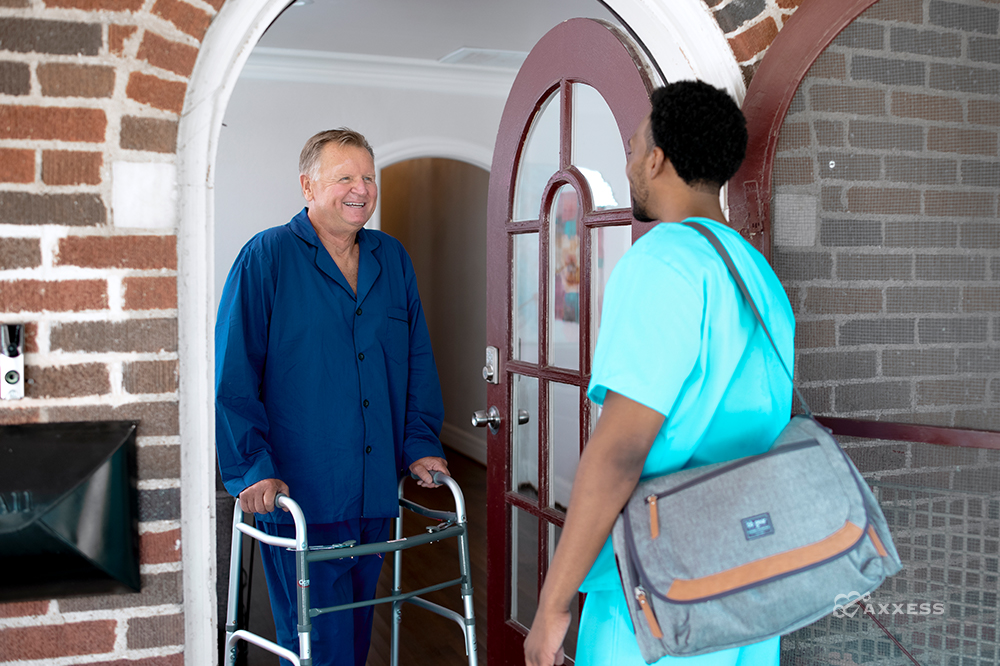 The clinicians and operators of your organization must work together toward a shared goal by carrying out their separate roles. We have explored the differences between the two teams in the first part of our series. To ensure long-term success, it is important for your organization to focus on healthy, satisfied clients as well as opportunities and strategies to grow your organization.
For some home care organizations, growth can be a double-edged sword, stressing an organization's ability to operate compliantly and efficiently. Scalable processes and procedures should be a shared vision for your teams, allowing your organization to grow at a manageable pace.
The Clinical Focus
Your clinicians should focus on creating a culture of compliance. To do this, your organization must be purposeful by talking about the importance of compliance, the importance of reporting, and the importance of communication.
Have discussions about compliance issues openly with internal staff. You need everyone, not just the caregivers, aware of the importance of compliance for them to prioritize this focus. When everyone knows what compliance is, its importance and expectation within the organization and has open communication about it, this will create a culture of compliance.
Trust but verify. Have trust that your staff is reporting and following up on compliance issues, or potential compliance issues, but keep them accountable and verify that as well.
The Operational Focus
In order to have an office that can scale as it grows, you must evaluate whether you have good people or good processes, understanding that your operational focus must be efficiency.
People vs. processes

Good people can help you operate smoothly until they go on paid time off (PTO), get promoted or leave the organization.
Good processes lead to long-term sustained success by spreading ideas from your good people to the team and ensuring that a standard methodology is applied to complex situations.

Organizations should always be 100% compliant. However, they can sometimes create processes to seek being 110% compliant, which can take extra effort for caregivers and office staff to complete tasks and may decrease efficiency.
Separate Focus, Shared Vision
Growth without focus can lead to an unorganized and hectic workplace, and will likely result in unhappy employees and clients. Taking the time to set practices in place that emphasize compliance and efficient processes will ensure your inevitable growth as a successful home care organization.
Upcoming installments will explore how the concept of separate focus with shared vision can marry clinical and operational teams for lasting success in the home care industry. Axxess Home Care, our innovative home care software, provides the tools necessary for your organization to succeed.