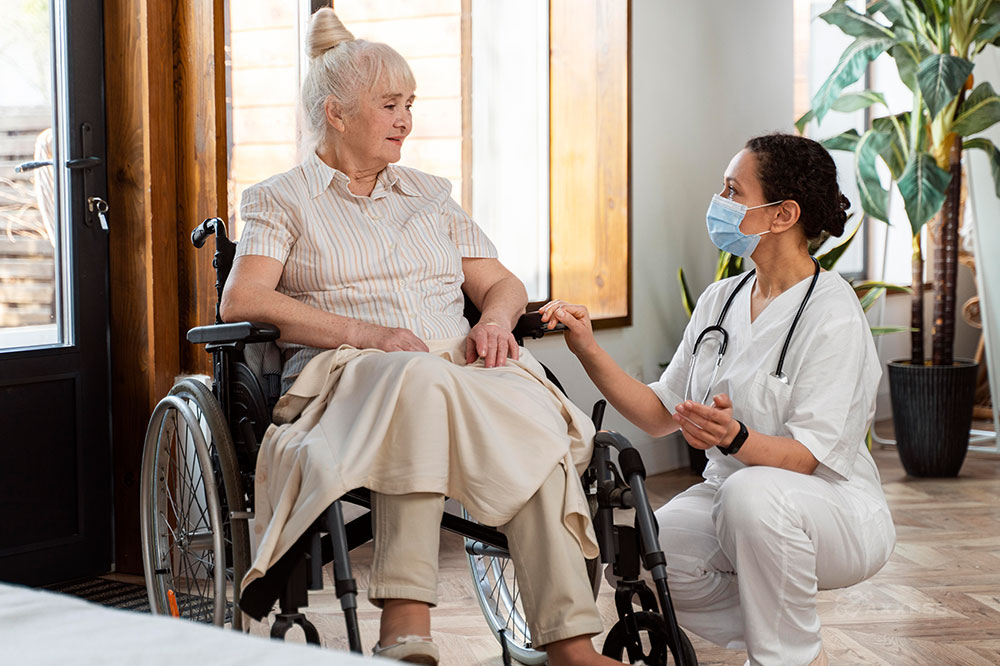 Care at home providers are grappling with ways to do more with less while dealing with staffing and regulatory challenges in 2023, according to a recent survey by Axxess and healthcare consulting firm SimiTree. Themes from the survey will guide organizations as they position themselves to successfully navigate the upcoming year and find opportunities for partnerships with like-minded organizations.
Key Survey Results
Primary concerns among the survey respondents include recruitment and retention of staff, regulatory challenges related to OASIS-E, home health value-based purchasing and reimbursement adjustments resulting from the 2023 home health final rule. Hospice providers are also concerned about the impact of increased compliance and audit scrutiny.
There appears to be mixed feelings about how regulatory changes will affect the provision of care. More than half of the survey respondents feel technology that provides analytics to identify patient changes and necessary interventions, remote patient monitoring, streamlined automation and workflow solutions for revenue cycle processes could improve patient outcomes.
Three out of four respondents indicated that work demands have increased since the pandemic, and four out of five respondents felt their organization has been implementing strategies to improve staff retention and engagement. Unfortunately, a majority of the agencies surveyed plan to increase productivity of field staff. This seems to be counterproductive to recruitment and retention.
More than half of respondents believed diversifying care service lines would enable their organization to develop strategic partnerships with referral sources, and nearly as many see it as an opportunity to increase revenue. Thirty percent indicated their organization is not considering diversifying service lines.
Driving Higher Margins
Important strategies to drive higher margins include:
Decreasing the number of visits provided in an episode or benefit period,
Decreasing discretionary spending,
Improving staff turnover,
Diversifying payer sources,
Using telehealth, virtual visits and remote monitoring to supplement in-person visits,
Standardizing assessment reporting to maximize staff efficiencies, and
Optimizing software solutions workflow to maximize efficiency.
Coming out of the pandemic and facing several regulatory challenges, organizations are needing do more to achieve quality patient outcomes while still addressing ongoing staffing needs.
Read additional insights and specific strategies for success in the full survey report.