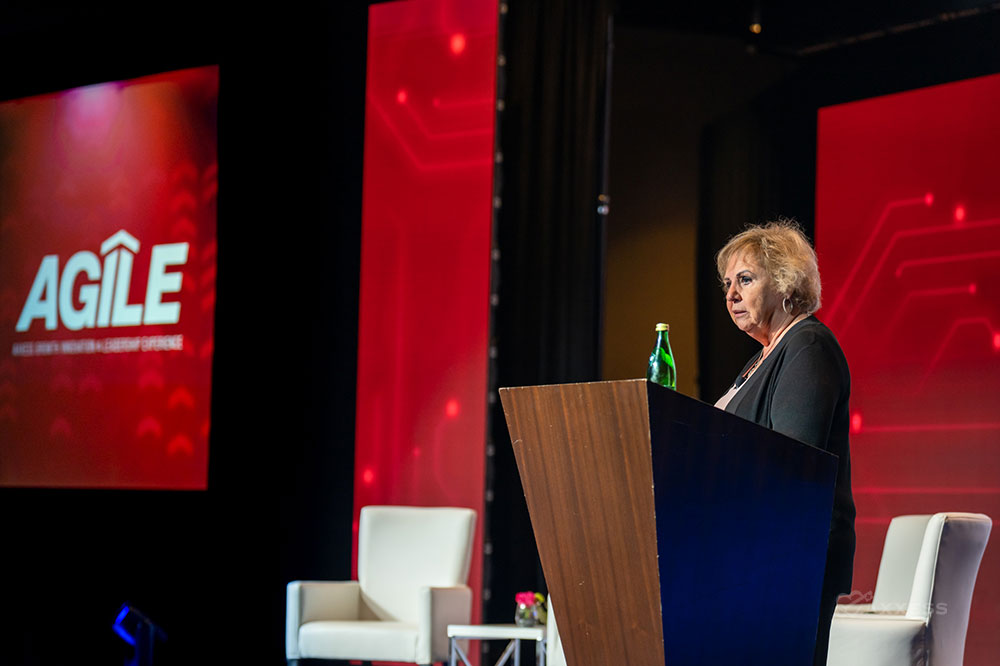 The home health industry is facing significant cuts in reimbursement in the Centers for Medicare and Medicaid Services (CMS) 2024 proposed rule for home health payment rates. While the rule will not be finalized until November 2023, providers need to begin making changes to their procedures and consider new strategies for financial survival.
Arlene Maxim, RN, HCS-C, Axxess' Senior Vice President of Clinical Services, provided some insights on how home health organizations can strategize to mitigate the impact of potential revenue cuts.
EG: What is the expected impact to home health organizations if these proposed cuts are in the final rule?
AM: The most significant impact of these cuts will be the viability of the small, medium and rural organizations. With the real potential of losing many of these smaller and rural agencies, many people will be severely impacted by the lack of access to care at home. This will force people to seek care in emergency rooms and hospitals which, subsequently, drives up the cost of healthcare drastically.
EG: Where can home health organizations look to increase revenue?
AM: Most agencies will likely choose to cut costs as opposed to seeking ways to increase revenue. This knee-jerk reaction will cause greater harm and exacerbate the access to care issue. There are other ways to enhance revenue.
Begin by looking at opportunities within the organization itself for improved revenue. For instance, Home Health Care News reported that the patient-driven groupings model (PDGM) has forced some agencies into a "LUPA (low utilization payment adjustment) Crisis." That is, during the second 30-day payment period, organizations are not planning care with the necessary specificity to allow for full episodes of payment to be realized. There are ways for many of these episodes to be captured that include, but are not limited to, using management and evaluation for nursing and therapy maintenance.

Think outside the box. Adding technology to manage visit frequency and avoid missed visits or LUPA issues can greatly enhance patient outcomes and reduce staff stress. Remote care monitoring is just one example of technology that can be used by every organization. Often, there are revenue sharing opportunities to provide additional revenue streams for the organization.

Consider adding other service lines such as hospice, private duty or chore services as added sources of revenue.
EG: How can home health providers cut costs without sacrificing quality care?
AM: This is hard. Quality of care and positive patient outcomes are the foundation of home health, and if we are unable to sustain that quality, it will negatively impact value-based purchasing goals. Taking a hard look at how organizations can make some of the changes listed above will certainly help. Using technology to augment the in-person visits and support the oversight of individual care plans will be critical for success.
EG: How can technology help agencies survive these drastic cuts?
AM: Technology such as remote care monitoring, home safety technology devices or cardiac monitoring technology will be important to have available. This technology will bolster the oversight of the patient when there is no staff in the home. The use of these devices will allow the organization to monitor the patient with tangible reporting that can be added to the clinical record. It is important that organizations carefully evaluate the electronic medical record software they are currently using to ensure these integrations are compatible.
Axxess Home Health, a cloud-based home health software, streamlines operations for every department while improving patient outcomes.