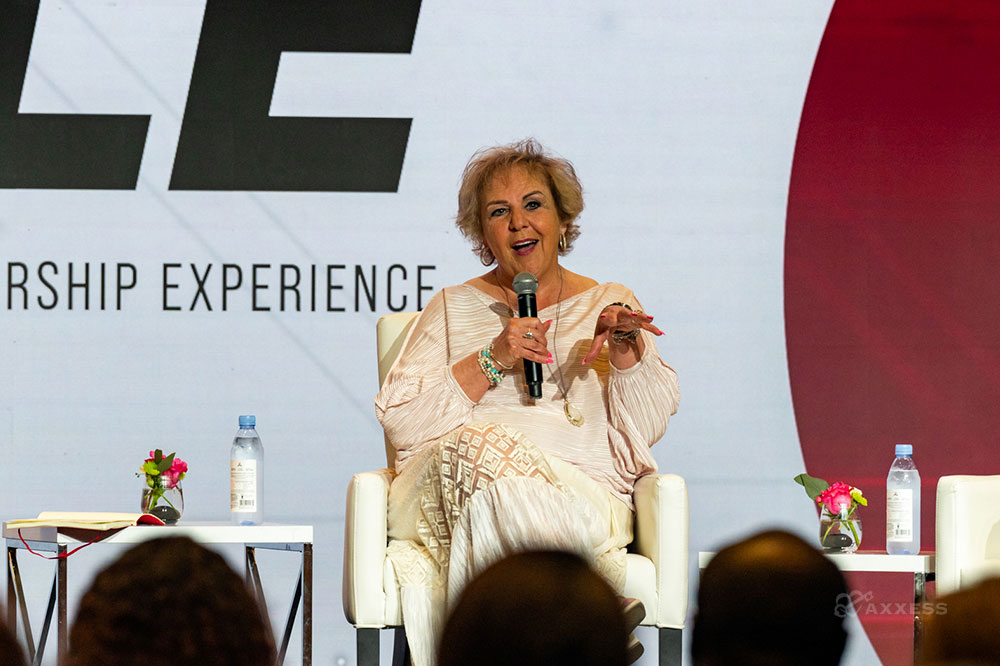 The Centers for Medicare and Medicaid Services (CMS) has released the 2024 proposed rule for home health payment rates. The proposed rule includes significant changes in reimbursement, including deep cuts.
As the industry looks at the changes in reimbursement in the proposed rule, organizations will need to make major changes to remain viable. However, making those necessary cuts will result in issues related to patient access to care. Arlene Maxim, RN, HCS-C, Axxess' Senior Vice President of Clinical Services, answered some questions about the proposed rule and how it impacts care access.
EG: Why is patient access to home healthcare important?
AM: The lack of timely access to care can lead to the exacerbations of chronic illnesses and unsafe conditions in many homes. This puts lives in danger and increases the cost of care. Delayed care is already occurring, resulting in significant risk for complications and potential re-hospitalizations.
EG: How will patient access to care be impacted by the cuts in the proposed rule?
AM: The financial pressures will make it impossible for many home health organizations to keep their doors open, especially the small- and medium-sized companies representing more than 80% of the industry. Margins are already razor thin. Required resources needed for recruiting and retaining staff is currently an insurmountable task for many organizations. These organizations are also balancing those costs with potential losses from value-based purchasing, decreases in reimbursement related to the patient-driven groupings model (PDGM) and high inflation. There are considerable unintended consequences to actions being taken in this rule.
EG: What's the financial difference for home health providers between patients with traditional Medicare and patients using Medicare Advantage?
AM: The changes in Medicare reimbursement in this proposed rule may lead organizations to take on more Medicare Advantage (MA) patients, but the financial impact of MA programs and traditional Medicare are very different. MA programs look at pricing – reduced contract rates are always a decision maker for MA programs. Traditional Medicare payment is consistent and dependable. MA programs require prior authorization, whereas traditional Medicare does not. Prior authorization often causes delays in care, limits authorized visits and allows fewer disciplines. MA patients are also more frequently audited by the insurance company, adding additional potential losses for the provider.
EG: What can home health providers do to protect patient access to care?
AM: Relative to this proposed rule issue, we need to fight this legislation with the help of Congress. The comment period ends on August 29, 2023. It is important that every single home care provider, agency, beneficiary and family member writes comments to CMS and contacts their members of Congress to express their concerns about this legislation.
Beyond arguing against this rule, we need to think outside the box and be creative in our solutions.
Technology is one way to bridge the access to care. We need to consider using remote care monitoring and other technology when we cannot do in-person provider visits.

Training caregivers and family members in the care of their loved ones will be important because there will be gaps in care that they will need to fill.

Training home health aides to work at their highest level of practice can also help fill gaps in care. Axxess Training and Certification can address that need.

Evaluate your technology software and affiliated partners. Axxess has multiple partners that can assist in filling the unmet needs of beneficiaries.
Axxess Home Health, a cloud-based home health software, streamlines operations for every department while improving patient outcomes.