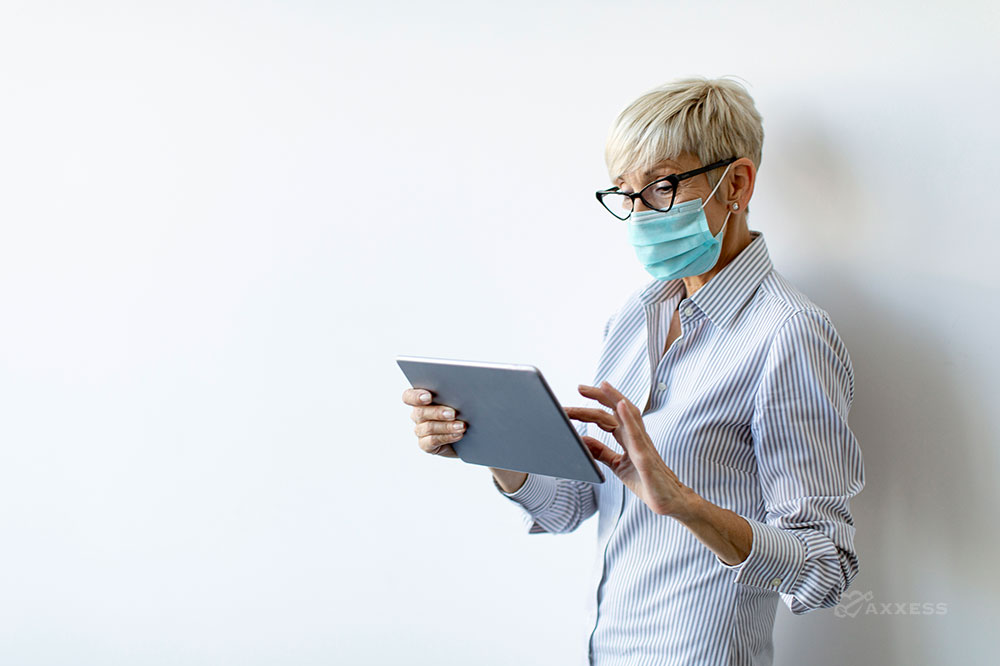 Managing claim payments is an integral but often time-consuming process in the home care industry. Yet with increasing client volumes, an expanding health insurance market and a decrease on reimbursement rates, using claims management tools is a must in order to meet industry demands.
An increasing number of healthcare organizations are turning to electronic claims tools, with the healthcare claims management market projected to hit $13.93 billion by 2023, a jump of $3 billion in six years.
Quick and accurate claims processing is vital to home care organizations' success and can be the difference between flourishing and failing.
In order to create as much opportunity for financial success as possible, Axxess Home Care has added to the claims management tools available and has implemented new remittance advice functionality.
How Remittance Advice Will Help with Claims Management
With this new functionality, users can streamline claim payment reconciliation through a centralized payment and adjustment posting screen.
Remittance advice facilitates seamless financial operations by enabling users to complete line-item postings and post multiple claims to each remittance.
To view and add remittances, users must have billing and remittance advice permissions in Axxess Home Care. The advantages of using remittance posting include:
· Billing versatility – Organizations have the flexibility to manage payments and adjustments for all UB-04 and HCFA-1500 claims.
· Remittance details – Extensive details are provided for complete transparency and quick review, such as EFT number, payment date, payment amount, remaining balance and total number of claims associated with each remit. Since the tools operate in real time, the remaining balance automatically updates as payments are posted to linked claims.
· Post payments and adjustments – Complete control and visibility give users the option to post payments and adjustments at the individual line level. Organizations can keep detailed records with the option to select adjustment reason codes entered in the system. Users can also post multiple adjustment reasons per line if necessary.
· Create and link claims – Users can manage claims from one location by connecting them by payer. All claims for the payer in submitted/sent or partially paid status will be available to link. The claims list can be filtered by client, claim status or date range. For further clarity, users have the option to link individual claims to more than one remittance.
With the industry relying more heavily on claims management tools, organizations should research options that best fit their needs. When home care billers are armed with advanced, intuitive tools, the organization will benefit.
Axxess Home Care provides detailed analytics and customized reports in real time for home care organizations of all sizes. This cloud-based home care software is designed to optimize processes for an organization's entire staff, from back office to client-facing employees.