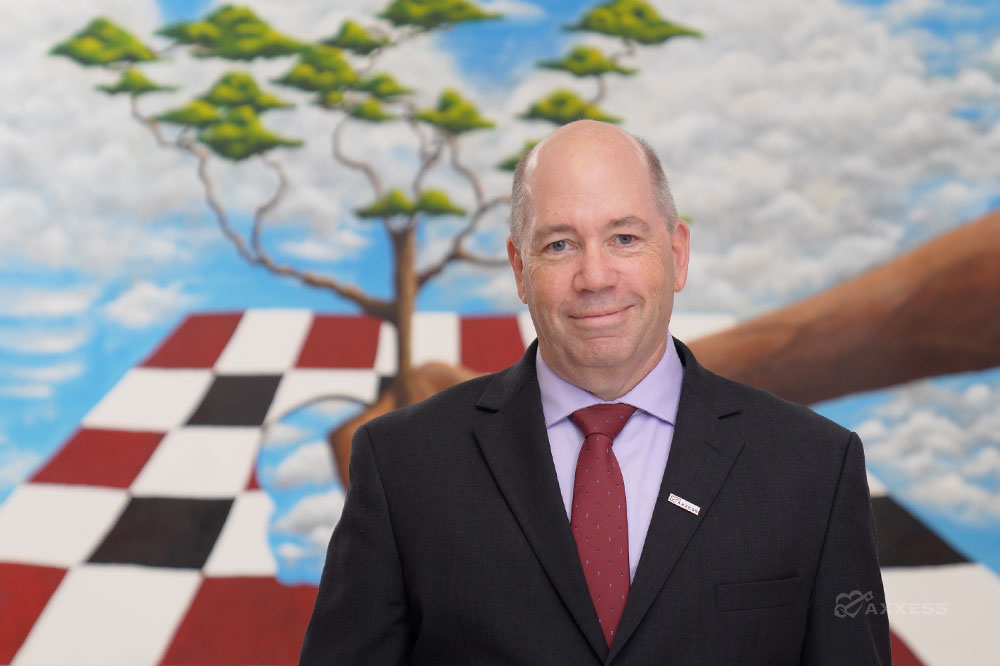 As a home health provider, I was always interested in metrics and wanting to know more about what case-mix meant, how quality assurance and performance improvement (QAPI) and Home Health Compare worked and why they mattered to an organization.
I moved away from direct patient care to serve in clinical support, drawing on my years of practical clinical knowledge about how organizations operate, what is important to them and how they must conform to regulatory standards. That's why I'm excited that Axxess has developed a first-of-its-kind certification program that will help streamline your organization's operations and improve patient care.
Developed by Healthcare Professionals for Healthcare Professionals
Our goal with the Axxess Certification Program is to create a standard of home health, home care and hospice knowledge for healthcare organizations to instill in their staff.
Using our certification program enables full adoption of the innovative features in our suite of solutions, and you can be confident that everyone on your team will have the knowledge to provide the best possible care while staying compliant and helping grow your business.
How the Axxess Certification Program Works
In a few months, your entire team can be trained on the care at home spectrum, including home health, hospice and home care, through our robust online curriculum using a series of training modules that typically provide information in 20 minutes or less.
Participants are trained and tested on their understanding of the caregiving process and knowledge of Axxess solutions and can earn certification from foundational to expert levels across clinical, operational and financial tracks.
Improve Your Metrics with the Axxess Certification
After receiving their certifications, your clinicians will be able to provide the highest quality of care while reflecting positively on your organization. Watch your metrics improve and survey findings decrease, all because of your commitment to proper training.
The timing of our program could not be better, with the proposed home health final rule for 2022 including the decision for Home Health Value-Based Purchasing (HHVBP), which has been an experiment in nine states for several years, to be rolled out to all states.
HHVBP uses similar measures to the five-star rating system but has a direct financial impact on organizations. Those who perform well are paid at a higher rate than organizations who perform poorly. There is no additional reimbursement from the Centers for Medicare and Medicaid Services (CMS), but rather an alteration in how funds are distributed.
This program will help care at home organizations prepare for this pivotal regulatory transition where metrics equal money, and is one I would have loved to take advantage of while in the field. Raise the bar with the Axxess Certification Program and your business will feel the effect.
Axxess offers home health, hospice and home care cloud-based solutions that empower point-of-care documentation on any device, with or without an internet connection. The Axxess Certification Program was designed to set a standard level of knowledge for the care-at-home industry.