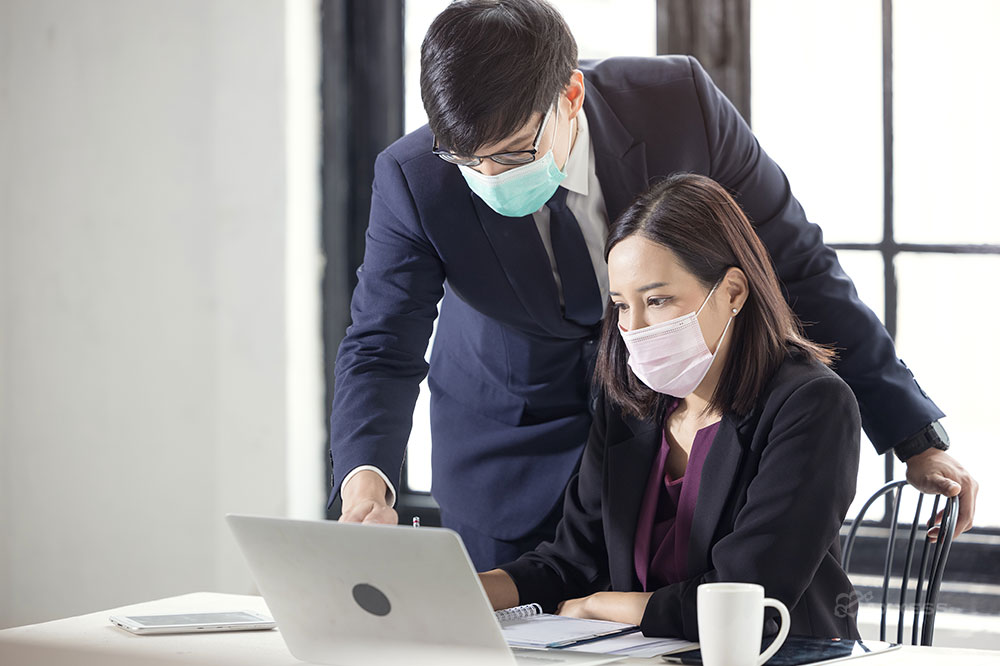 Successful home healthcare organizations know that the right technology partner can help:
When searching for an electronic medical records (EMR) vendor, there are critical questions to ask.
1. Organizational Culture
How do we align in values and purpose, and are they committed to supporting our industry for the long term?
Do we feel confident in their ability to support our business and industry with the technology, education and advocacy needed for success?
What are interactions and communications with their leadership, sales, support and product teams like?
Will ideas and feedback be heard and responded to in a timely manner?
What is the size of the vendor and how agile are they in implementing updates and features?
How comfortable do our key decision makers feel about working with this software provider and their solutions?
2. Complete Solution
Is it a one-stop shop offering everything we need to run our business?
Do the business intelligence reports and dashboards provide insights that can inform clinical, operational and financial management decision making?
How interoperable is the solution and what integrations do we need? Some examples to consider are if it can electronically send orders, receive referrals, send prescriptions and connect to health information exchanges.
What support is available? On-demand resources like a help center or user community are helpful to look at, but also ask if there are implementation coaches or a certification training program available.
3. Costs
What are our current pain points, and how much are we willing to pay for this new solution to solve those challenges?
What are the main value propositions delivered on that we expect to receive in return for our investment? It's vital to tie these to the various departments' needs. For example, increasing staff satisfaction and retention, minimizing compliance-related claim rejections and simplifying scheduling while reducing overhead.
How much do we want to improve patient outcomes, increase referrals and grow revenue? What results do we expect this investment to drive towards our goals?
What is included and what do we need to pay extra for?
Do we feel that what we will be paying provides a reasonable value?
Will this technology be scalable, and what will we be expected to pay for the solution in the future as we grow?
While switching software involves costs, it is important to ask if your organization can truly afford to put off switching if it means finding the right product. Complete, interoperable and scalable solutions that streamline operations, improve patient care and reduce overhead are worth every penny invested.
With growing regulations, value-based care initiatives and competition, choosing the right software with innovative features can drive success and set an organization apart.
Axxess Home Health is a cloud-based home health software used by thousands of organizations, providing point-of-care documentation capabilities on any device, anytime. Check out our blogs on what to look for in a home care software.