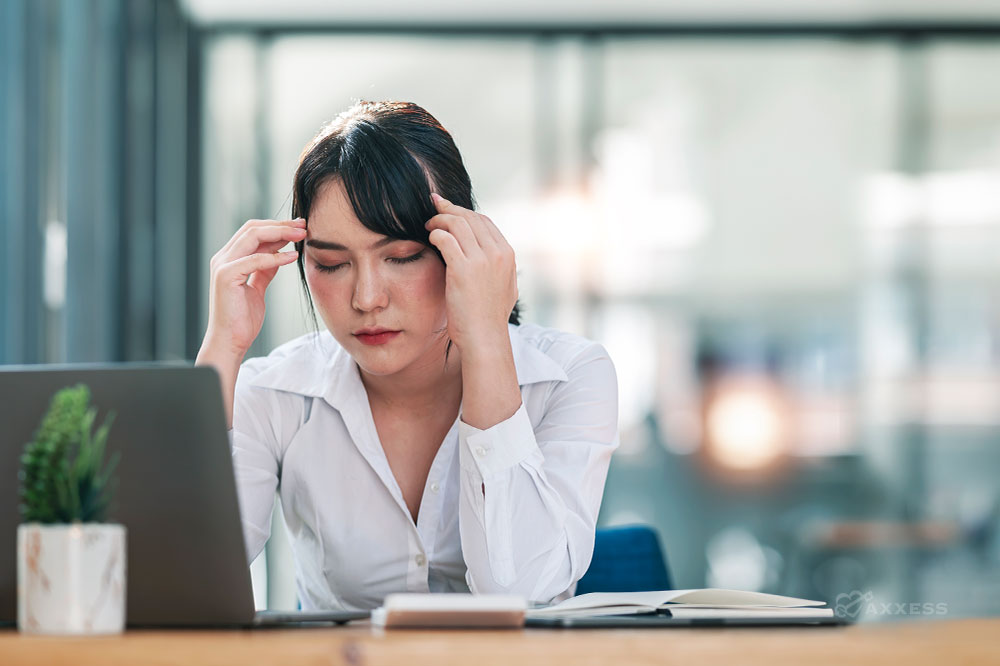 Home health organizations should be planning ahead for potential sudden staffing shortages.
Most organizations rotate call assignments for weekends, holidays and emergencies. This planning should be done well ahead of the date. Yet this nursing shortage is critical – organizations need to realize the severity of the situation and be prepared for the unexpected.
Before a Staffing Emergency
Find a staff relief solution that is reliable and capable of performing certified visits. If a contract is necessary, make sure this is done before a shortage occurs. This should be part of an emergency plan, much like the one put into place for other emergencies.
Remote care monitoring should also become a standard of practice for every organization at this point. If things happen that make a visit undeliverable, at least getting a look at the patient, vital signs, etc., is a great alternative to a live visit. Remember to be careful with the use of this, since a Low-Utilization Payment Adjustment (LUPA) could occur if thresholds are not met.
Strategies to Help Offset Shortages
The pandemic has amplified the challenges we are facing. From clinicians not wanting to visit homes, to patients not wanting clinicians in their homes, the risks of lost revenue and rehospitalizations are very real. Owners are turning down up to 50 referrals a month. Many patients are making extra doctor's office visits since they cannot find an organization for them to be referred. Nursing schools are not keeping up with the demand due to a lack of instructors.
We need to get creative. Some solutions include:
Enhance aide training so they can gain additional skills that could safely be performed with their level of experience.
Start a program for retired nurses. Many retired nurses do not necessarily want to be completely out of nursing. Even if they fulfilled one or two visits a week, it would help.
Medicare policy allows for student nurses to perform skilled visits without the organization paying them. There must be a contract with the nursing program to activate such a program.
Preventing a Staffing Emergency
Retention of employees is key here. Studies indicate it costs more than an average salary when a staff member leaves. Do what needs to be done to keep what you have, and money is not always the answer. Consider an Employee Appreciation Day with food, beverages, prizes, speakers, etc.
When onboarding new staff, the most important thing that can be done is to perform an intense orientation, including training, OASIS education and documentation. Even if an employee has worked in the industry for 20 years, that staff member needs to know the expectations of the position. A confident clinician is a happy clinician.
Axxess Home Health, a cloud-based home healthcare software, provides convenient integrations to accommodate virtual visits, as well as built-in documentation tools following HIPAA guidelines.