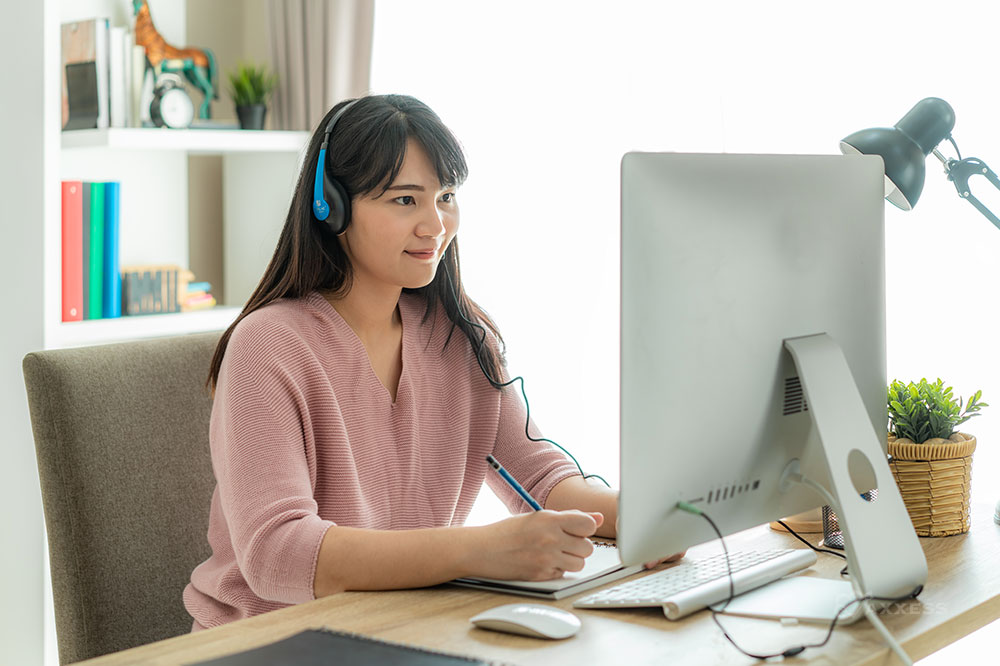 The largest generation in the workforce is heavily focused on growth. Career growth, that is.
An overwhelming majority of millennial employees rated "professional or career growth and development opportunities" as important to them in a job. Despite this, only 39% reported learning something new in the last 30 days.
That is why we created the Axxess Training and Certification Program, so organizations will have an easy, comprehensive and cost-effective way to implement a training and development plan. Care at home organizations that do not have a viable training and development plan run the risk of losing current staff and may fail to attract new employees to the workforce.
What to Consider Before Starting Your Training Program
There are several factors to consider before starting a training program:
Picking a partner – Choosing to form a partnership is always a big commitment and there are hundreds of different educational programs to choose from.
Cost – The average business spends over $1,100 on training per employee every year. Regardless of organization size, this is a massive cost.
Time – Most care at home organizations and professionals may only have a few free minutes a day to spend on training and may be overwhelmed by the time necessary for any extensive training.
Because we believe the future of healthcare is in the home, Axxess has created a training and development plan that's attainable for all. This training program removes the burden of finding a trusted education partner and the curriculum was developed to accommodate the schedule of busy care at home professionals.
How Can I Start a Training and Development Plan?
Go to the Axxess Certification and Training Page. If you already have an Axxess account, select "Log in." If you are new to Axxess, select "Sign up" and complete the form. You will then receive an activation email where you can complete your account setup.
Visit the Axxess Planner to begin your certification journey. On the Axxess Planner, users can select Axxess Training and Certification.
Set realistic expectations and make it a competition to help drive completion. Axxess Training and Certification is designed to be completed incrementally and efficiently. Setting up a raffle or giveaway for employees who complete certification is a great way to drive excitement.
Celebrate success as your team becomes certified and earns their virtual badges. Make sure your team feels rewarded and recognized for their accomplishments.
Encourage your team to share their badges on social media. Certification badges can be added to social media profiles like LinkedIn.
Implement in orientation and an annual organization-wide training refresher course. Sessions are short and perfect for orientation purposes.
Enjoy the satisfaction of having a compliant, educated and engaged workforce. Completing the training program will set a standard of industry knowledge to ensure your caregivers are up to date on best practices.
Investing in a training program has its benefits for both your business and your team. Use these steps to implement your own training program and watch your team develop.
Anyone can create an Axxess Training and Certification account, giving them access to all certifications, continuing education and training courses across service lines. Together we will elevate care at home.