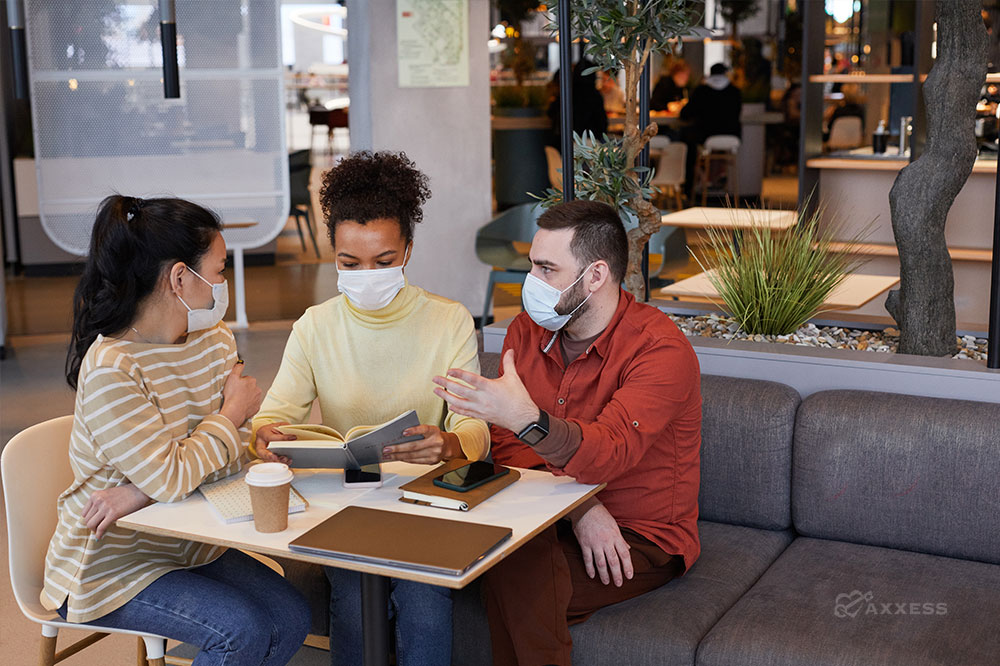 Staff morale is a powerful shared energy that directly affects employees' motivation, job performance and workplace relationships, and should be a priority. Happy employees are good for business.
During these challenging times, when many healthcare organizations are battling low staff morale and high turnover, employers are not seeking to replace their disgruntled workers. For healthcare organizations trying to address low workplace morale and motivate employees, there are easy ways to help your staff unwind, re-energize and refocus.
Six Steps to Boost Employee Morale
1. Gather Employee Feedback: Anonymous surveys are one of the simplest and best ways to gather feedback from employees. This will help companies learn what they have done well and where they can improve.
2. Communicate Often: Clear and effective communication between managers and employees is key to a team's success. Communicating how each role fits into the overall goal of the organization gives all employees a sense of ownership. A workplace that encourages communication spurs new ideas and enthusiasm.
3. Delegate Tasks Fairly: Delegating tasks can benefit both staff and patients. Set aside time each week to make a list of all tasks for the following week. Divide them up based on each employee's strengths and areas that need development.
4. Schedule Shifts Consistently: Consistent shift schedules give employees a reliable foundation. When they feel like things are stable, they can focus on delivering patient satisfaction.
5. Appreciate and Acknowledge Good Work: A small show of gratitude and thanks can mean a lot to an employee and will encourage them to keep up the great work. Employees are more productive and perform their duties better when they have gratitude from their managers.
6. Have Fun: A fun workplace stimulates creativity and work learning. This atmosphere encourages employees to try new things. Celebrate milestones big and small. Socialization is important, so consider taking your team out for happy hours or dinner.
In healthcare, to achieve the best quality care for patients and exceed their expectations, staff morale is a very important metric to gauge. When employees are engaged and motivated, your company will be more successful, and your employees will be happier.
Axxess Home Health, a cloud-based home health software, offers easy documentation workflows at the point of care on any device. This streamlined experience is easier for clinicians to use and allows for more time to spend with patients.