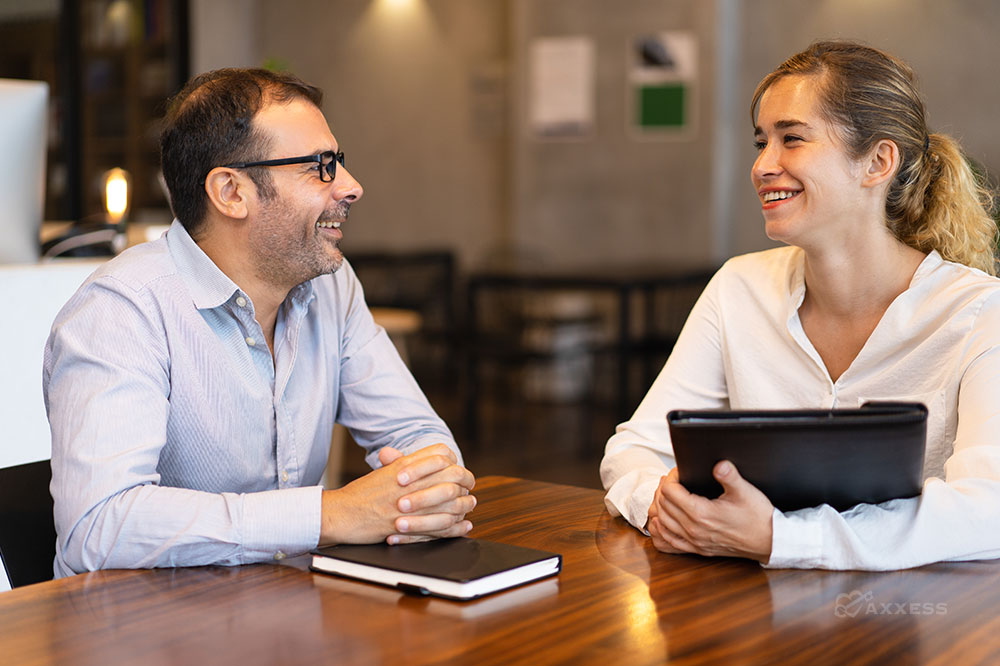 Only half of home-based care organizations have an established professional development strategy, according to the 2022 Home Care Staffing and Professional Development Survey. Organizations without a formal professional development strategy often cite a lack of internal resources. However, there are ways to integrate career development for staff even when facing a tight budget.
Career Mapping
Career mapping involves discussions about career planning that help employees think strategically about how to meet their career goals within their current organization. Human resources can be a strong ally to employees in this endeavor. Within home healthcare, career mapping could include clinical growth, non-clinical professional development or even moving between clinical and non-clinical roles. The Society for Human Resource Management (SHRM) outlines three steps of career mapping:
Self-assessment of an employee's knowledge, skills, accomplishments and interests
Creating an individualized career map identifying other positions within the organization that meet the employee's interests, which could include lateral moves or promotions
Exploring job opportunities within the organization as they become available
Developing Career Paths
Career paths demonstrate how staff members who develop a personal career map can align their goals within their current employer. SHRM notes several benefits of supporting employees' career goals and aligning them with the strategic goals of the organization:
Differentiates the organization from competing employers
Improves employee retention
Provides a positive culture for employees from all generations
Decreases turnover after an economic downturn
Mentorship
Mentorship programs can develop camaraderie and professional growth with just the investment of time. Mentoring while onboarding new employees can help them learn the organizational culture, understand departmental processes and develop professional relationships.
Mentor relationships can also be an opportunity for employees to explore their career path with someone who may have followed a similar path. These relationships naturally promote professional growth, which in turn leads to improved care and outcomes for patients.
Online Professional Training
Professional development and education are also key elements of career development. Organizations can use third-party professional development resources, such as the Axxess Training and Certification Program, which offers industry-specific online training at no cost. Role-based training will help staff perform at their highest level, and it makes it easier for organizations to retain staff who may need additional guidance.
Using these strategies, any home healthcare organization can prioritize career development for their staff, improve staff retention and develop stronger care teams that provide the best care.
Axxess offers home health, home care, hospice and palliative care cloud-based solutions that empower clinicians with point-of-care documentation, which allows more time for patient care and professional development.