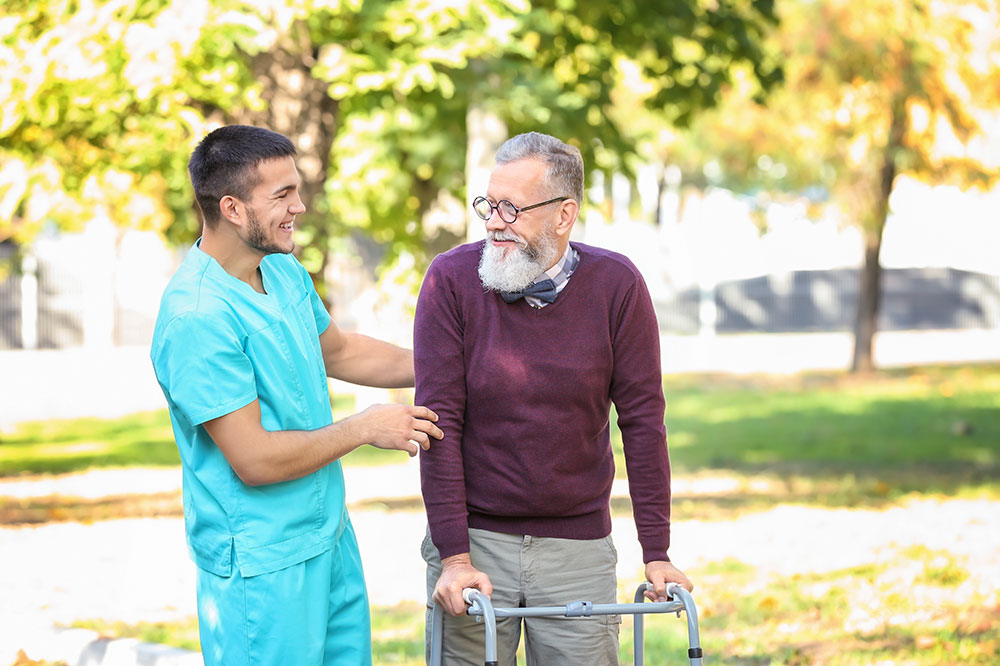 Between kids home from school, family vacations and barbecues with friends, summer can be a challenging time for home health organizations to meet their staffing needs. Providing clinicians with time off and shifting schedules to ensure all visits are filled is vital to both patient care and staff retention.
Finding and scheduling available clinicians during the summer can be a daunting task. With Axxess Care, an online staffing and scheduling platform, home health organizations can find qualified clinicians more easily and efficiently.
Find Clinicians on Axxess Care
The following strategies using Axxess Care can help home health organizations quickly find clinicians to cover visits.
Post Visits in the Area Needing Coverage
Posting visits in Axxess Care is a quick and easy way to find available clinicians in the same geographic area as patients needing care. The app notifies clinicians when new visits are posted, enabling them to apply directly from their mobile device. This feature ensures that organizations receive timely responses and fill gaps in the schedule with qualified clinicians.
Use the Clinician Map
The Clinician Map is a feature in Axxess Care that enables organizations to intuitively search for available clinicians based on their location. Organizations can filter search results by distance, availability and clinician type, making it easier to find the right clinician for the visit. Clinician profiles detail their experience and qualifications.
Leverage Clinician Contact Information
Another way to find clinicians in the Axxess Care app is to re-engage clinicians who have previously worked with the organization. The app provides the clinician's contact information so organizations can quickly contact them and see if they are available for upcoming visits. This saves time because these clinicians are already familiar with the organization's processes and can seamlessly pick up the visit.
Post Visits Internally to Assist Schedulers
Home health organizations can also use Axxess Care to post visits for their internal staff. This eliminates the manual task of a scheduler calling multiple clinicians to determine their availability and schedule visits. Instead, the staff clinicians can view the visits that need coverage and opt in to fill the visits.
Axxess Care provides an efficient and effective solution for home health organizations to quickly find qualified clinicians. The summer months can also mean summer scheduling, or in many cases, rescheduling. Axxess Care can help home health organizations fill gaps in their schedules and provide the care patients need.