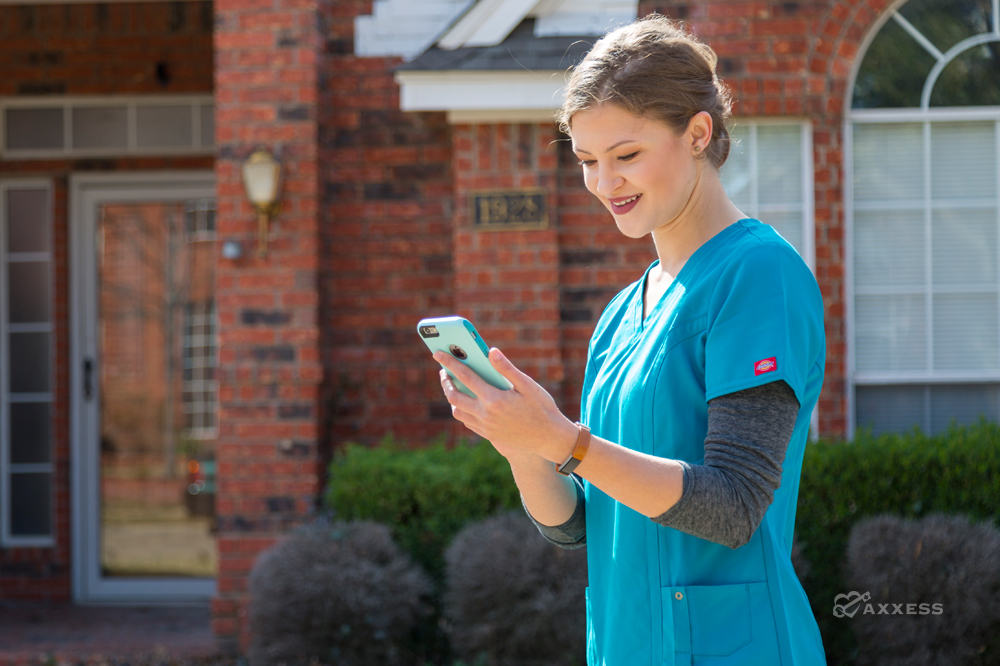 Home health agencies across the United States are desperately seeking a solution to a national nursing shortage. The nursing shortage is making it more and more difficult for agencies to recruit and retain enough licensed nurses and professionals to care for the ever-increasing patient load, despite nursing being one of the fastest-growing occupations in the U.S. As the baby boomer generation ages, healthcare needs will continue to expand. Finding qualified nurses who are available and engaged will be even more important – especially for the home healthcare industry.
Demand for nurses is projected to grow 15 percent from 2016 to 2026 due to people living longer and suffering from chronic conditions. Another factor contributing to the shortage is the high turnover in the nursing industry. Home healthcare is the fastest growing industry in the United States and the costs of recruiting new staff is rapidly increasing.
The number of practicing nurses is declining because many are nearing retirement age. Recent data from the American Nursing Association shows that approximately one million nurses are currently over the age of 50, which means one-third of the current nursing workforce will reach retirement age within the next 10 to 15 years. Researchers estimate that approximately 700,000 nurses are projected to retire by 2024.
According to the Bureau of Labor Statistics, 1.2 million registered nursing positions will be vacant between 2014 and 2022, due to the nursing shortage crisis and retirement.
The need for more nurses is not just a long-term concern. Home health nurses working in the field right now are also looking for a solution that fits into their lifestyle. The tremendous growth in the so-called 'sharing economy" from apps like Uber and Task Rabbit have also created an expectation in society for ease and convenience. Nurses are not immune to this transformation and many of them are willing to sign up for work from multiple agencies if they fit into their personal criteria. Leaders in the industry have sought to meet this need by turning to a common denominator among almost everyone: the smartphone.
Technology on a mobile scale is the fastest way to connect the nurses looking for work with the agencies desperate to fill vacancies. In the past, agencies have resorted to traditional advertising on social media platforms to get the attention of a potential nurse. Integrating mobile technology into a search platform connecting nurses and agencies has the power to revolutionize the industry and help reduce the pain from a projected shortage.
That's where AxxessCARE comes into play. As a mobile, on-demand solution, AxxessCARE connects qualified nurses with the visits they want, when they want. By letting technology do the heavy lifting, nurses and agencies can spend their time focusing on what matters, delivering the best possible care to patients at home.
Using AxxessCARE, agencies can view clinician profiles, competencies, expertise, availability and star ratings that are similar to those you would find for a restaurant or ride share service. Agencies can also communicate with interested clinicians, post visits and coordinate care in real-time. AxxessCARE's state-of-the-art electronic visit verification feature helps agencies know when visits are complete so they can review documentation, easily process payments and rate performance.
AxxessCARE is currently in a pilot program in Dallas, Ft. Worth, Houston and other parts of Texas. Soon it will be available everywhere.