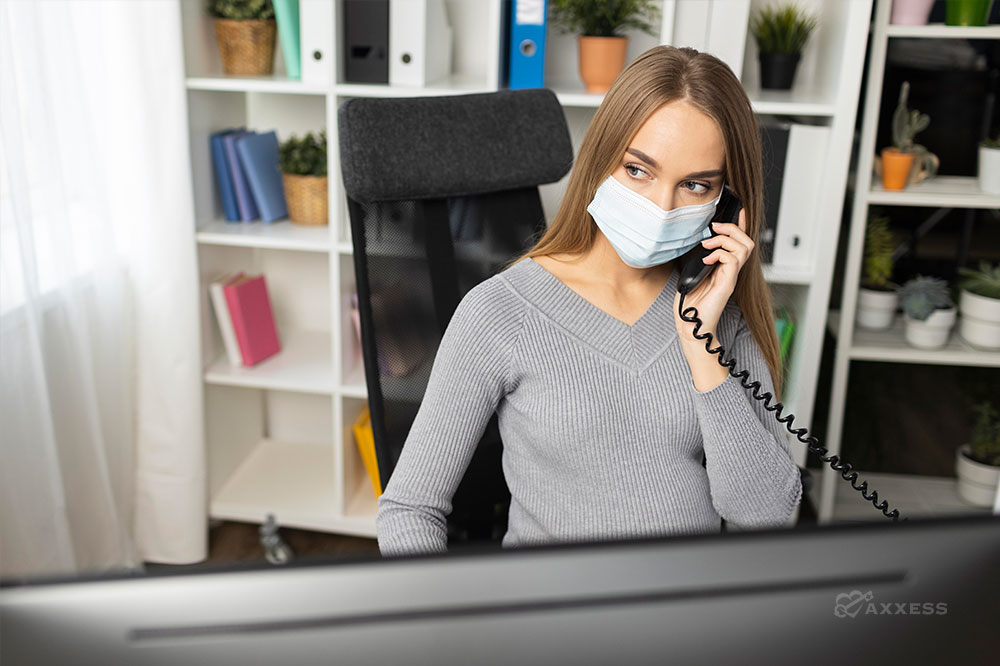 The 2021 transition to the no-pay Request for Anticipated Payment (RAP) has not been without obstacles for home health organizations, with unavoidable claims processing errors occurring from the start.
While some of the previous claim errors have been resolved, the Centers for Medicare and Medicaid Services (CMS) updated the list of ongoing and recently resolved claim errors during a recent Open Door Forum.
Ongoing No-Pay RAP Processing Errors
These claim errors are being investigated by CMS for correction.
Low utilization payment adjustment (LUPA) visits are being paid at zero for those that fall between the from date and the RAP receipt date, regardless of whether the RAP was late.

CMS is instructing Medicare Administrative Contractors (MACs) on a workaround and will correct claims paid in error.

Only the labor portion of the RAP payments for 2020 claims is being applied to their claims, but the final claim is paying correctly.
Newly Resolved No-Pay RAP Processing Errors
Some claims with dates of service between 2020 and 2021 were being paid at the 2020 rates.
The penalties for late RAPs were correctly applied, but the penalty amount was not deducted from the final claim reimbursement. This was causing an out of balance on the remittance advice.
Late RAP penalties were incorrectly applied to Home Health Value-Based Purchasing Model claims.
CMS has also released the companion guide for the 837 Healthcare Claim: Institutional Transaction as a Home Health Notice of Admission. Additional education surrounding the transition to the Home Health Notice of Admission, effective in 2022, is set to be released in early May.
Axxess Home Health is a cloud-based home health software with up-to-date features that are fully compliant with no-pay RAP Medicare regulations to help organizations succeed.