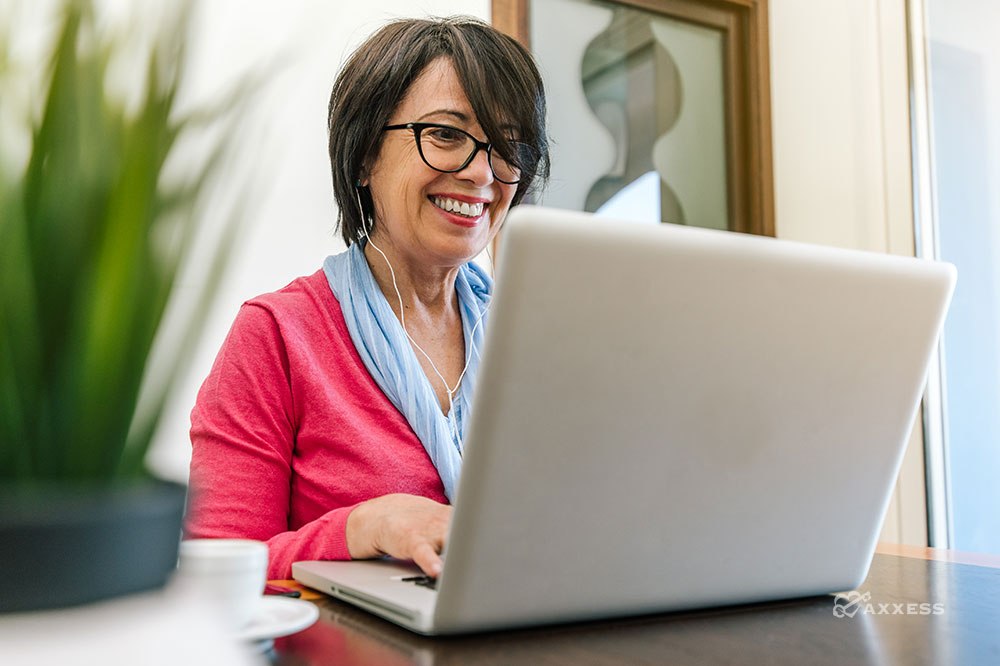 Healthcare billing can be arduous and claim repricing can be confusing. Put them together without proper training and the result can be a loss of revenue. The use of an easy-to-use revenue cycle management software can help mitigate the claim management process, but understanding claim repricing with your payers is essential for any in-home care organization.
What Is Claim Repricing?
Claim repricing is simple in theory but can get tricky in practice. It is the application of contracted or agreed upon payment rates to healthcare billing charges.
The provider submits a claim and includes line items for each service provided. The payer evaluates the validity of the claim and reprices the claim according to the agreed-upon rates. This is called the allowed amount, which is divided into patient and plan responsibility for paying the provider.
Agreed-upon rates can be a few things, like a signed contract agreement or just an acceptance of a payment policy, similar to the Medicare episodic payment method. By accepting a patient and their insurance, the provider agrees to adhere to all payment policies of that payer.
The Flip Side of Claim Repricing
Repricing seems simple, until a patient with a Medicare Advantage plan is accepted. Growing in popularity, Medicare Advantage is Medicare benefits delivered through a private payer. The provider may not have a contract with the private payer but may still accept Medicare patients. If this is the case, two different payment methods could be used.
If the payer is not contracted with the provider, Medicare episodic payment methodology is typically used. If there is a contractual relationship, the reimbursement method could be different. Historically, many contracts use a per-visit payment method, which has a fixed rate per line item.
This process ultimately leads to a remittance advice that can be difficult for the provider to interpret.
The remittance advice for episodic payments typically shows a reversal of billed charges and an addition of an episodic amount, along with any normal adjustments, like sequestration and patient responsibilities.
However, each payer has different systems that adjudicate and pay claims, resulting in many variations of how the remittance advice presents data.
How to Take Control of Claim Repricing Confusion
Since all payers present claim repricing differently, it is essential for providers to communicate with payer representatives on their payment processes. This will ensure that your organization is paid the correct amount for all services completed and will result in less time spent analyzing remittance advices in the future.
Axxess offers an easy-to-use revenue cycle management software that helps organizations manage claims better. This software is available for home health, home care and hospice providers to get paid faster and ease the strain off your busy organization.