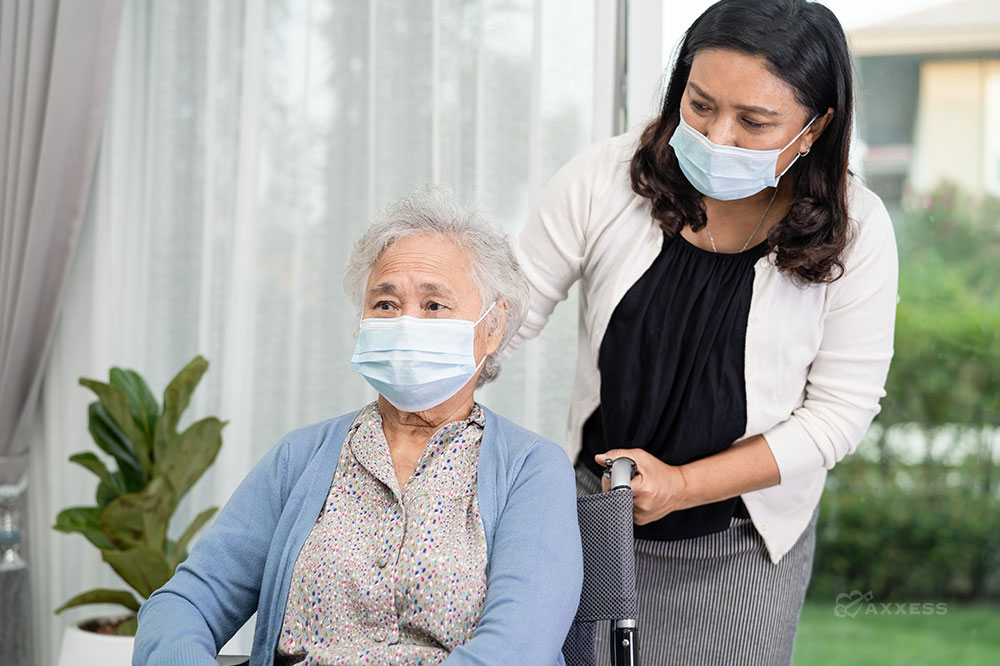 The value-based insurance design (VBID) demonstration model began its four-year run at the start of 2021 with only 8% of the market offering the hospice benefit. As the demonstration model approaches its second year, more Medicare Advantage (MA) plans are expected to join in the voluntary payment model.
For effective new partnerships and to ensure skilled, compassionate care, hospice organizations need to understand the six elements required of Medicare Advantage Organizations (MAOs) in the demonstration model.
The Six Main Elements of the Hospice VBID Demonstration
First
Plans must provide the full scope of hospice benefits.
Participating MAO enrollees receiving hospice benefits must meet the eligible definition of "terminally ill."
Partnering with hospices, MAOs must work with an interdisciplinary group (IDG) and provide the four levels of hospice care.
The choice to elect or revoke the hospice benefit will remain exclusively with a participating MAO enrollee or their representative.
Second
For enrollees who are not eligible or have declined hospice care, participating MAOs must have a strategy for access to and the delivery of palliative care services.
MAOs must define the criteria for enrollees to receive palliative care services and provide coverage of those services by furnishing, arranging or making payments for them.
Third
To ease care transitions and ensure the highest level of compassionate care is delivered, MAOs must partner with hospice providers and non-hospice providers to offer transitional care services.
Any transitional care must align with the patients' needs and wishes identified in their plans of care and coordinated among all providers and MAOs.
Fourth
To measure the model's success while also providing transparency of improved beneficiary, family and caregiver experiences with end-of life care, MAOs will submit quality data in the following categories:

Palliative Care and Goals of Care Experience
Enrollee Experience and Care Coordination at End of Life
Hospice Care Quality and Utilization

These measures were chosen to show improvement opportunities with the enrollee's care and quality of life, are clinically meaningful and align with the overall program quality strategy.
Fifth
MAOs must pay non-contracted hospice providers at a rate equal to the original Medicare Fee-For-Service (FFS) payment for services.
Cost sharing for hospice services cannot be higher than that of the original Medicare hospice benefits.
Sixth
For each month an enrollee elects into hospice care, MAOs will be paid a capitation payment.
This rate is based on related and unrelated costs paid by the FFS payment system for all beneficiaries.
An adjustment will be applied to the payment rate for the first month only to ensure the rate more closely reflects the beneficiary's hospice experience.
This model was designed to test whether plans with flexible coverage and payments would ultimately reduce the costs and enhance the quality of care for beneficiaries through improved care coordination and more efficient care delivery. It is the hospice providers' job to protect their patients' rights by understanding how their care is paid for and what they are entitled to.
Watch this popular webinar with Axxess and Hospice News for tips on implementing strategies to be successful with the hospice VBID model.