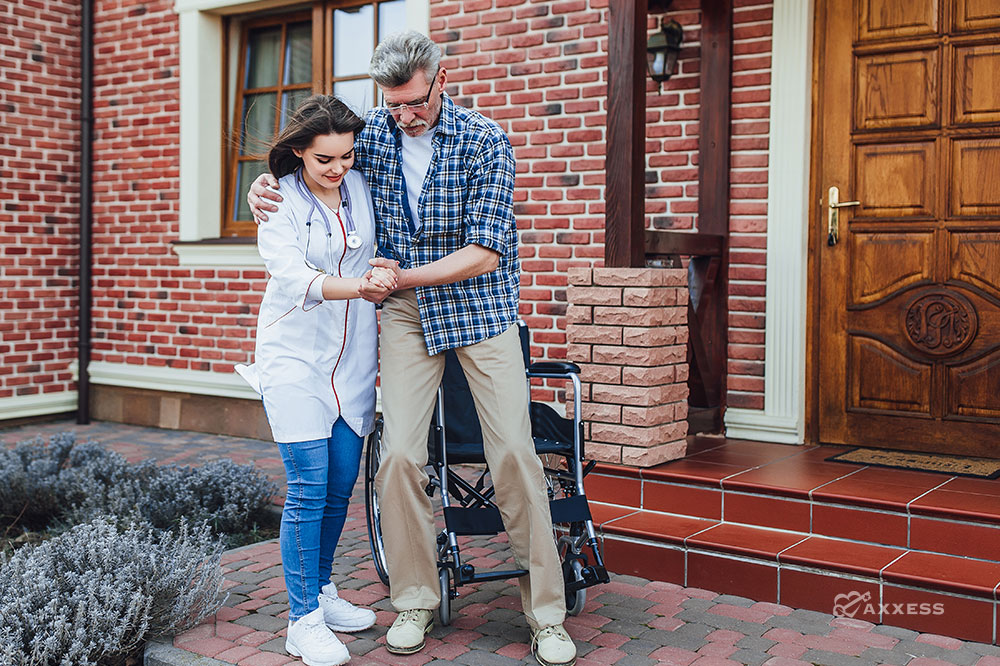 There are nearly 20 million veterans in the United States. Thirty percent of those veterans have multiple chronic conditions that can be managed by private duty care. These veterans typically don't receive the care they need and spend more time in the hospital because they aren't aware of the funding sources available to them.
Home healthcare organizations need to know the many options available for veterans, keeping them out of the hospital and receiving care in the place they call home.
Veterans Need In-Home Care
Because of their service in the armed forces, veterans typically suffer from unique physical challenges that can make day-to-day life difficult. These physical issues result from many factors, including age, the locations where they may have served when deployed and the specific types of chemicals or physical hazards they were exposed to while in service.
Many suffer from psychological issues as well, like post-traumatic stress disorder (PTSD), anxiety and survivor's guilt from trauma experienced in service. Eleven percent of veterans over the age of 65 suffer from depression, twice the overall national average.
This group of special Americans deserves special care and help is possible.
Private Duty Options for Veterans
The range of services available for veterans will cover their lifespan: from home care and therapy to hospice and end-of-life benefits.
Post-acute care services for veterans include the following:
Care coordination
Private attendant services
Transitional care
Transportation
Home maintenance
Hospice and palliative care
Cognition therapy
Rehab aides
Skilled nursing and therapy
Medical social work services
How to Find Funding for Veterans
Home healthcare organizations need to be aware of the many sources of funding awarded to U.S. veterans.
Here are some links to veterans service organizations that can assist with applications for post-acute care funding:
Funding was created to enable veterans to live comfortable lives, a thank you for their bravery and sacrifice. Each source compensates veterans differently, though they are typically based on the percent of service and range of disability.
For an in-depth look at these sources and their qualifications and guidelines, as well as more options veterans should consider, watch the free webinar on Private Duty Benefits for Veterans, with Axxess and retired U.S. Air Force Colonel Larry Rice and retired U.S. Air Force Colonel Terry Ross.
Our veterans deserve special care in their homes, and they do have options. Their families have options. Home healthcare organizations that don't take care of veterans due to lack of funds are missing out on an opportunity to serve the ones who served with their lives.