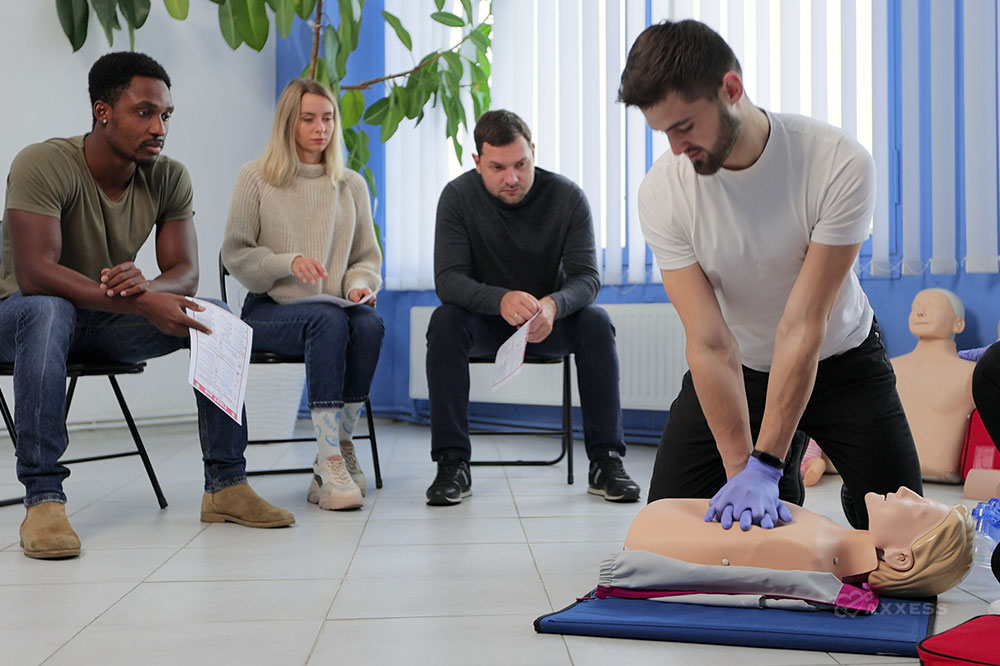 Putting an emergency preparedness plan into action became real for many organizations a few years ago when a Category 4 hurricane hit the coast of Texas.
Major flooding occurred and forced many residents to flee to other parts of the state. The home care organization I worked for accepted clients from flooded areas and provided them with services and supplies until they were able to go home. Emergency plans were activated, not only for the organizations impacted by the hurricane and flooding, but also for those in other areas trying to help those affected.
Most home care organizations are required to have an emergency preparedness plan. However, even if you are not required, you should know exactly what will happen to clients, staff and your organization's operations when an emergency arises.
For those who are required, you will need clear documentation of the plan, education and training to clients and staff and evaluation of the plan after use. Documentation and annual review of an emergency preparedness plan is often in the top 10 deficiencies for home care organizations.
What Should Be Included in an Emergency Preparedness Plan?
Risk Assessment and Planning: An "all hazards" approach should be used to state any type of emergency that could occur, including internal emergencies, manmade emergencies or a natural disaster. Then plan on what happens in each type of scenario:
Where will business operations continue?
How will you protect Protected Health Information (PHI) of clients?
How will you determine if clients and staff are safe or need assistance?
Policies and Procedures: Your organization will need to create a set of policies and procedures that outline initiating the emergency preparedness plan, triaging clients, communication to clients and staff, business continuity and evaluation of the plan once the emergency is resolved.
Communication Plan: This is key to a successful plan. You must know what, how and when to communicate with clients and staff and how to document this communication.
Training and Testing: Emergency preparedness should be reviewed with clients upon admission and ongoing. When care needs change or the home environment changes, the plan should be reviewed and revised if needed. Then a quick review should periodically occur with clients and their family.
Emergency preparedness should not just be a sheet of information that we review upon admission and then never discuss again. Clients and family members should be familiar with the plan so that when an emergency arises, they are less likely to forget what to do.
Training and testing should also be done upon hire and at least annually with staff and documented in the personnel record.
The COVID-19 pandemic also taught us that an emergency preparedness plan is vital to keeping clients and staff safe. Just when you least expect it, emergencies happen. Are you prepared to deal with any emergency before it happens? As the saying goes, "By failing to prepare, you are preparing to fail."
Axxess Home Care, a cloud-based home care solution, is the first software to be CHAP Verified, and helps prevent common survey deficiencies like emergency preparedness actions.