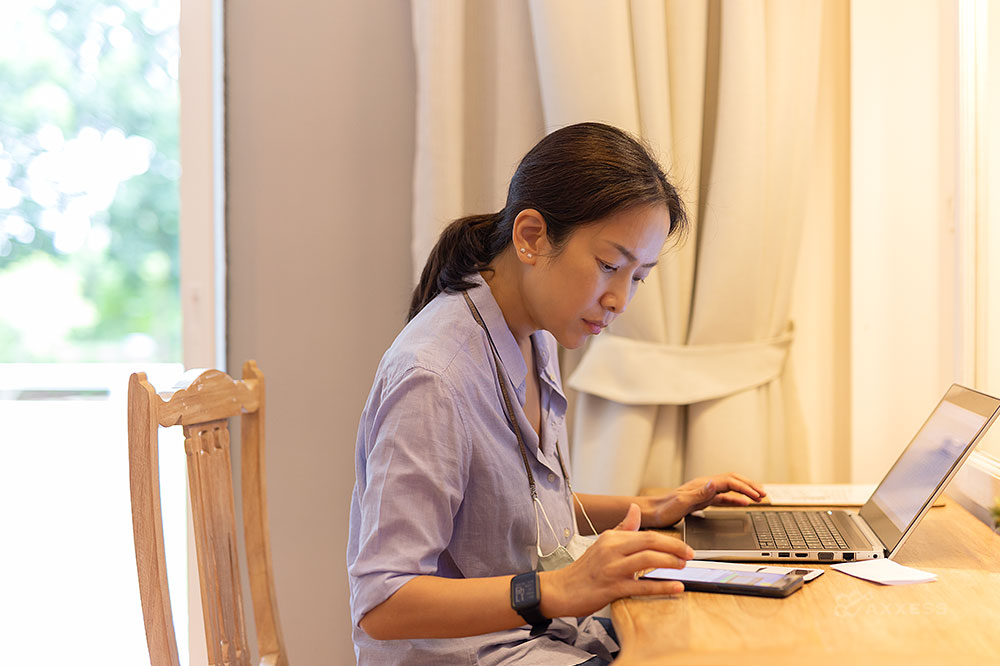 A good patient outcome is the direct result of a good plan of care. This plan is only beneficial if it is developed around confirmed patient diagnoses.
Complete and accurate coding of patient diagnoses is the foundation for care provided and directs the clinician to prevent any negative events and achieve the desired results. Recent coding changes need to be included for timely, accurate reimbursement.
Important Home Health Coding Process Change
The 2022 Official Guidelines, also known as the documentation guidelines, had no coding convention changes. However, beginning in April 2022 the Centers for Disease Control and Prevention (CDC) will implement a bi-annual update to the coding process. Codes will now be updated in October, as usual, and in April as well.
There will be a phased-in approach to ease the strain of two updates a year, but the overall process will remain the same.
2022 Home Health ICD-10-CM Diagnosis Codes
The CDC has added 159 new diagnosis codes that went into effect October 1, 2021.
Here are the other changes to ICD-10-CM codes:
In addition to new codes, clinical grouping assignments have also been altered.
How Grouping Changes Affect Comorbidity Adjustments
The primary clinical groupings these new codes fall under have been released, but how the low or high comorbidity adjustments will affect these codes is not known until the 2022 Home Health Final Rule is enacted in January 2022.
As currently proposed, there are 20 new low comorbidity adjustments and 85 high comorbidity adjustments.
Under the Patient-Driven Groupings Model (PDGM), a patient's primary diagnosis determines their clinical grouping. The secondary diagnoses may result in a comorbidity adjustment to their 30-day period, and result in higher reimbursement due to the increase resources that may be needed. Utilizing no secondary diagnoses will be result in no comorbidity adjustment, a single secondary diagnosis may fall under low comorbidity adjustment, while two or more secondary diagnoses that interact with each other will result in the high comorbidity adjustment.
Because 30-day periods are influenced by a comorbidity adjustment, proper documentation and coding of all comorbidities is essential for correct reimbursements and improved patient outcomes.
For more in-depth information on the 2022 diagnosis codes and coding examples to understand, watch this webinar.
Axxess Home Health, a cloud-based home health software, includes updated diagnosis codes built into the software for easy documentation and accurate coding.