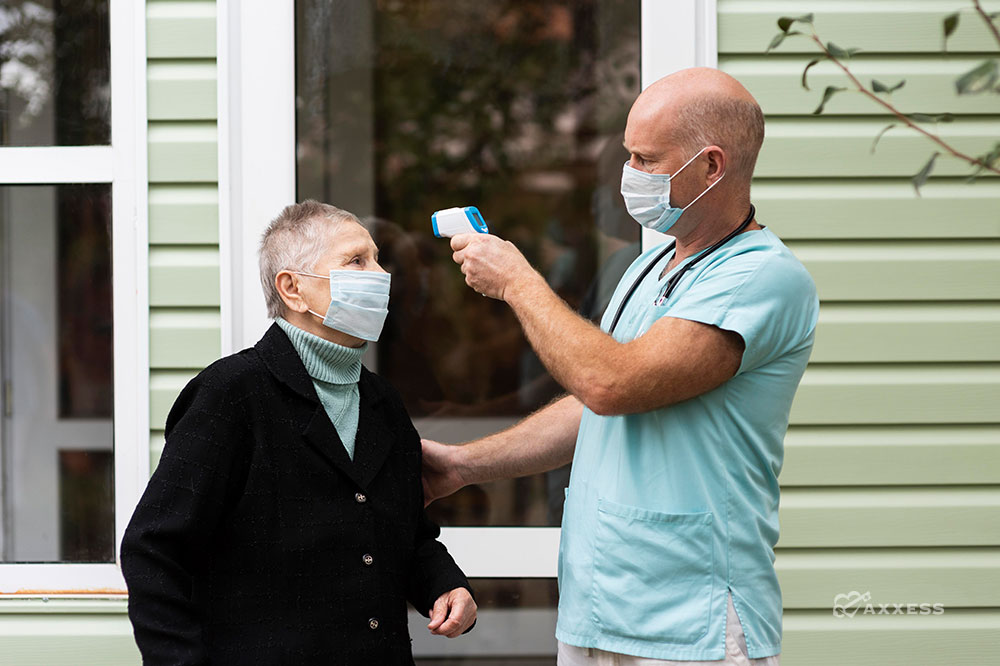 The Consolidated Appropriations Act of 2021, a COVID-19 relief package months in the making, has passed and contains many benefits for hospice organizations. Still, it comes with significant changes that affect current business operations.
Establishing and Enforcing the HOSPICE Program
Negative findings from two 2019 reports by the Department of Health and Human Services Office of the Inspector General (HHS OIG) have spurred drastic regulatory changes in an effort to improve quality in hospice care services.
The OIG found that most hospices in the Medicare program had one or more deficiencies in their quality of care, with some hospice beneficiaries being seriously harmed due to poor hospice care.
The Helping Our Senior Population in Comfort Environments (HOSPICE) Act was created as a solution to closely monitor and penalize underperforming hospices, improve surveys, provide surveyor education and increase transparency for patients and caregivers.
After unanimously passing in the U.S. House of Representatives, portions of the HOSPICE Act were included in the Consolidated Appropriations Act of 2021 and affect hospice organizations:
Surveys:

Mandatory hospice surveys have been reduced from at least once every two years, to once every three years.
The Special Focus Facility Program: Poor-performing hospices will be surveyed no less than once every six months.

Increase in Payment Reduction:

Beginning in 2024, hospices that do not comply with quality reporting requirements will have payments reduced to 4%, double the current penalty.

Enforcement:

Surveyors can take direct action if they identify situations of immediate jeopardy to the health and safety of patients. If an identified deficiency does not cause immediate jeopardy for patients, surveyors can impose a remedy for six months that can include a financial penalty for each day of non-compliance, suspension of Medicare payments or enforcing temporary management. The Secretary of State must present an official remedy action plan by October 1, 2022.
The Rural Access to Hospice Act
Unlike hospices, Rural Health Centers (RHC) and Federally Qualified Health Centers (FQHC) cannot bill for physician coverage under Medicare Part B, forcing their remote and often underserved patients to forgo their primary care physician when electing hospice.
This provision, formerly known as the Rural Access to Hospice Act, covers Medicare patients in RHCs and FQHCs to select a physician they are comfortable with as their attending physician while in hospice care.
This allowance begins January 2, 2022.
Extending the Hospice Cap Calculation Amount Under Medicare
Under the IMPACT Act of 2014, the hospice aggregate cap is calculated by the hospice payment update percentage, rather than using the CPI-U.
This process has been extended until 2030, five years past its original expiration.
Other In-Home Care Provisions
The legislation includes more benefits for in-home care organizations. Sequestration relief, funding from the Provider Relief Fund and reinstating the Paycheck Protection Program are available for qualified businesses.
Be an Advocate for Caregivers and Patients
These hospice provisions are only made possible by the tireless efforts of advocates who work with state and national representatives and champion the benefits and necessity of care in the home. Join their efforts to help ensure the future of healthcare is in the home