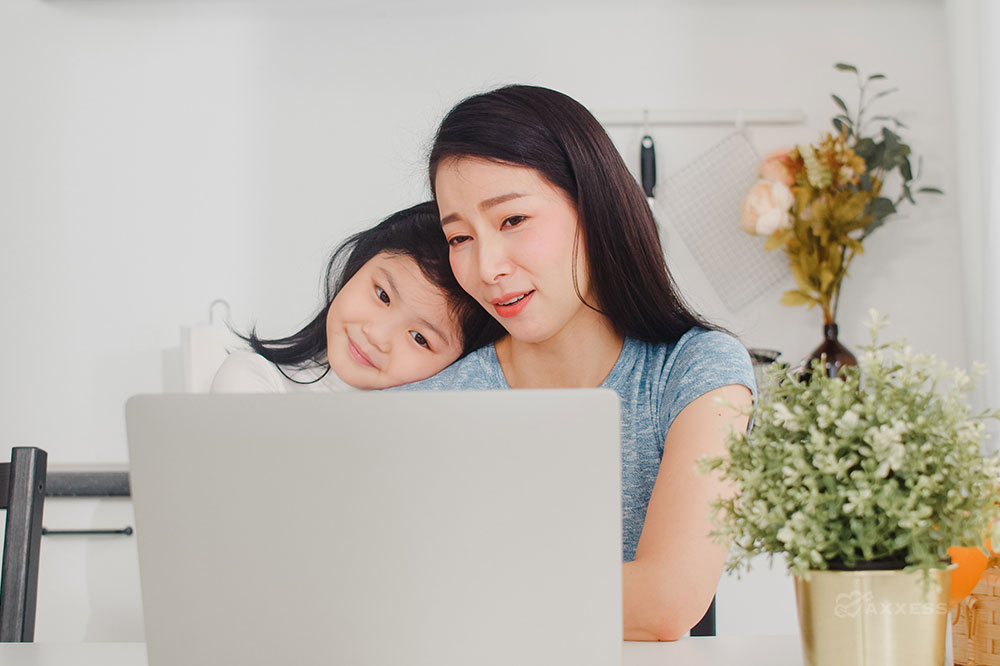 In home care, clients need clear, accurate information to be as engaged as possible in their own care.
Caregivers aren't the only ones providing care to clients; many receive additional care from their family members. Having a Family Portal in a home care software enables families to be connected and involved in the care of their loved ones.
What is a Family Portal?
The Family Portal is a secure, HIPAA-compliant collaborative online portal provided through a home care technology vendor. Access is only given to users permitted by the client and their family.
Within the Family Portal, the client and provider work to set up however many users they would like and the specific roles granted to them. Transparency with care is the goal, but accessing care plans, invoices and documentation is role-specific and not available for every user if the client prefers.
Why is a Family Portal Beneficial?
The Family Portal provides an easy way for a client to remain connected to every aspect of their care plan.
If a client's family lives out of town, the Family Portal provides peace of mind and transparency in the care their loved one is receiving. This online tool gives users the ability to view the client's visit schedule, care plan, medications, invoices and all documentation completed by caregivers.
With the Family Portal, the client and their family can easily verify which caregiver is scheduled, as well as view the caregivers that have visited and the times they arrived and departed for their shifts.
Offering a Family Portal shows providers are focused on the needs of the client and their families. This is especially pertinent for private pay services, where the client is the key stakeholder. The Family Portal is a tool and a differentiator for home care organizations to keep stakeholders connected to their care.
The family can also use the private calendar within the Family Portal to enter and keep track of personal appointments not accessible for providers to view. This is helpful for busy families to consolidate all care appointments in one secure place.
Having a Family Portal is beneficial to home care providers because it is a value add to the services they provide. Organizations can use it as a selling point to referrals and clients. With a Family Portal, not only can organizations provide the best caregivers, care and customer service, but they can also provide a tool that keeps the client connected to their care anytime, anywhere.
Axxess Home Care, a cloud-based home care software, provides a secure Family Portal that updates in real time, allowing users complete visibility into the care provided as it happens.