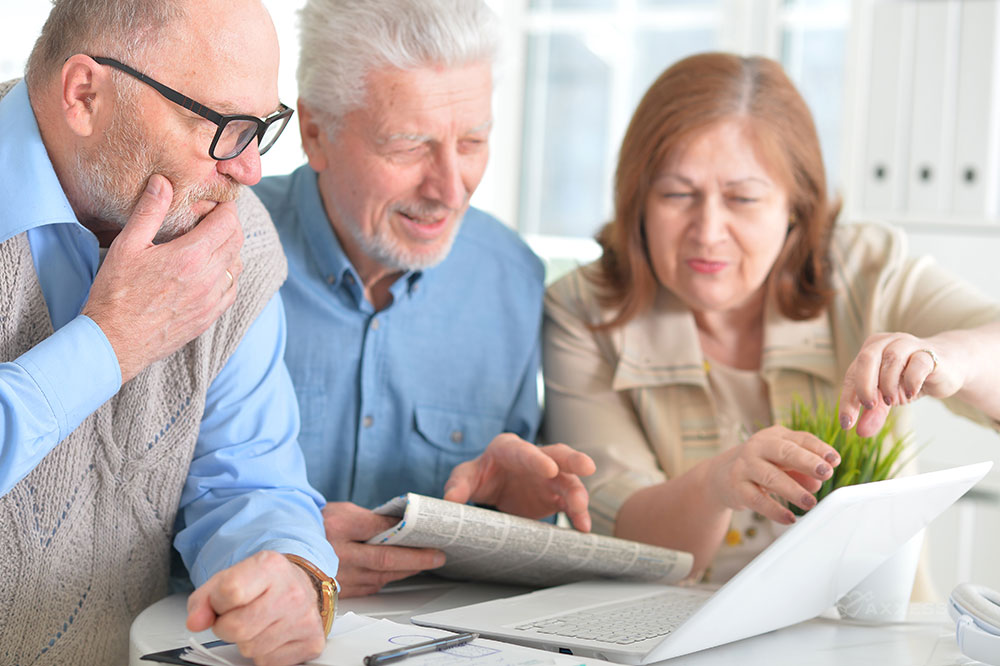 Most Americans do not have a plan in place for end-of-life care. A lack of these advance directives, currently used by only one in three people, directly leads to higher healthcare costs and a distinct disconnect between the patient's wishes and the care they receive.
There is an industry-wide opportunity to discuss the importance of advance directives with your patients and educate your team on who should have these plans in place, what is involved and when they should start preparing.
What is National Healthcare Decision Day?
National Healthcare Decisions Day (NHDD), on April 16, was strategically formed to "…inspire, educate and empower the public and providers about the importance of advance care planning."
Founded in 2008 by Nathan Kottkamp, NHDD has become an important public education campaign embraced by many healthcare organizations to educate about healthcare planning and decision-making. The goal is to encourage people to make their healthcare wishes known before it is too late, and they become unable to speak for themselves.
Providers should use this time to ensure all patients' wishes have been officially documented and understand the value of advance directives.
Who Should Have Advance Directives?
If you are chronically ill or have been diagnosed with a life-limiting illness, you should have advance care directives in place.
It is important to think of, and communicate about, healthcare wishes while healthy; many wait until it is too late, and their family is burdened with making decisions on the patient's behalf. This can cause additional stress to an already dire situation.
What is Involved with Advance Care Planning?
Elements of advance care planning:
An advance directive:

Is a written document (state-specific) that outlines a person's healthcare wishes should they become unable to speak (living will). A person can designate a healthcare proxy in their advance directive, which can also be referred to as healthcare power of attorney or healthcare agent.
Can include a DNR (do not resuscitate) order.
Does not expire but must be signed and stored in a safe place.

How to choose a healthcare proxy:

The patient should pick someone they trust, who will respect their wishes, who will be comfortable making difficult decisions, will be calm under pressure and will communicate well with others, including medical personnel and loved ones.
Make sure your patients engage in meaningful dialogue with the person they select. This is not an easy situation, so they need to understand the patient's medical wishes to guarantee they are comfortable being an advocate.
The proxy should have a copy of the advance directives, but also be aware of where the original advance directives are stored. Loved ones should have a copy as well.
How to Keep Track of Patients' Advance Directives
It is helpful to use a hospice software that includes care planning resources within the solution. Select an intuitive platform that will allow your team to run reports on which patients still need advance directives, which patients are full code and other important preparations for emergency care.
Use NHDD as an opportunity to ensure your patients have their medical wishes outlined so your team can best honor their decisions.
Axxess Hospice, a cloud-based hospice software, includes HIPAA-compliant resources built into the solution for excellent patient care and clinician ease of use.