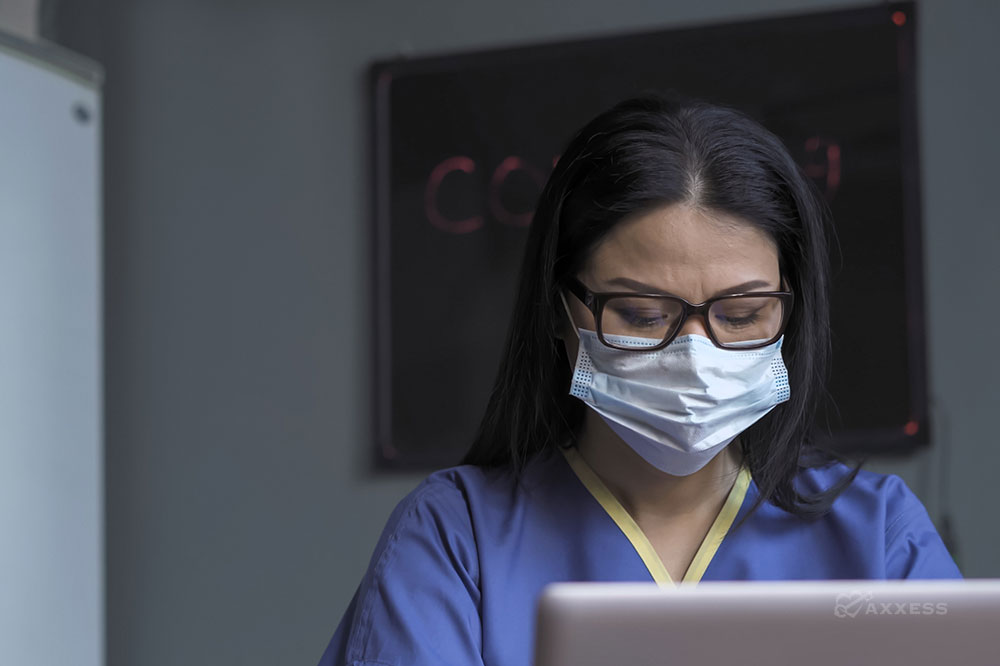 With the holidays comes increased stress. Travel, gift buying, cooking for a crowd and the busy hustle and bustle in stores all add up to strain for everyone.
This stress can be even higher for people who are caregivers. Because there are currently over 40 million unpaid caregivers in the United States, knowing ways for them to have a stress-free holiday season is essential. Respite care can be a very helpful tool for these caregivers.
The Value of Respite Care for Caregivers
Many caregivers feel called to provide care for their aging loved ones, but everyone can benefit from a break occasionally, especially during the holidays. Respite care is temporary care of a sick, elderly or disabled person, providing necessary relief for the usual caregiver. These caregivers often forget to take care of themselves as they are focused on their loved one, leading to burnout.
Caregiver burnout is a real phenomenon, with symptoms like changes in sleep patterns, social withdrawal, fatigue, anxiety, depression and increased frequency of illness.
How to Avoid Caregiver Burnout
Here are some ways that friends or family can assist with respite care for a caregiver:
Provide care while the caregiver takes a few hours for themselves.
Take the loved one on an outing, such as a walk or looking at holiday lights, while the caregiver takes a break.
Stay with the caregiver while they provide care so that you can learn the routine and assist when needed.
Sit with the loved one while the caregiver stays in the home but takes some time for themselves, such as online shopping, wrapping gifts or even taking a shower.
Encourage the caregiver to join a caregiver support group.
Bring a meal to the caregiver or have a meal delivered from their favorite restaurant.
Give the gift of a privately paid caregiver from an organization that provides respite services, but make sure to discuss this with the caregiver to get their input on where these services might come from.
Many home care organizations can provide respite care for caregivers. This care can include activities of daily living, household tasks like laundry or housekeeping, transportation and even companionship.
Giving the gift of privately paid caregiving services from a home care organization can help caregivers feel confident that their loved one is taken care of by a professional while they take some time for themselves.
These ideas can help caregivers recharge, re-energize, get their personal needs met and take care of other personal responsibilities so that they can take care of themselves as well as those they love.
Axxess Home Care is a cloud-based mobile home care software that makes documentation fast and easy, allowing the caregiver to spend more time with the client and less time behind a screen.