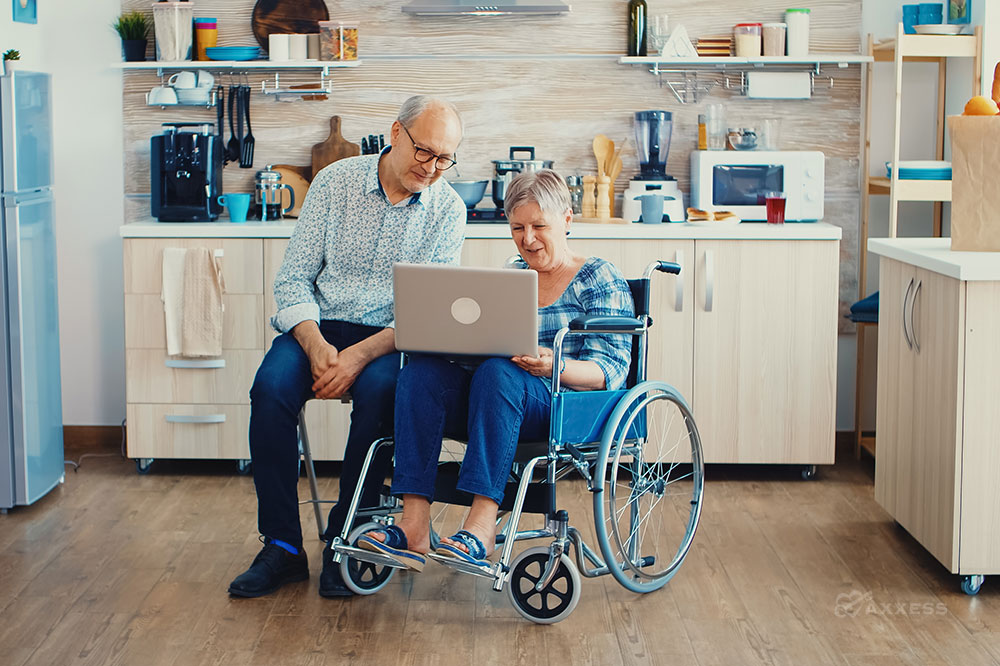 Patients and their families who know more about their healthcare journey are typically more engaged in their care. This is made easier through a patient portal. This feature allows patients to access their personal health information at any time.
Higher engagement also leads to improved quality outcomes and lower healthcare costs. Because reimbursements are now tied to quality outcomes, the patient's engagement through portals should be prioritized.
Four Ways to Improve Patient Portal Engagement
1. Leaders who emphasize the role, benefits and success of the patient portal impacts adoption.
If an organization's leadership recognizes the benefits of patient portals, they will commit the resources necessary for staff buy-in and adoption. They will also ensure ongoing incentives, support and evaluation of patient adoption and use, as well as its impact on metrics.
2. Commitment of healthcare providers to recommend patient portals adoption.
A provider's recommendation to utilize a patient portal has been found to be one of the most effective adoption methods. It is important to assess the provider's understanding of the patient portal and address any misconceptions or concerns prior to and after implementation. How patient portals will fit into the organization's workflow, such as patient signup, handling secure messages and ongoing patient and provider support will also be important to arrange.
3. Screen for patient health literacy and other factors that may impact understanding and use of the portal.
The level and type of technical support an organization may need to provide their patients with will be determined by the patient demographics. For example, when an organization has a patient population in areas with poor internet access and low median income, they may need to partner with libraries, coffee shops or other organizations that can assist in providing space, equipment and technical support.
4. Ongoing evaluation of adoption and use through key performance metrics.
The number of patient sign ups and active use are foundational metrics and must be reviewed. Include the number of ongoing logins, features utilized and amount of time in the system and compare with staff use of the system.
Patient portals will serve as the best combination of engaging patients with providers while empowering them with self-management tools and resources in the home.
Axxess Home Health, a cloud-based home healthcare software, includes an interactive family portal for patients to have complete transparency with their progress and peace of mind into their plan of care.