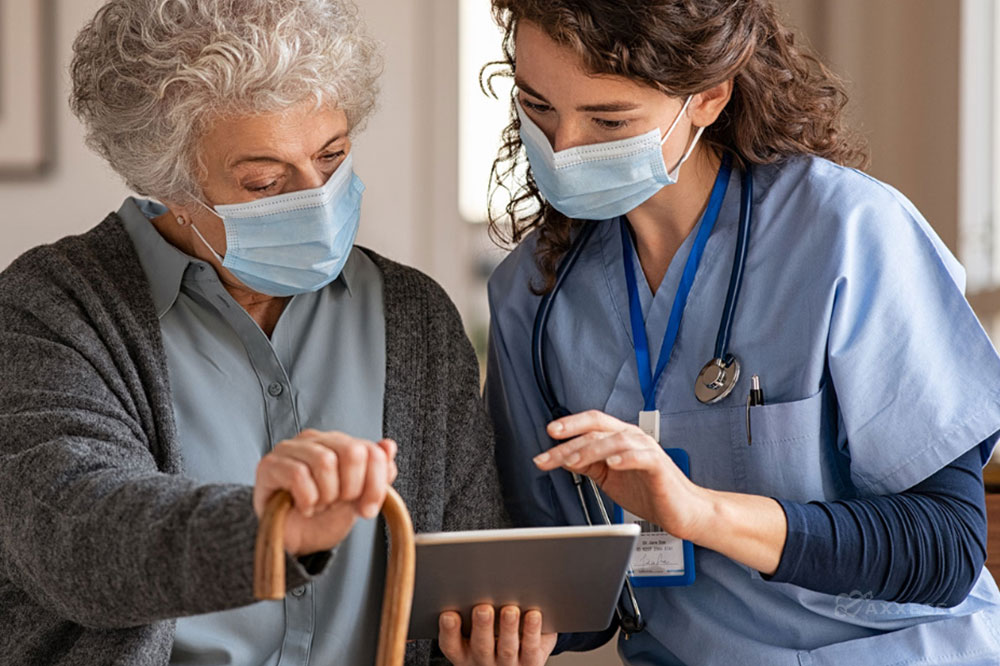 The healthcare industry and the Centers for Medicare and Medicaid Services (CMS) continue to push and incentivize the use of integrative technology to solve healthcare challenges.
Industry-wide dependence on interoperability has increased so drastically that remote care monitoring (RCM) is unofficially being called the seventh discipline in the plan of care. Data standards, called the Fast Healthcare Interoperability Resource (FHIR), have been developed to define how healthcare information can be exchanged electronically to improve interoperability, with CMS calling FHIR "critical" for seamless exchange.
Having a technology partner with a robust interoperability ecosystem has never been more important.
Interoperability Is Worth the Cost
Although most organizations understand the benefits of using interoperability, they may find it hard to conceptualize the return on their investment.
Interoperability technology can help pay for itself in three important ways:
Data-Driven Insights – Too often, care at home organizations must make educated guesses on what changes to make to improve operations. Making these decisions without hard data can lead them through an endless cycle of change and failure. Using interoperability with data analysis partners can help your organization make data-driven decisions that will lead to improved performance.
Efficient Operations – Doing duplicative paperwork and data entry is a challenge that robs organizations of time and money and can lead to employee burnout. Using interoperability partners that streamline payroll, billing, referrals and patient records can have a transformative effect on your team. Less time spent on these tasks means more focus on streamlining operations.
Improved Patient Care – Most importantly, using interoperability technology improves overall patient care. If your nurses and caregivers are spending less time filling out redundant paperwork and fixing preventable errors, they can increase their attentiveness and engagement with their patients.
While the main goal of interoperability is better patient care, CMS also has the intention of making healthcare more like the internet experience in other industries – easy to use for everyone.
Axxess, a cloud-based healthcare software, provides interoperability solutions for home health, home care, hospice and palliative care organizations of all sizes.