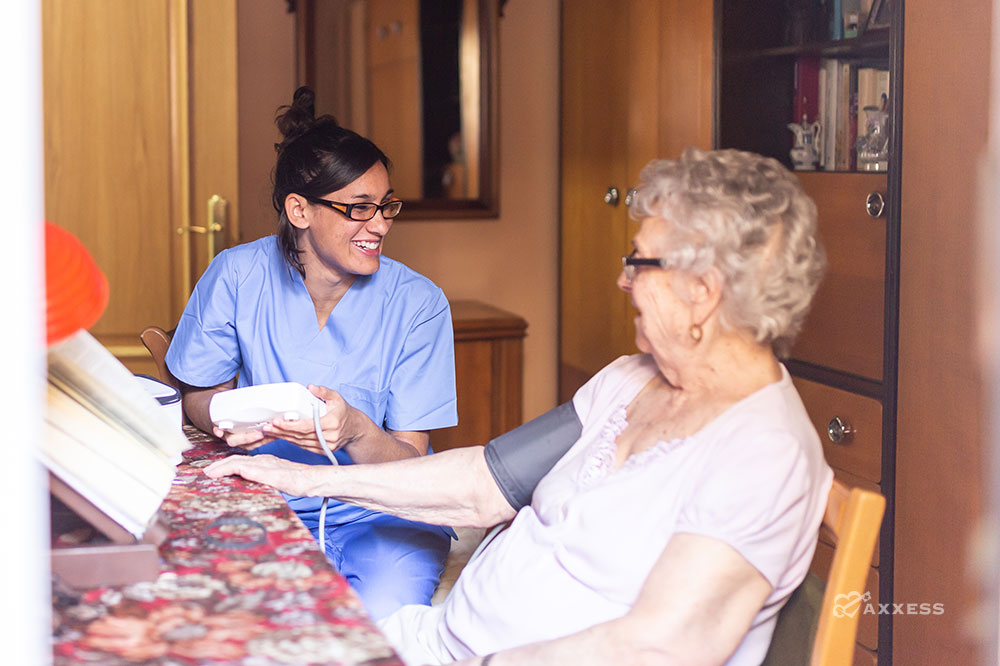 Home health organizations have a new hurdle from the Centers for Medicare and Medicaid Services' (CMS) 2021 Final Rule: the no-pay RAP, which introduces penalties for untimely Request for Anticipated Payment (RAP) submissions. Organizations have many questions regarding submission requirements, claim components and the benefits of these changes.
The OASIS Assessment and Plan of Care
One topic of concern is whether Outcome and Assessment Information Set (OASIS) completion and plan of care (POC) creation are required prior to RAP submission. Billers are accustomed to waiting for an OASIS to be completed and a POC to be sent before submitting RAPs. However, CMS has ruled that a completed OASIS assessment and POC are no longer required prior to RAP submission.
This is a positive change, since organizations can now give their billers the discretion to submit RAPs as soon as an episode of care begins.
HIPPS Code and Financial Reporting
Since an OASIS assessment is no longer required, the Health Insurance Prospective Payment System (HIPPS) code listed in a RAP claim can be a generic code. Some revenue cycle management (RCM) software systems use one generic HIPPS code for all claims to maximize efficiency and minimize the timeliness penalty risk.
Without using a generic HIPPS code, internal processes within organizations would need to tighten deadlines for documentation submission to not only allow HIPPS codes to match on the RAP and final claims, but also to meet the five-day timely filing requirement for the RAP. With a daily penalty of three percent payment reductions associated with untimely RAP submission, a generic HIPPS code and accelerated billing process are vital to the health of organizations.
For chief financial officers and administrators focused on financial reporting, most home health billing software solutions should be able to account for an accurate estimated reimbursement based on HIPPS codes generated from OASIS completion and not simply the HIPPS code used to submit the RAP and final.
First Billable Visits
Once a patient is admitted, an organization can submit the first and second RAP associated with the episode of care.
For all RAPs in 2021, value codes 61 and 85, along with all secondary diagnoses, are no longer required on the claim, again maximizing billing efficiency. When billing for the second billing period at the onset of the 60-day episode, the 0023 service line can use the start date of the billing period as the service date and does not require a first billable visit within this 30-day billing period prior to RAP submission.
This is another positive change that will help organizations prevent penalties for second billing periods in all 60-day episodes of care.
Recertification Episodes
For billing subsequent episodes of care, a first billable visit is not required and will mimic the second billing period RAP by using the start date of the claim as the service line date.
CMS has made this change to accommodate recertification episodes where patients may request the first visit to be completed after the fifth calendar day and would, in turn, cause the organization to incur a timeliness penalty. An RCM software should account for this by allowing RAPs to be submitted for episodes of care that are current as of the present day; billable visit completed or not.
With loosened submission requirements, organizations should partner with an intuitive RCM software that will accommodate these changes to produce timely-filed RAPs and minimize the risk of penalties.
Axxess Revenue Cycle Management software automates the claim process for better efficiency and provides a direct connection to all payers so home health organizations can get paid faster.