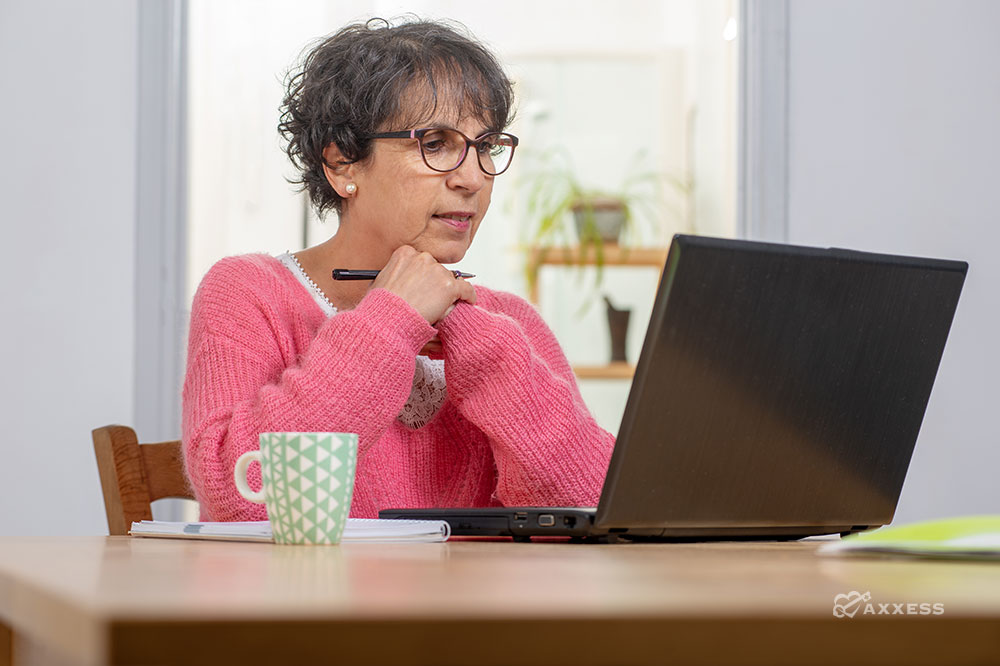 A recent comment in the Axxess User Community brought up best practices for home health documentation, and one strategy that surfaced as a potential solution was outsourcing. But is this the best option for an organization?
With the right home health software, organizations should not have to outsource time-consuming documentation tasks, like Outcome and Assessment Information Set (OASIS) and diagnosis code reporting.
The Pros and Cons of Outsourcing
Outsourcing is not a new method, so the pros and cons should not be a surprise, but this evenly matched list revealing no clear winner does leave organizations wondering if there is a solution to meet every need.
Pro: Save staff time spent on paperwork, allowing more time for patient care.
Con: Results must be up to organization standards, requiring time to review for quality assurance.
Pro: Avoid coding errors and potentially lost revenue.
Con: Costs associated with an outside vendor.
Pro: Outsource vendors are typically experts, so results should be accurate and timely.
Con: Health Insurance Portability and Accountability Act (HIPAA) concerns with sending confidential patient information externally.
Selecting a robust home health software can better position an organization for growth and success.
The OASIS Scrubber
One feature that makes documentation easier is an OASIS scrubber. This option is helpful when completing point-of-care documentation with the patient, allowing the clinician to carry out documentation in the moment, lowering the chances of inaccurate or incomplete documentation if completed later.
Documentation at the point of care also eliminates HIPAA-violation concerns, as long as the home health software is secure.
If the home health software is automatically updated to accommodate industry regulations, the OASIS scrubber will ensure the assessment information is present and accurate.
Axxess Home Health OASIS management takes the leg work out of submitting an accurate assessment, with step-by-step instructions and alerts for any missing required information. Assessments ready for export are neatly compiled for the user to send to the Centers for Medicare and Medicaid Services (CMS).
ICD-10-CM Claims Codes
There have been many changes to diagnosis codes, with 533 codes no longer valid. Selecting a home health software designed by industry experts that maintains regulation changes as they happen will save an organization time researching codes.
Axxess Home Health includes all updated codes, including adjustments for COVID-19, which are easily accessible, with descriptions for diagnosis accuracy.
Combine that power with a direct connection to CMS's Direct Data Entry (DDE) program and home health organizations will have claims approved sooner and get paid faster.
Organizations struggling with documentation deadlines or spending money on outsourcing these tasks should consider other options that help clinicians work smarter, not harder, prioritizing client outcomes and organization success.
Axxess Home Health is a HIPAA-compliant home health software with electronic visit verification (EVV) and documentation capabilities on any device, even without an internet connection. This home health software is cloud-based and improves operational efficiencies for organizations of all sizes.