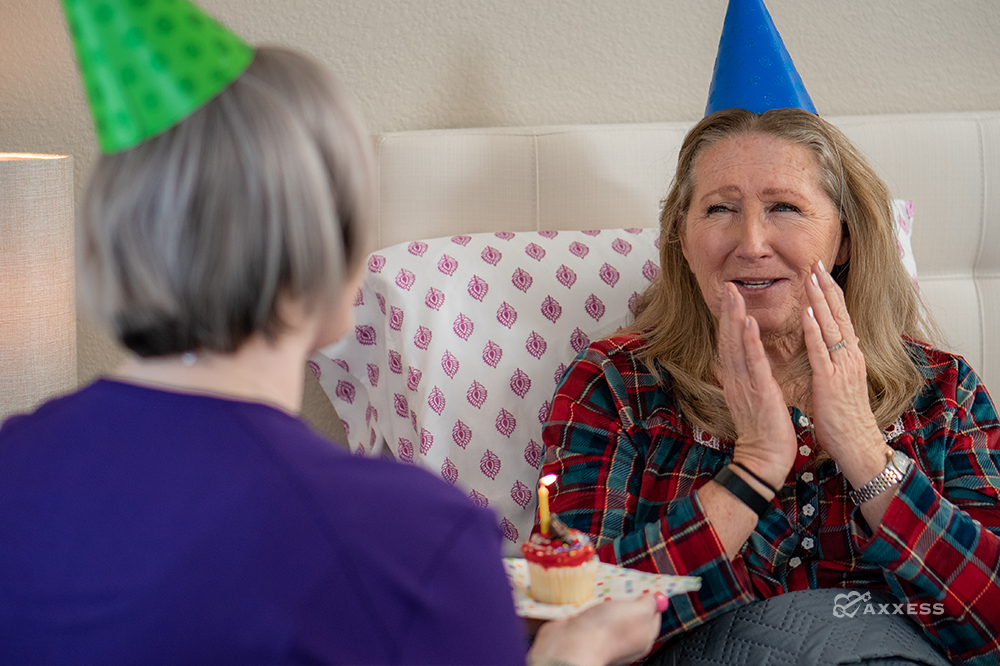 When you think about customer service, hospice may not be the first image that comes to mind. However, providing hospice care requires a great deal of customer service aptitude from hospice professionals. While the interdisciplinary group (IDG) works together to ensure patients receive the right care at the right time, delivering an exceptional customer experience for patients and their families is essential to team priorities. Hospice professionals should find a way to say "Yes" every day, even when the answer could be "No.
Customer Service in Hospice Care
In order to provide exceptional care, hospice agencies operate at the pinnacle of customer service. This level of service is where the complexities of end-of-life care, fleeting sacred moments, and the needs of the patient and their loved ones intersect.
What happens when there is a customer service failure? How should the hospice team respond?
No Concern Is Too Small in Hospice Care
Customer concerns begin with the smallest things. From a phone call wondering what time the social worker will arrive for a visit, to an opinion about how the hospice aide fixes mom's hair. These are valid (and real) customer service situations that should be documented and addressed. By responding to each voiced concern, hospice leaders begin to build confidence and trust with the patient and their loved ones.
Sometimes people need to know that their concerns are heard and that their perspective is valued. The work that a hospice organization puts in today will pay off when there is a customer service failure tomorrow, as long as the smallest concerns are addressed.
Every Voice Is Heard When You Keep a Record
Logging each customer concern and your response in your organization's complaint log or QAPI program will ensure that these matters are addressed and that none are left unresolved. This can also help inspire your team's confidence in your commitment to delivering exceptional care to patients and their loved ones.
Concerns Are Opportunities to Learn
Service failures are a fact of life in hospice care. Even the best hospice agency with the most committed team will eventually face a service failure. Don't run away! Run toward the problem. Take control of the situation, resolve the issue and put a plan in place to ensure that it doesn't happen again.
As you infuse your hospice agency with a robust response to service failures, you will begin to see them as opportunities for improvement. Axxess provides helpful tips for hospice organizations, as well as an innovative hospice software, Axxess Hospice, that streamlines documentation at the point of care from a computer, tablet or phone.