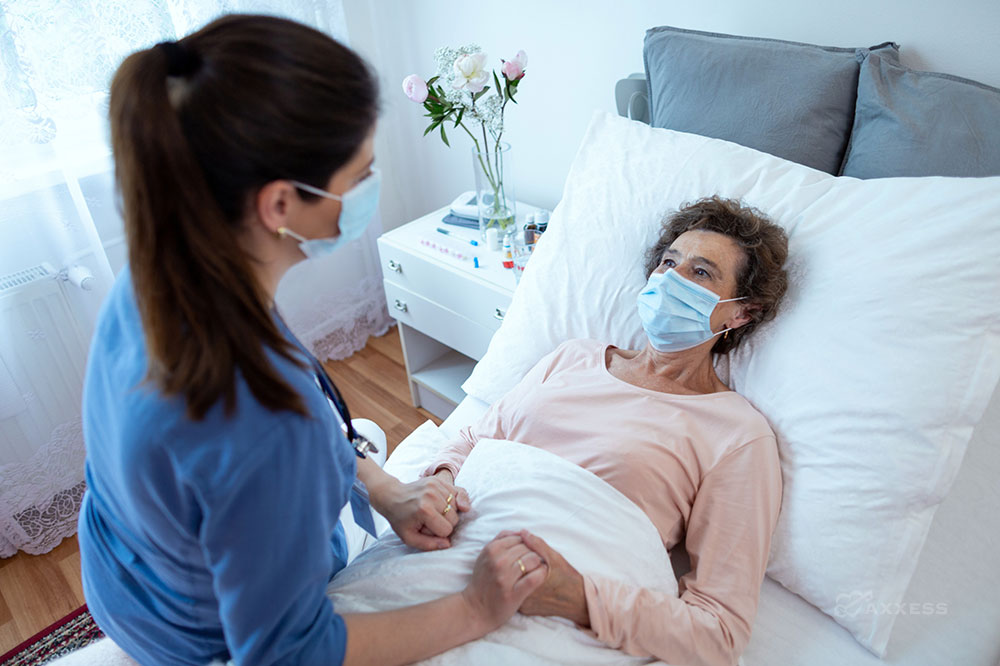 When a patient is receiving hospice care, one major facet of that care is medications. The average hospice patient receives more than 10 medications a day, which can be immensely expensive for consumers and hospice organizations.
These rising costs created the need for pharmacy benefit management companies, intermediaries between hospice organizations and pharmacies that provide medications for patients. Use of a pharmacy benefit manager will help improve hospice operational efficiencies and patient care.
What Is Pharmacy Benefit Management?
Pharmacy benefit managers (PBMs) are third-party companies that manage prescription drug benefits for health insurers. PBMs are considered consumers' advocates in the healthcare system, aiming to simplify the drug-claims process and to contain and reduce prescription drug costs.
Through PBMs, medications can be mailed directly to patients, and with its role as the patient's prescription medication hub, value-based care is prioritized through smooth care coordination.
How Can a Pharmacy Benefit Management Integration Help?
When providers use a PBM integration through their hospice software, they can prevent documentation redundancy, experience decreased time contacting pharmacies, and process claims more easily.
Using a pharmacy benefit management integration can help your hospice organization grow by offering:
Decreased Medication Costs – It is estimated that PBMs will save health insurers and consumers more than $1 trillion on prescriptions over the next 10 years.
Decreased Medication Errors – Over the next 10 years, PBMs will help prevent one billion medication errors.
Improved Patient Care – PBMs will help extend and improve the quality of life for patients with multiple sclerosis and rheumatoid arthritis by approximately one million quality-adjusted life years (QALYs) over 10 years.
Look for a hospice solution that offers patient updates sent to pharmacies in real time, medication updates customized as needed and important drug facts and interactions automatically included.
Axxess Hospice, a cloud-based hospice software, includes available pharmacy benefit management integrations through a HIPAA-compliant single sign-on solution.