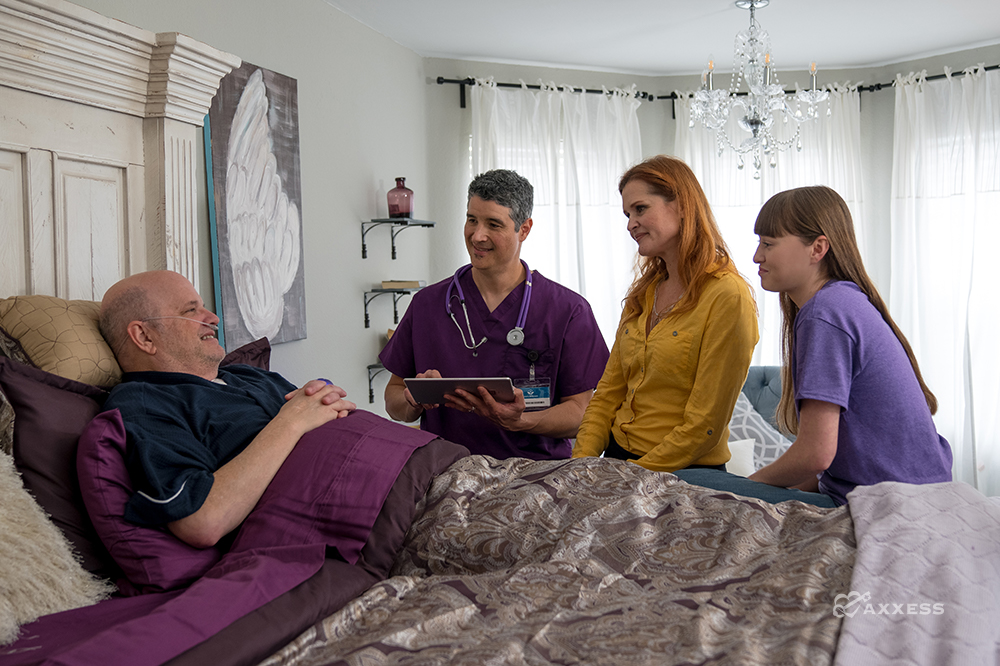 As the aging population continues to grow, so does the need for caregiving services, with 90% of Americans wanting to stay in their homes as long as possible. As a society, we depend on family to provide support throughout our lives, which is why more than 44 million Americans serve as caregivers for a family member or loved one. Whether you're taking care of an aging parent, a disabled spouse, or a child with a physical or mental illness, providing care for a family member in need is a true act of love and loyalty.
Our Greatest Helpers – or Biggest Obstacles
Tension can quickly build if it feels as though the responsibility for care is unfairly distributed among siblings. On average, family caregivers devote 25 hours a week to caring for a loved one. If you live closest, you might feel as if the caring role has been imposed upon you. One sibling may have always been meek; another may have always been argumentative. Long-held family roles can make this time difficult to navigate. Add a brother-in-law or sister-in-law to the mix, and emotions can run high.
Communicate Early and Openly
To avoid dissent, communicate early on about expectations and realistic contributions. Indeed, other siblings' commitments, geographic locations and financial situations can impact their ability to contribute the way you hoped they would. Keep in mind that 61% of caregivers eventually cut back on work hours or miss out on promotion opportunities, so everyone needs to put their wants and abilities into the discussion. With the right help and support, you can be an effective, loving caregiver without sacrificing yourself in the process.
Where to Find Family Caregiver Support
Family Isn't the Only Option
Being a family caregiver is a challenging role and likely one that few have been trained to undertake. As the level of care that a loved one needs begins to increase, home care providers are there to support client care. Home care agencies provide services, such as companionship, wellness and safety, help around the home, activities of daily living, care coordination, medical management, and transportation. There are many benefits to seeking home care services for a loved one. Still, the ability for them to remain comfortably in their homes and the ability for you to provide family support without burnout are the top reasons to seek this support.
Axxess is dedicated to improving care in the home with our innovative home care software, Axxess Home Care, that empowers agencies to provide exceptional care. When home care agencies streamline their operations with the right software, their caregivers can provide the highest level of quality care to your loved ones.