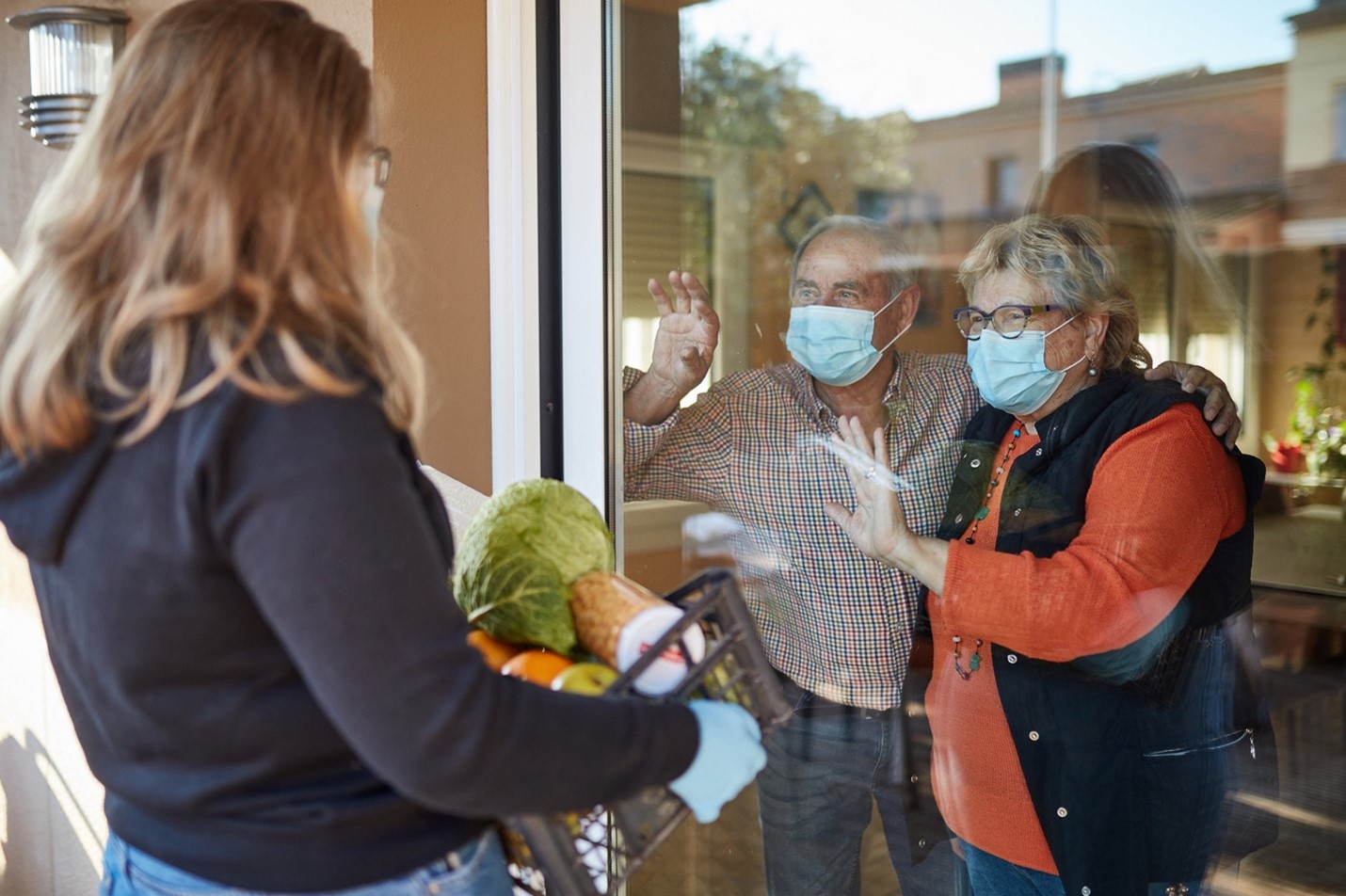 In a recent episode, the Help Choose Home podcast welcomed Sara Wilson, president and CEO of Home Assist Health, Inc. A nonprofit organization that serves Arizona residents in greater Maricopa County, Home Assist Health helps private pay and Medicaid clients pursue independent lifestyles in the comfort and familiarity of home.
An innovative leader in the home care industry, Sara focuses on modernizing home- and community-based services to improve care experiences and health outcomes and reduce costs. Additionally, because of the anticipated labor shortage in home care, she seeks to access and prepare a new workforce that is interested in health and human service professions for a career in the home care industry.
Topics discussed include:
Successfully navigating the pandemic in the home care industry
How Home Assist Health has supported the medical community during the pandemic
The benefits of expanding the Medicaid service model
Accessing a new workforce to keep up with anticipated staffing demands in the home care industry
Conversation Highlights:
Like all home care organizations, Home Assist Health has been impacted by the pandemic. According to Sara, they have been able to weather the storm thanks to an existing infrastructure that enabled them to be nimble, resilient, innovative and responsive to a changing landscape for both clients and caregivers.
While there are certain aspects of running a business that technology has made possible during the pandemic, Sara points out that because home care is a person-driven service model, technology cannot take the place of having actual caregivers go in and provide services for clients. Because many of their care staff were facing challenges of their own during the pandemic, Home Assist Health instituted hero pay, return to work incentives, sign-on bonuses and safe and easy training for new staff members who were needed to meet increased demands.
One of the ways that Home Assist Health has been able to support the medical community during the pandemic is through a contract with a local health system to be part of the COVID-19 surge preparedness. Through this program, Home Health Assist has helped transition COVID-recovered patients to their homes by providing non-medical support, ensuring that individuals understand their discharge instructions and helping triage concerns so that the healthcare system does not become overwhelmed. This enables acute care facilities to focus on having the capacity to treat those individuals most in need. Sara believes that this model can be expanded to other patient demographics, providing further benefits for the healthcare system.
Home Assist Health serves a large Medicaid population, and because of this, Sara is passionate about expanding the Medicaid service model in order to provide more comprehensive, non-medical care at home that will reduce costs, improve quality and help people remain at home throughout the aging process. Sara has found that for this expansion to occur, it is important to think creatively about care at home in order to modernize and have a more meaningful impact on the community.
In looking at how home care can expand, Sara recognizes that the demand for home care services will quickly outpace the supply of professional caregivers. In Arizona alone, due to an aging population that is expected to grow by 40%, the demand for meaningful home-based care is also expected to increase in the coming years. To meet these demands and modernize home care, Sara believes it is important to access a new workforce interested in health and human services. In doing so, not only are there more people available to meet the needs of clients, but the industry as a whole will benefit as services are expanded and enhanced.
Sara stresses the importance of open-mindedness when it comes to home care. As an especially critical resource right now, home care is positioned to help the medical community, thanks to its infrastructure and wide reach. If home care is supported through health plans and Medicaid, the industry can have a significant impact on the aging population and ultimately help reduce the cost of care for entire communities.
For consumers interested in aging in place, Sara encourages individuals to self-advocate and ask both their healthcare providers and their insurance providers about home care services. By being vocal and making wishes known, older adults can work with their healthcare teams to develop and implement a viable solution to ensure care needs are met at home.
After listening to this episode, I think that, like me, you'll be inspired by the many possibilities that home care offers, not only to help improve the lives of those who choose care at home but also on the healthcare system and the wider community.
You can listen to this episode here, or on Apple Podcasts, Google, YouTube or wherever you listen to podcasts.
To learn more about innovation in the home care model, listen to the Help Choose Home interview with Joel Theisen, BSN, RN, chief executive officer and founder of Lifesprk. Joel discusses the many benefits of proactive, preventative long-term care at home for older adults and how this approach leads to a reduction in rehospitalizations and emergency room visits.
If this episode has been helpful, be sure to leave a five-star review and share the podcast with your friends to help us in the national effort to educate about home healthcare options! You can connect with Merrily Orsini on Twitter: @MerrilyO.
Sponsors
The Help Choose Home podcast series is a collaborative effort by Axxess, the National Association for Home Care and Hospice (NAHC), and corecubed to educate the public about the many benefits of the in-home care industry, which includes non-medical home care, private duty nursing care, medical home health, hospice and other in-home health and wellness services.
Access the full Help Choose Home podcast library here.
Rate, Review and Subscribe