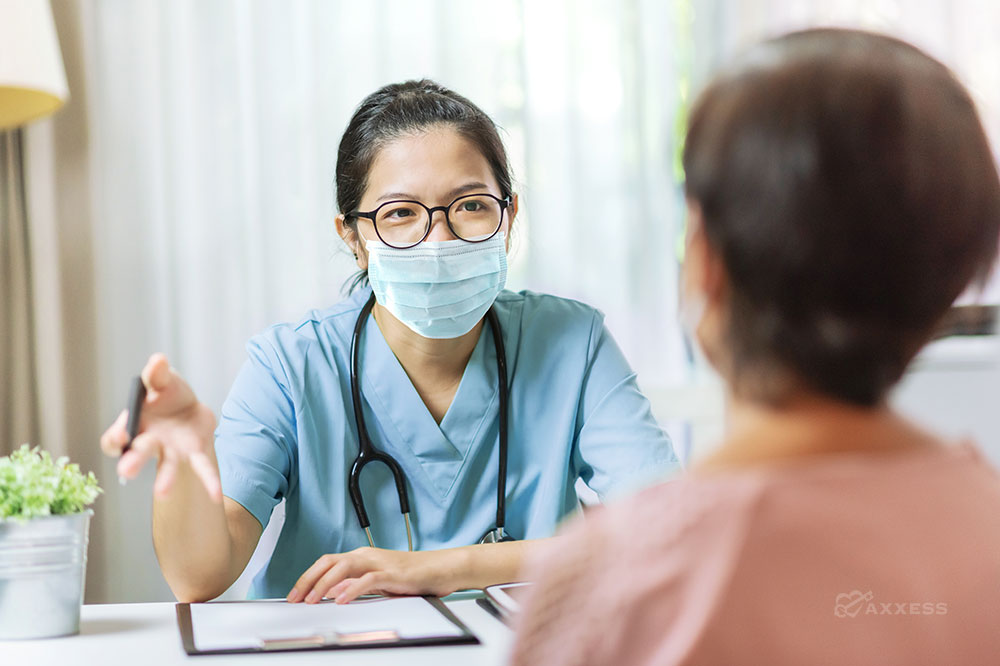 How do we deliver the best patient experience for the greatest number of people in an affordable manner? This is ultimately the goal of each home healthcare organization and an initiative that relies on many factors, starting with a commitment by leadership.
Patient empowerment plays a truly critical role in achieving this goal, with the Centers for Medicare and Medicaid Services (CMS) making it clear that patient-centered care is paramount to delivering quality care. Patient-centered care is not only crucial, but the patient's perception of that care is what CMS identifies as a metric of quality care. Patient engagement improves outcomes, especially in engaged patients, which has been made evident from numerous studies.
By utilizing responses from the Consumer Assessment of Healthcare Providers and Systems (CAHPS) surveys, home health organizations can measure their current level of performance and pinpoint areas of improvement, leading to organization growth.
What Are CAHPS Surveys?
CAHPS surveys were initiated and funded starting in 1995 by the Agency for Healthcare Research and Quality (AHRQ) in partnership with CMS due to the lack of a standardized patient survey instrument. They have evolved into clearly defined surveys and administration protocol used to measure the patient's perception of their care with a healthcare provider.
CMS collects these quality outcomes and reports the findings publicly to further empower patients and their families to identify top performing organizations.
How is CAHPS Data Used?
These surveys help monitor the quality of care provided by an organization, ensuring that publicly reporting that data helps patients in comparing and choosing a provider that will meet their needs.
The data for the CAHPS results is also used to generate an organization's home health patient survey star rating, reviewed by potential partners and referral sources in determining who they want to partner with. Organizations have missed many opportunities because they did not have star ratings, or their rating was not high enough to participate in competitive bidding.
Adding Monetary Value with the Value-Based Purchasing Model
With the success of the Home Health Value-Based Purchasing Model (HHVBP) program, a reimbursement system directly influenced by patient-centered care, comes a shift towards value-based care and rewarding top performing organizations. This model will be rolled out nationally no sooner than 2022, based on the latest information from CMS.
Under the HHVBP, organizations receive an increase or decrease in Medicare funding based on performance scores of achievement and quality, with CAHPS survey results factoring into the final score. Organizations in currently participating states will receive a 7% maximum increase or decrease in reimbursement rates for 2021 based on their Total Performance Scores. Value-based purchasing directly aligns quality care with increased revenue.
Leveraging Results Starts with Reviewing Results
From onboarding and the initial assessment to follow-up and discharge, and everything in between, all are a part of that patient's experience.
Start by reviewing current CAHPS surveys to pinpoint areas of improvement throughout your organization. Make this a routine and share the results throughout your organization, ensuring clinicians and staff have actionable items to work on for improved quality. It is also appropriate to share positive results to promote job satisfaction.
Organizations need to know a patient's experience as they are going through care. Survey results should not be a surprise. This is a measure of patient-centered care.
High-performing organizations delivering quality care attract more referrals, entice new partnerships and increase revenue, all leading to organic growth. Organizations can deliver the best patient experience to all patients by learning from previous episodes of care, leveraging CAHPS scores for success and benchmarking themselves against other home health organizations.
Learn more about the CAHPS patient engagement surveys with this quick video.
Axxess Home Health, a cloud-based home health software, includes use of Axxess CAHPS, providing real-time CAHPS survey results and on-demand performance tracking, marketing intelligence to ensure your organization is maximizing reimbursements.