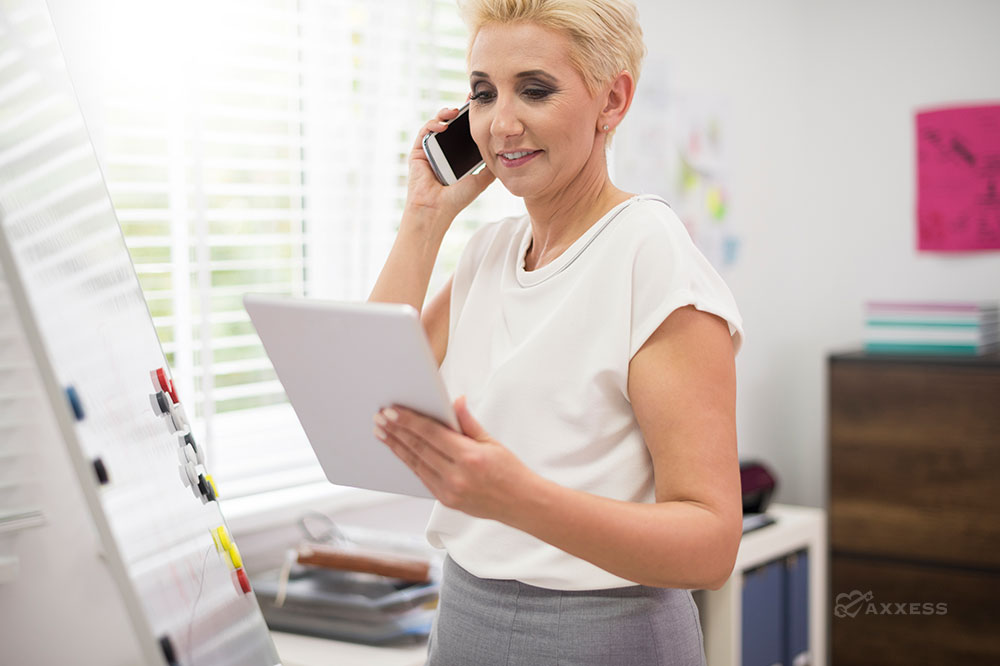 With summer comes the responsibility of summer scheduling, or in many cases, rescheduling. This can be a very real challenge for many organizations.
Pediatric clients that are no longer in school, caregivers who are unable to work due to family vacations, elderly clients who do not need staff because they have family in town or who need extra caregiving hours because their family is out of town are all common scenarios for this time of the year. Shifting around caregivers to have all care needs filled is vitally important for both client safety and health, as well as for caregiver retention.
Summer Caregiver Scheduling Tips
Here are some tips on summer scheduling to make your organization a little less "hot under the collar" during this time of year.
Follow up with clients regarding summer vacation plans:

Make a call or send an email to clients or their family requesting any scheduling deviance from their routine schedule. Explain that your goal is to make sure all shifts are filled for their safety.
Remind clients that many of your caregivers will take vacations this summer or may be less available due to their children being out of school, so the more advanced notice you can get for changes in schedules, the more likely you will be able to provide the specific care requested.
Let clients know that if their favorite caregiver is going on vacation this summer, you would like to send out a few replacement caregivers prior to that time. This will allow the client to get to know them, and they can be oriented to the care by the client's favorite caregiver.

Follow up with caregivers regarding possible changes in their schedule for the summer and time that they will be requesting off for vacations:

Putting an announcement in a caregiver newsletter to inform the office of scheduling changes is a great way to contact all caregivers at one time. Schedulers, clinical staff and your human resources team can all assist with this by asking any caregivers they see about summer schedule changes.

Use a home care scheduling software that includes features like:

Caregiver Availability
Caregiver to Client Matching Criteria
Scheduling Notes
These features will assist with scheduling the perfect caregiver to each client, as well as help track conversations with caregivers regarding schedule changes in the scheduling notes section.
Axxess Home Care has these scheduling features and more, including quick reassignment of visits and creating recurring visits.
These features will take the heat out of summer scheduling.
Axxess Home Care, a cloud-based home care software, offers an intuitive scheduling center for optimal scheduling processes, like caregiver matching, bulk scheduling and real-time schedule updates.