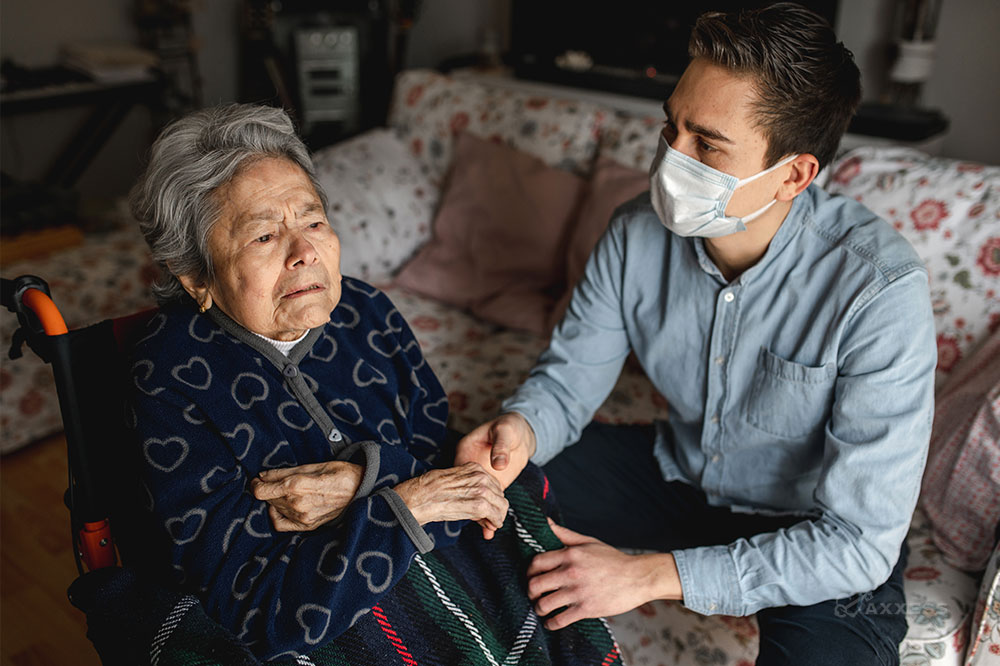 Hospice patients, their families and even healthcare professionals often ponder the role of the hospice social worker.
It is believed that hospice social workers only assist with the patient's advance directives, but this essential interdisciplinary group member is responsible for much more than that. Their expertise doesn't just benefit patients, but involves fulfilling additional roles within the organization, such as serving as counselors for teammates in need.
The Social Work Umbrella
The required psychosocial assessment completed by a hospice social worker provides a unique understanding of the myriad of activities these IDG members are involved in during the provision of hospice care.
Other domains assessed in the psychosocial assessment include:
Environmental
Safety
Financial
Physical functioning/adaptation to environment
Social/emotional
Suicide assessment
Spirituality
Bereavement
It should be noted that while many hospice social workers are assigned or assume additional roles within the organization, the social worker's primary role as a member of the interdisciplinary group should remain their top priority.
Bereavement and Volunteer Services
In addition to their role as a social worker, these professionals may be assigned or assume the role of the bereavement coordinator or volunteer manager.
Bereavement services and volunteer activities are natural extensions of social work, allowing the social worker to extend their professional relationships with patients and families during hospice care and following the death of the patient.
Supporting the Team
When a team member is struggling, it is often the hospice social worker who provides a listening ear and support.
Using their education, training and experience, hospice social workers can become a case manager for the staff. This is often seen in the absence of clearly defined guidance from the organization's leadership regarding how the team can access other support resources, such as an employee assistance plan, when a team member needs help dealing with issues unrelated to their work within the organization.
Social workers like to support others. Care should be taken to ensure that practices, policies and procedures are put in place to protect the social worker's time and focus.
Understanding a social worker's formal and informal roles provides insight into the special patient and family care they provide. It also opens up the conversation for the organization to establish clear guidelines for social workers using their skills to support other staff members.
Highlighting the diverse work these healthcare professionals perform in your organization is essential. It enables other members of the hospice team to communicate with patients, their family members and the community about the tremendous work hospice social workers do each day.
Axxess Hospice is a cloud-based hospice software that prioritizes seamless communication with HIPAA-compliant internal messaging in real time, enabling clinicians to stay informed and take better care of their patients.