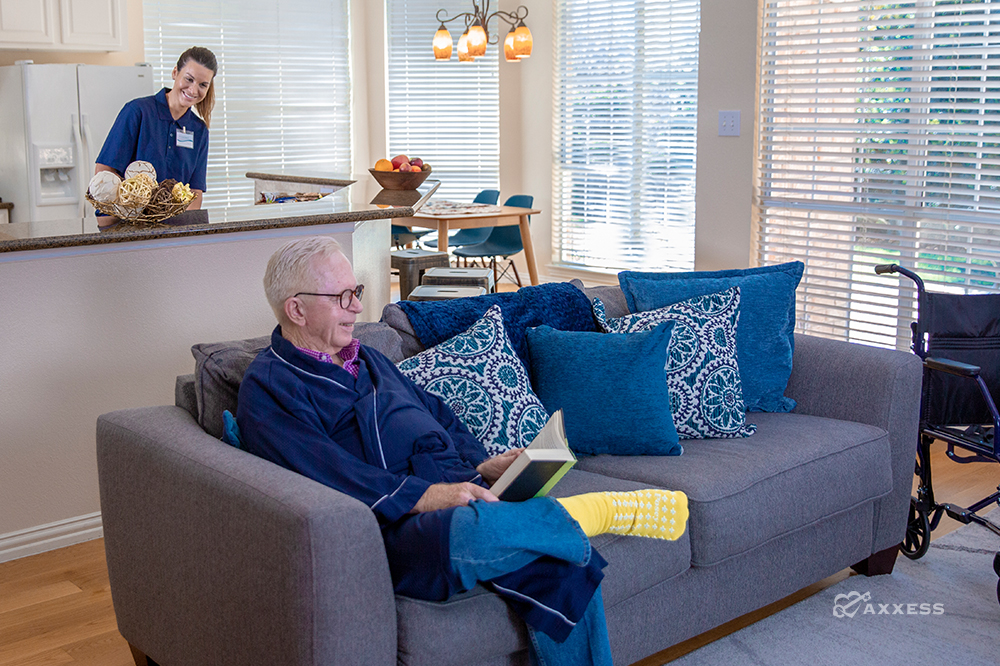 Effective communication is the foundation of a successful home care business but it can be overlooked due to demanding schedules and hurried operations. The communication lanes in a home care organization are rapid and complex, with information often flowing in multiple directions.
The agency scheduler is typically the hub of this communication highway and needs to clearly relay information between the agency, the client and the caregivers. Coordinating schedules is a constant and overwhelming process for many agencies, leading to a combination of post-it notes, notebooks and Excel spreadsheets to manage demands.
To help agencies consolidate important details and streamline scheduling processes, Axxess has introduced quick details and schedule comments in our home care software.
Scheduling Information at a Glance
The quick details feature enables schedulers to view important scheduling information at a glance. These details include financial and payroll data, as well as electronic visit verification (EVV) information.
In addition to this enhancement, schedulers can now track and communicate their efforts internally via schedule comments.
Document, Coordinate and Communicate
Schedule comments enable your agency to seamlessly deliver excellence to your clients and caregivers:
Documenting scheduling efforts is quick and efficient in schedule comments. Every comment is recorded, along with the user, time and date.
Coordinating between schedulers is seamless, as all users with the appropriate permissions can view schedule comments. This functionality provides greater flexibility and eliminates knowledge gaps when another scheduler needs to take up someone's work.
Communicating with clients is effortless, as schedulers can pull up schedule comments to give clients specific breakdowns of scheduling efforts.
The Axxess Home Care team is always looking for ways to make care easier. We are delighted that the new schedule comments feature helps agencies eliminate confusion while improving agency operations and client communication.
Axxess is dedicated to improving care in the home with our innovative home care software, Axxess Home Care, that empowers agencies to provide exceptional care. When home care agencies streamline their operations with the right software, their caregivers can provide the highest level of quality care to clients.