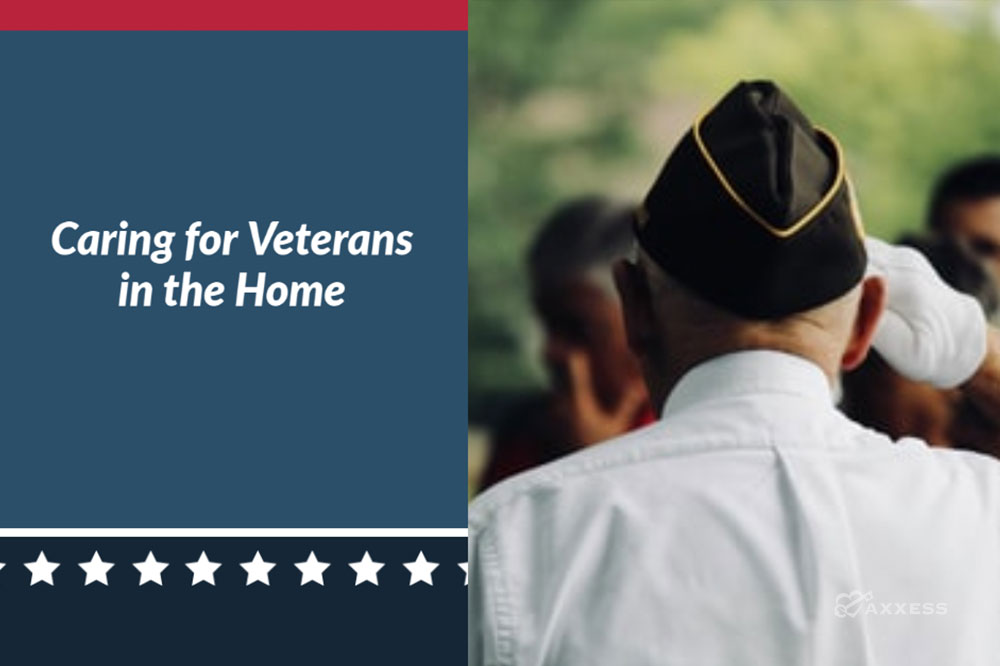 The veteran population makes up the largest rate of Medicare decedents to receive hospice care.
Hospice usage by veterans has increased over the past decade, leading the National Hospice and Home Care Organization (NHPCO) and the Department of Veterans Affairs (VA) to create a program that partners local hospices with the VA to better care for the unique needs of veterans.
We Honor Veterans
The NHPCO and VA are asking hospice organizations to consider joining their network of partners in the We Honor Veterans program. This program is dedicated to the health and dignity of America's veterans and is aimed at increasing hospice and palliative care access to veterans across the country, ensuring they all receive the care and special services they are owed.
Through the Earn Your Stars program within We Honor Veterans, hospice organizations will earn star recognition for each level of service they provide to veterans in their communities. Partners with stars will receive recognition from the program, as well as an official logo to use for marketing purposes. Along with marketing support, hospices will have the basis to include Veteran Specific Questions (VSQs) in their Consumer Assessment of Healthcare Providers and Systems (CAHPS) surveys, for those CAHPS vendors that allow additional questions.
We Honor Veterans is connecting hospice organizations who are committed to providing veteran-centric care to veterans who desperately want hospice services, supporting their healthcare efforts with resources and guidance.
Keeping Track of Your Veterans in Hospice
Because the care needs of veterans are typically diverse and extreme, it is vital in the interdisciplinary world of hospice that organizations keep track of which patients are veterans.
A known veteran status can be helpful with care coordination, can allow for more informed and productive interdisciplinary group (IDG) meetings and is beneficial for caregivers and personnel to know before seeing the patient. It is also more efficient to automatically generate a patient list of veterans while participating in the We Honor Veterans program.
Veterans want to receive end-of-life care in the comfort of their home. With the support of the NHPCO and VA, hospice organizations do not have to be overwhelmed or intimidated by the particular needs of this special group.
Axxess Hospice, a cloud-based hospice and palliative care software, includes a built-in IDG workflow for communication and updates in real time, as well as mobile documentation at the point of care.