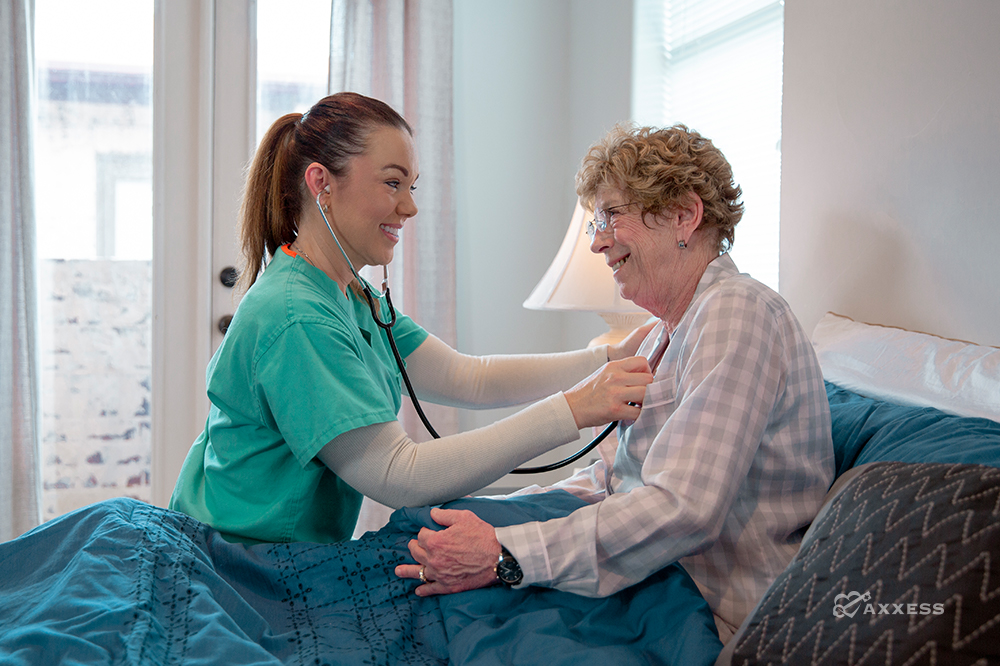 The Centers for Medicare and Medicaid Services (CMS) is looking for hospices to help them develop the new assessment tool for hospice providers. The Hospice Outcomes and Patient Evaluation, or HOPE, as it is referred to by regulators, is the second version of a Medicare hospice assessment tool. The first version was recalled due to lack of usability. CMS expects to begin testing the new HOPE assessment in February 2020.
Opportunity for Input
This outreach by CMS provides a unique opportunity for hospice agencies and professionals to influence the continued development of the HOPE assessment, which is designed to incorporate the data collected by the Hospice Item Set (HIS) data collection tool. In its announcement, CMS provided information about the testing process and the types of organizations that are encouraged to apply to participate.
Hospice providers of all sizes are encouraged to apply. To ensure that the testing process is valid, agencies in urban, rural and a combination of both are needed to participate. Other considerations include:
Variety of primary hospice diagnoses
Privately owned and publicly traded agencies
Profit and nonprofit status
The HOPE Testing Process
Hospices that are considering applying to participate should consider their responsibility as a participant in the HOPE testing and evaluation. Participating agencies will need to identify a Field Test Coordinator. This person will lead the agency through the testing process by providing communication, coordination and data collection guidance and leadership. While CMS did not provide more detailed descriptions of these responsibilities, agency leadership should carefully consider who on their team is qualified and comfortable with leading the agency testing and communicating during the entire testing process with the staff from Abt Associates, the contracted firm helping develop the assessment.
Participating agencies are expected to complete assessments at the time of admission and discharge, and intermittently during the patients' time receiving hospice care. This data will be submitted weekly to Abt Associates. A committed, core group of IDG members will need to be identified to ensure that the assessments and data collection occur as required. Additionally, participants will be receiving training via self-study and webinar. Teams are also expected to accommodate Abt Associates research nurses that will assess the patients for interrater reliability and validity testing. Agencies will be reimbursed by Abt Associates for their participation in testing the HOPE assessment.
Application Deadline
Agencies that wish to participate should apply no later than February 21, 2020. The application to participate can be found here. Agency participation is a unique opportunity to inform and participate in the transformation of how hospice care is assessed and ultimately provided in the future.