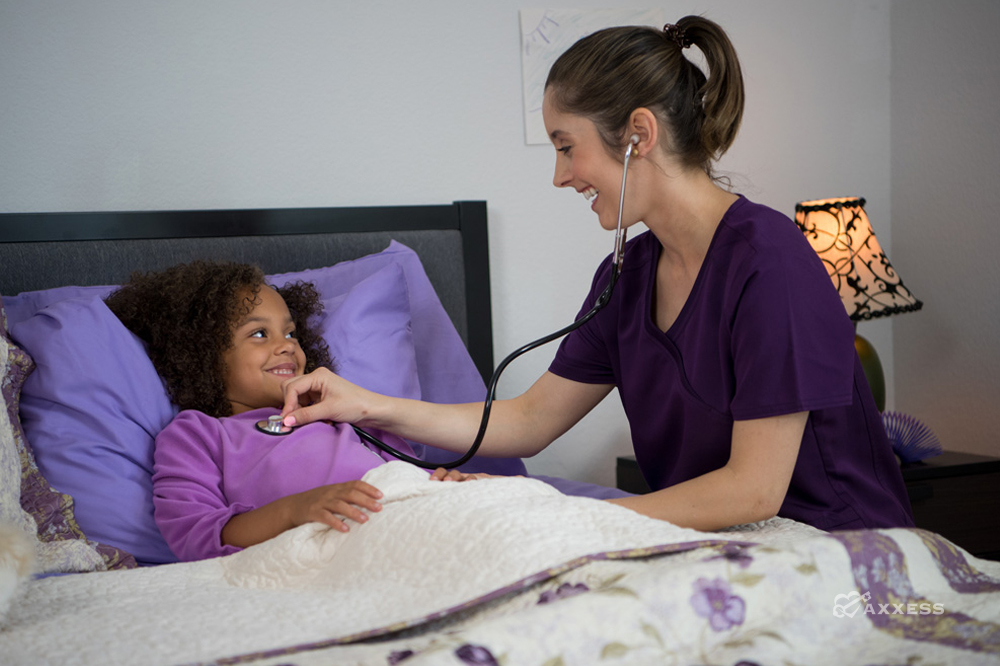 Over the past decade, competition in the private duty home care industry has been heating up as the senior population grows and the need for in-home care increases. According to Home Care Pulse, the number of home care companies with an annual revenue of $5 million or more has doubled from 2012 to present, and they continue to see more and more franchise agencies that exceed that annual revenue number. It's clear that the home care and private pay sector of healthcare-at-home are continuing to see rapid growth, and with that, competition for clients increases. To thrive in this fast-growing environment, agencies need to benchmark their performance regularly and keep tabs on what the competition is doing.
Benchmarking Gives Insight
In any service business, you can measure success by the quality of experience you provide to your clients and employees. Benchmarking is an ongoing process in which agencies can compare their services and procedures to their competitors, project modes of improvement, and implement these modes to maintain a competitive edge. Factors like intense competition and caregiver shortages make it crucial for home care agencies to make client and caregiver experiences the cornerstone of their benchmarking strategy. This process, when done properly, can help agencies learn from the experiences of others, particularly clients, whose input means the most.
Guidance That Benchmarking Can Provide
In home care, benchmarking needs to tell you:
How much better is the quality of life for clients who received services from you? From your competitors?
How much did those services cost your organization and the client? Your competitors' clients?
How happy were your clients with the services they received from you? From your competitors?
How many referrals are you receiving monthly or annually? How many different referral sources are giving you referrals?
Some internal benchmarks could include a lower rate of hospitalizations or re-hospitalizations among clients, positive feedback from clients and/or client's family members and medical team, increased referrals, improved caregiver retention, or short-term fiscal improvements within the agency. External benchmarks should focus on identifying effective strategies used by competitors or other successful agencies and how these strategies can be implemented into your organization. The data you gather is only valuable if applied to improve your organization. As you track data and trends, you can anticipate what is most likely to occur in the future and be at the leading edge of the industry.
The benchmarking procedure helps agencies better understand their practices and how they can be improved, and how they measure up against the best. Most agencies are doing a great job of taking care of their clients and caregivers, but there is always room to improve.
Benchmarking may also reveal new or emerging technologies that you may have otherwise been unaware of. Axxess Home Care is an intuitive home care software to streamline your operations and improve client outcomes. Benchmarking means taking stock and constantly striving to be the best. Pair this practice with an innovative home healthcare solution to grow your agency and provide the best care for your patients.