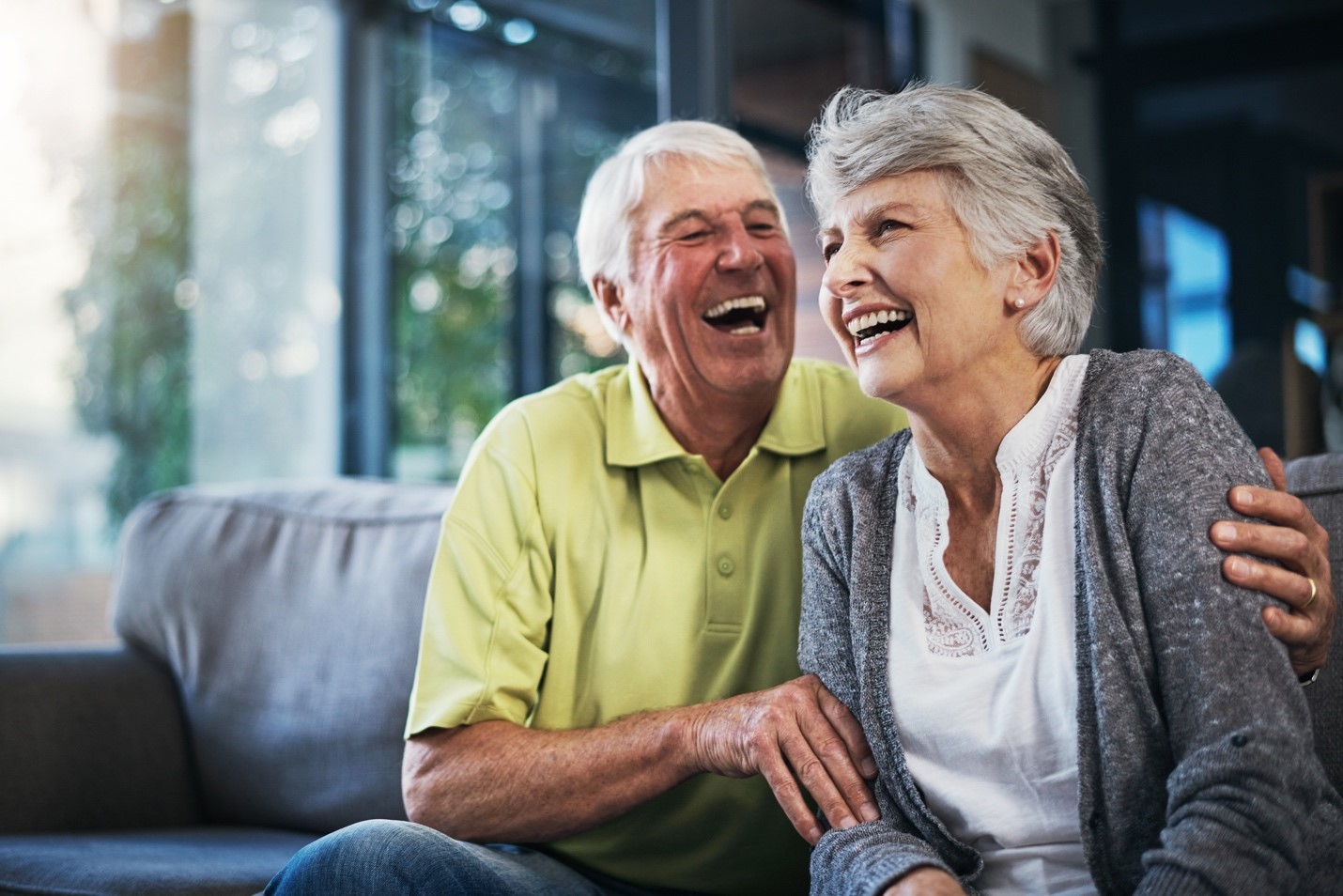 If there is one thing Joel Theisen, BSN, RN is passionate about, it's developing proactive, preventative long-term care for older adults. Theisen is chief executive officer and founder of Lifesprk, an innovative home care company based in Minnesota that is focused on bringing Theisen's passion to life.
The Future of Home Care
According to Theisen, home care and healthcare in general have traditionally been reactive – meeting a medical crisis and providing sick care. Theisen aims to change this approach by looking at care over the long term, from a proactive standpoint. To that end, Lifesprk offers not only private duty services, but skilled home care services including therapy. Lifesprk has also evolved to offer primary care services through staff nurse practitioners and physicians. Theisen's second company, Homespire, is a joint-venture with Intermountain Healthcare that offers both private pay care management services as well as value-based services for Medicare Advantage and other at-risk seniors.
Theisen believes that geriatric care managers are the keys to making the shift from fee-for-service care to proactive, preventative care for a person as a whole. Geriatric care managers look at each person holistically — identifying social supports, determining their financial situation; they do not just provide symptom management or reactive care. Geriatric care managers take the time to get to know clients and their families in order to determine what makes a person get out of bed in the morning and identifying their long-term goals. According to Theisen, geriatric care managers help older adults chart their course to a future of their choosing.
Data-Driven Insights
Having demonstratable data to back up Lifesprk's approach to senior care is an important outcome for the organization. They have been tracking client data for the past five years. Data shows that there was a 45–49% reduction in rehospitalizations and a 42% reduction in emergency room utilization. For Theisen, this data demonstrates the value over time of home care that is focused on a whole person approach and helping individuals live an engaged life that is not driven by continued reactions to health crises.
Theisen points out that these numbers also reflect a reduction in costs not only to individuals, but to payers as well. By focusing on long-term care for older adult clients and patients, outcomes are greatly improved. Rather than treating one acute care episode after another in older adults, often snowballing into a never-ending cycle, Lifesprk's approach shows the value of their innovative approach to senior care.
Theisen believes another benefit of providing high-quality person-centered in-home health care for older adults is the countless advantages of intergenerational relationships. Institutional care, he believes, can rob society of those benefits by taking seniors out of the general population. Aging in place with purpose, passion, confidence and control is invaluable for seniors, and for the wider community.
Help Choose Home
Listen to the full interview with Joel Theisen in the Help Choose Home podcast series to learn more. This episode and others in the series can be found on iTunes or Google.
The Help Choose Home podcast series provides information and resources for families about adult home care services for their senior loved ones. Podcasts are hosted by Merrily Orsini, executive vice president of Axxess, and president and CEO of corecubed, an award-winning home care marketing agency.
Help Choose Home is a collaborative effort by the National Association for Home Care and Hospice (NAHC), Axxess, and corecubed to educate the public about the many benefits of the in-home care industry, which includes non-medical home care, private duty nursing care, medical home health, hospice, and other in-home health and wellness services.
If this episode has been helpful, be sure to leave a five-star review and share the podcast with your friends to help us in the national effort to help choose home! You can connect with Merrily Orsini on Twitter @MerrilyO.