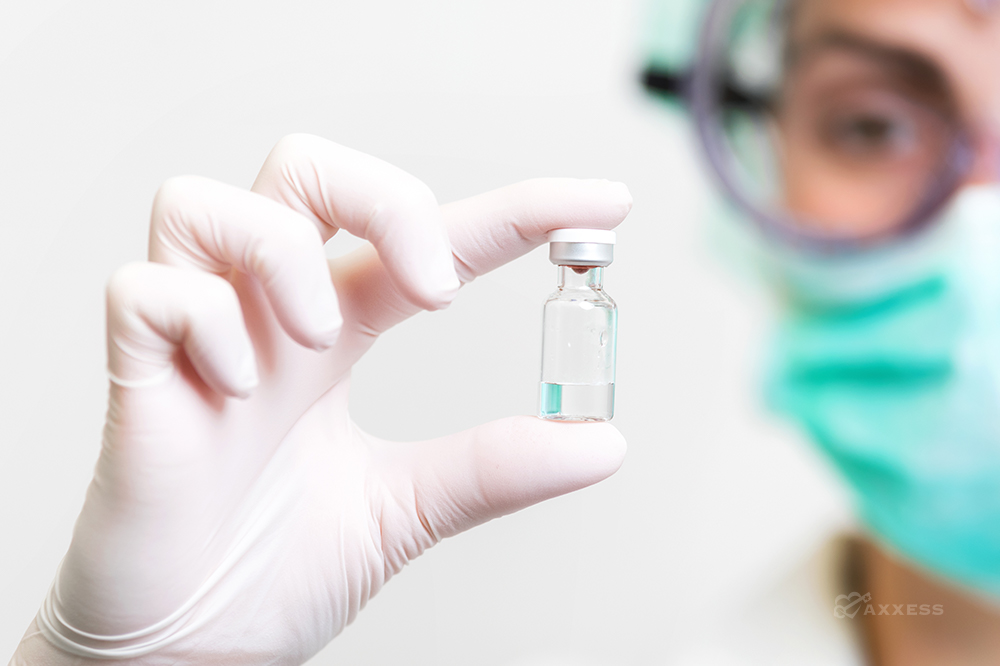 The coronavirus (COVID-19) pandemic is causing unprecedented changes to our daily routines, both on a personal and professional level. Concerns about our well-being, as well as the health and safety of our families, staff and patients, will be at the forefront for the foreseeable future. As the scope of the pandemic continues to expand, home healthcare will be a vital segment of the medical community, caring for patients infected with the virus, as well as the increasing population that is more safely served at home to avoid exposure.
An Increase in Care Is Coming
Due to the overwhelming use of hospital-based resources, the demand for healthcare at home is likely to grow in the months ahead. Unfortunately, this will occur at a time when we will have fewer skilled caregivers available to provide care. There will be some nurses unwilling to be exposed to COVID-19 patients and others who are unavailable because they must care for their children while schools are closed or move online. The intersection of these events will add unprecedented strain to agencies and will force us to be as efficient and creative as possible with how we provide care.
Agencies must begin planning how to deal with staff shortages. Although this event is unfolding much more slowly than a hurricane or tornado, it is indeed part of disaster planning. Agencies need to be well-versed on the acuity of their patients and willing to prioritize which patients are most in need of visits. This triaging of patients must be well-communicated with staff, patients, and families and an appropriate contingency plan needs to be in place for all patients.
Exploring Patient Triage Options
In some situations, you may be able to work cooperatively with other agencies in your area or using staffing platforms such as Axxess CARE to provide additional coverage. There may also be opportunities to bring back recently retired nurses or those who left the agency to raise children; perhaps their situation is more flexible if their spouse is working from home.
Telehealth, although not presently a reimbursable visit under the Medicare benefit, is also a vital component that is ideal for the current crisis. Telehealth touchpoints can be provided in many fashions. Perhaps this is a simple as replacing some planned visits with telephone calls from nurses or trained support staff or, when possible, through more elaborate telemonitoring systems.
Consider using LPNs/LVNs for as many routine visits as possible to maintain the availability and flexibility of RN staff, not only for COVID-19 patients, but for all patients with more acute and evolving needs. Physical therapists can be utilized for dressing changes and medication reconciliation, which is within their scope of practice.
Axxess is your partner in care in the home education and technology solutions. Find additional COVID-19 information on our resources page and our Help Center.